Support the More HOMES Act to solve the California housing crisis
Senate Bill 50, the California More HOMES Act, will help end the housing crisis, protect existing renters from displacement, and reduce climate pollution.
Become a community co-sponsor of the More HOMES Act
Why We Need More HOMES NOW
The problem
In dozens of California communities, including our own, the housing crisis is jeopardizing our engines of economic and social progress.
The result: Skyrocketing homelessness; low-income families struggling with housing costs; teachers, police officers, nurses, and other vital service providers commuting long hours in spirit-breaking traffic; businesses struggling to attract workers; and the acrid pollution that clogs our air, sickens our children, and exacerbates climate change.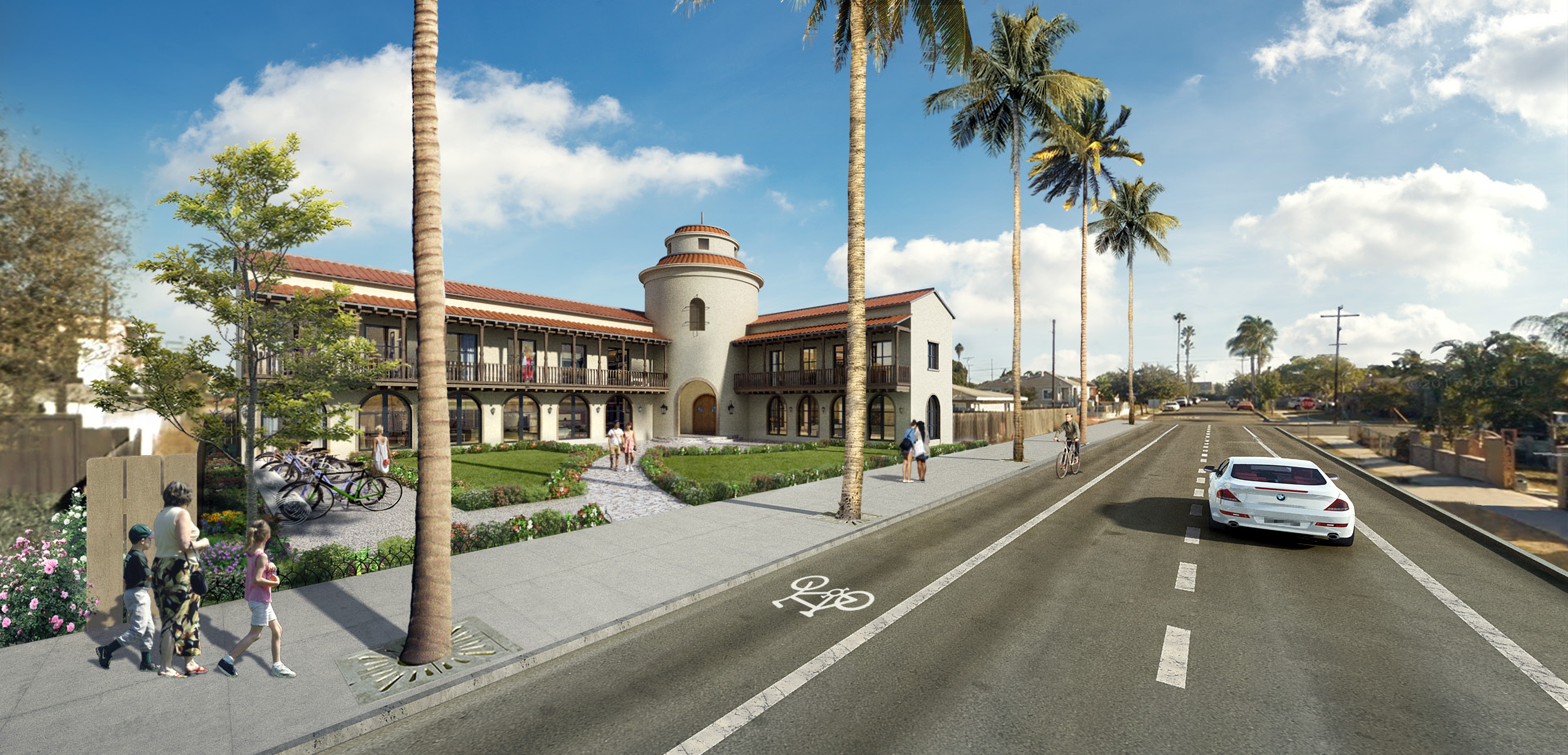 The solution
Senate Bill 50, the More HOMES Act, gives us new tools for the rapid production of new housing in and around our cities and transportation hubs. It reforms our zoning codes to allow the types of housing we need. It provides powerful incentives for cities struggling with the housing crisis. And it includes strong protections for renters that make sure we can have responsible development without displacement.
Here's how the More HOMES Act Helps Solve California's Housing Crisis
What's the status of SB 50 now?
Senate Bill 50 has been made into a 2 year bill, but we're still fighting to pass the policy core of the bill as part of a comprehensive housing solution this year.
Building more homes
Senate bill 50 will enable cities to to rapidly approve new, infill housing near existing transit stations. This can include everything from duplexes to modest five-story apartments.
Protecting Existing Renters
More HOMES enacts aggressive protections for existing renters against displacement and eviction. More HOMES ensures new housing development takes place without spurring displacement in our communities, including protections against demolishing renter-occupied buildings.
Protecting at-risk communities
More HOMES includes provisions that ensure at-risk communities are rightfully protected from displacement and gentrification, while delivering the economic and other benefits of expanded housing and transit choices.
Building more mixed-income housing
More HOMES will result in more economically integrated neighborhoods across the state. By incentivizing the development of mixed-income housing, we can give low-income Californians access to the same services and amenities enjoyed by wealthier residents.
Preserving local government control
Under the More HOMES Act, all housing projects will still be subject to environmental review, as well as existing labor and employment standards for new construction. Local development fees, community engagement processes, and architectural design review will remain as-is.
Want more information?
For more information on how the More HOMES Act will mean more housing, opportunity, mobility, and equity for Californians, plus a full list of current endorsers, co-authors, and supporters, please click here.