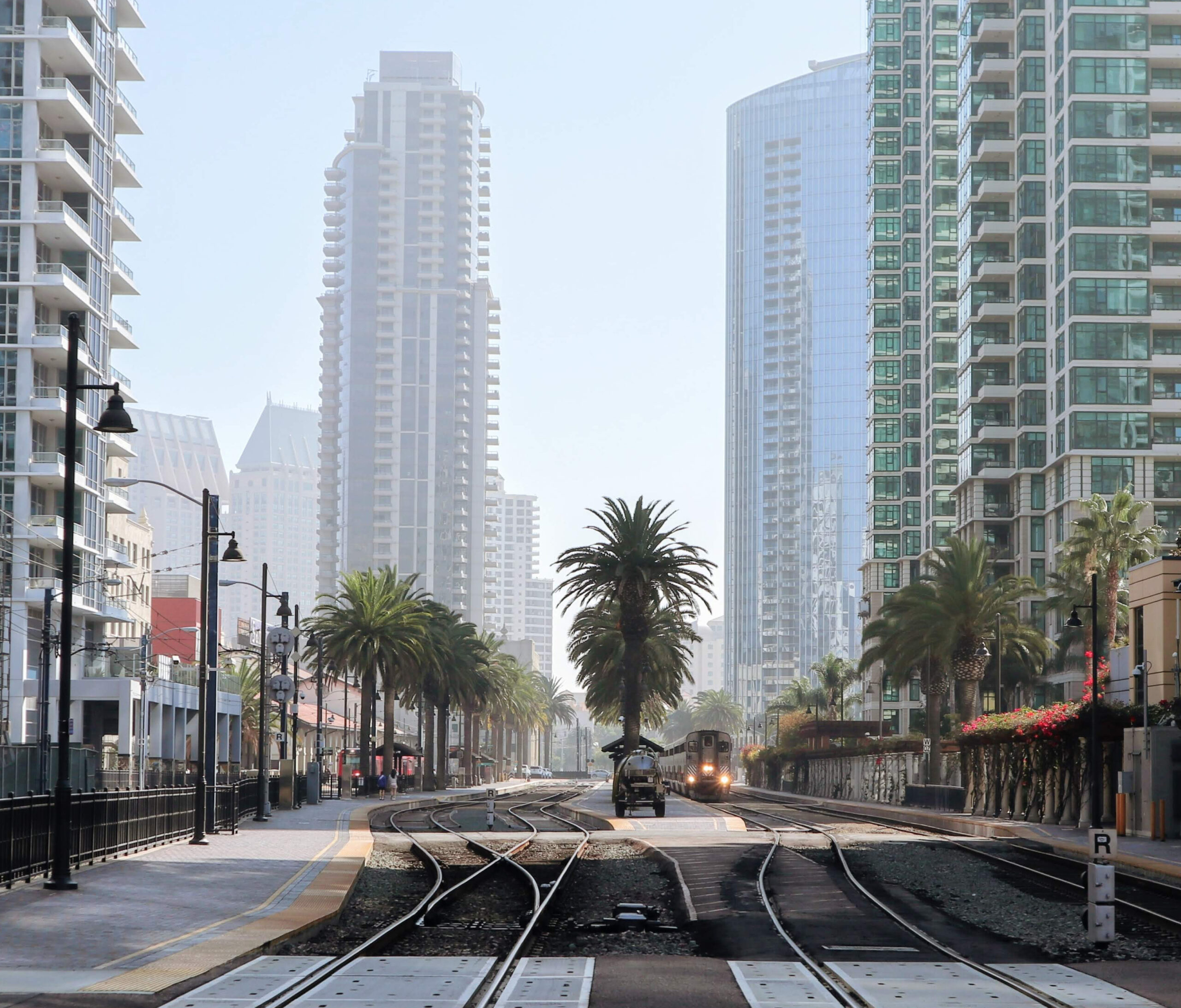 The Metropolitan Abundance Project
Metropolitan Abundance Project (MAP)
A Roadmap for Abundant Cities
Embracing the Abundance Agenda
For millennia, cities have served as engines for prosperity, technological innovation, artistic achievement, and social mobility. But over the past several decades, exclusionary policies and political stagnation have prevented U.S. cities from fulfilling their historic role. Instead, too many great cities have fallen prey to high housing costs, broken transportation networks, government kludgeocracy, and a myriad of preventable social and economic ills.
Since 2017, California YIMBY has been at the forefront of a movement to reinvigorate California's cities — to make them the affordable, sustainable, inclusive, and joyous places their residents deserve. While the fight is far from over, we have made significant progress since then: thanks in large part to our efforts, California's legislature has passed bills that have created tens of thousands of new housing units over the past few years. Other states have gone from viewing California as a cautionary tale to taking it as a model for how to correct the policy mistakes of prior generations.
That's why we're starting the Metropolitan Abundance Project.
The Metropolitan Abundance Project will disseminate the best ideas for supporting and revitalizing America's cities. By creating "abundant cities" of opportunity and innovation, we can slash poverty, fight segregation, enhance urban quality of life, and enable everyone to achieve their full potential. MAP will provide resources for achieving this vision to activists and policymakers across the country.
Metropolitan Abundance Project