Events Calendar
Stay up to date on the latest California YIMBY events
We want your great ideas!
California YIMBY Legislative Town Hall
Save the dates! California YIMBY is bringing back our in-person Legislative Town Halls across the state as part of our planning process for 2024. All YIMBYs, housing advocates and coalition partners who would like to inform our ambitious 2024 legislative strategy are welcome to attend.
2023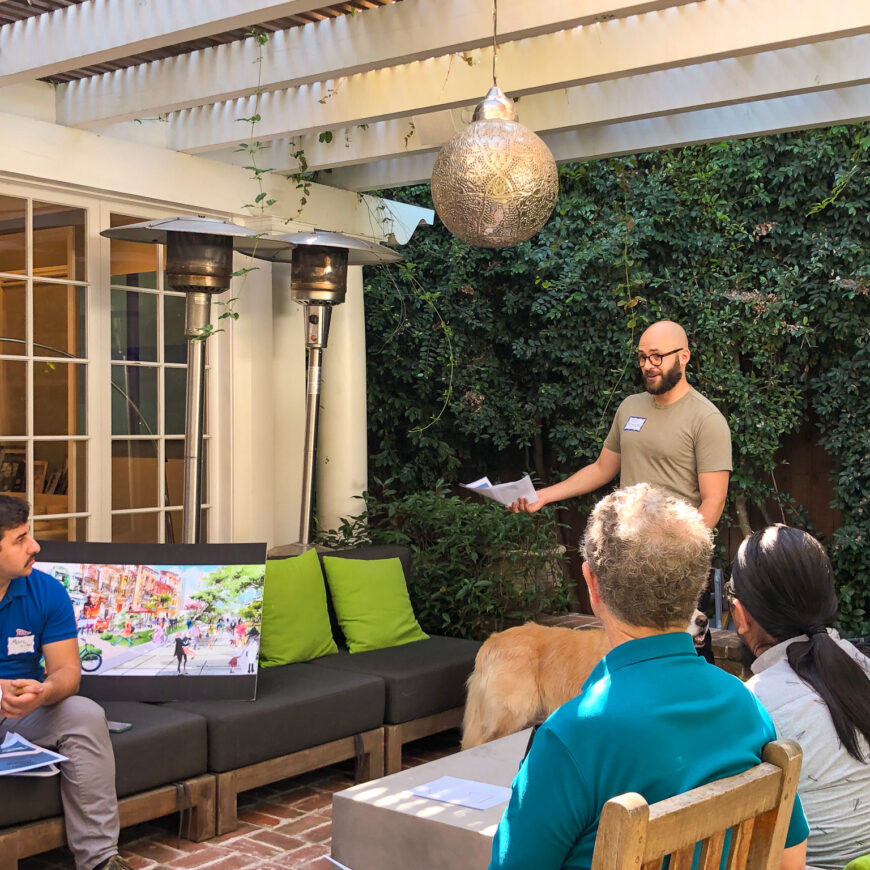 Read More