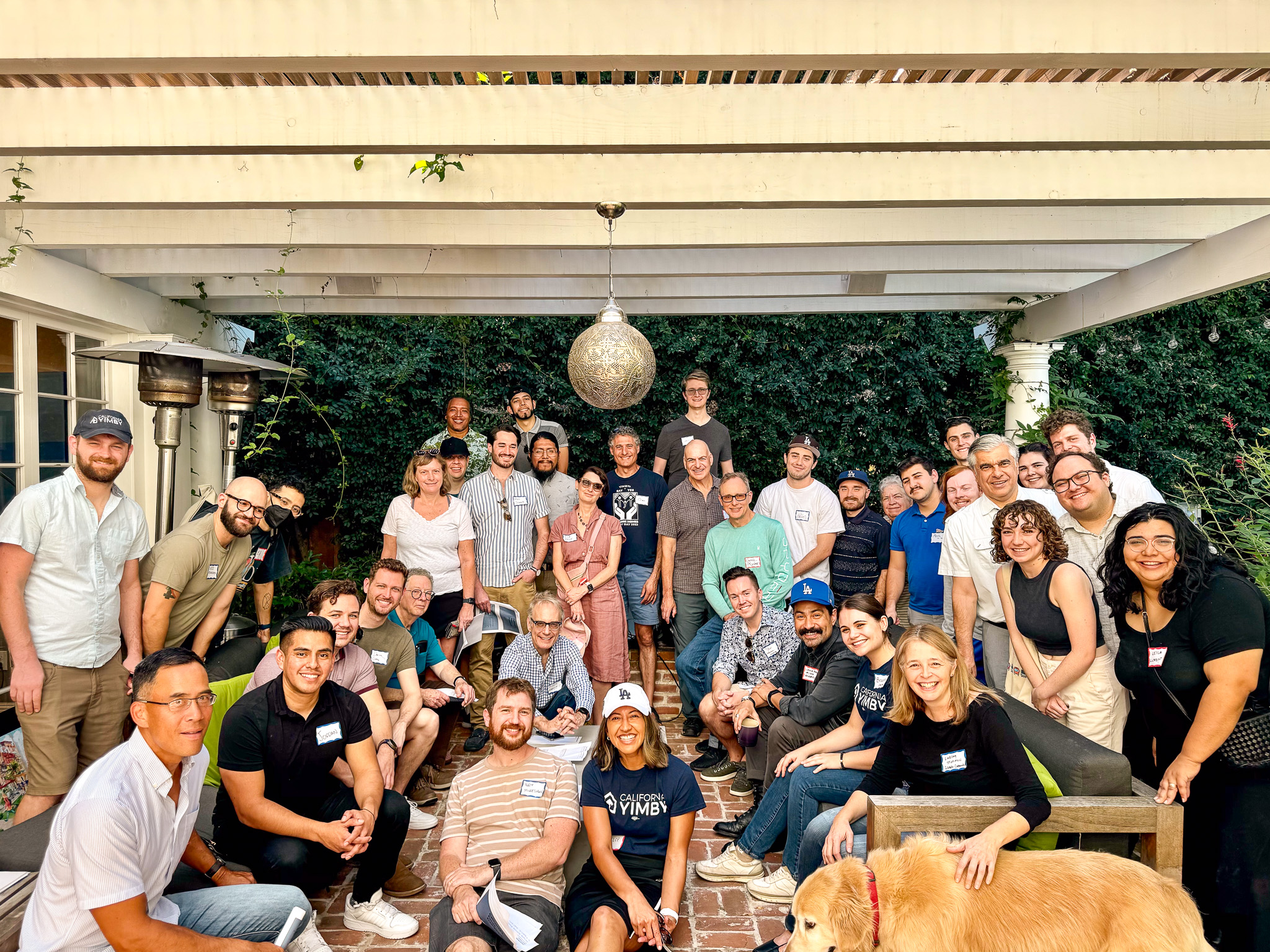 Support Our Bills
Take Action
We're building a movement of people who fight for more affordable, inclusive, vibrant communities.
Actions
Show the legislature Californians want to make it easier to build housing and solve the affordability crisis!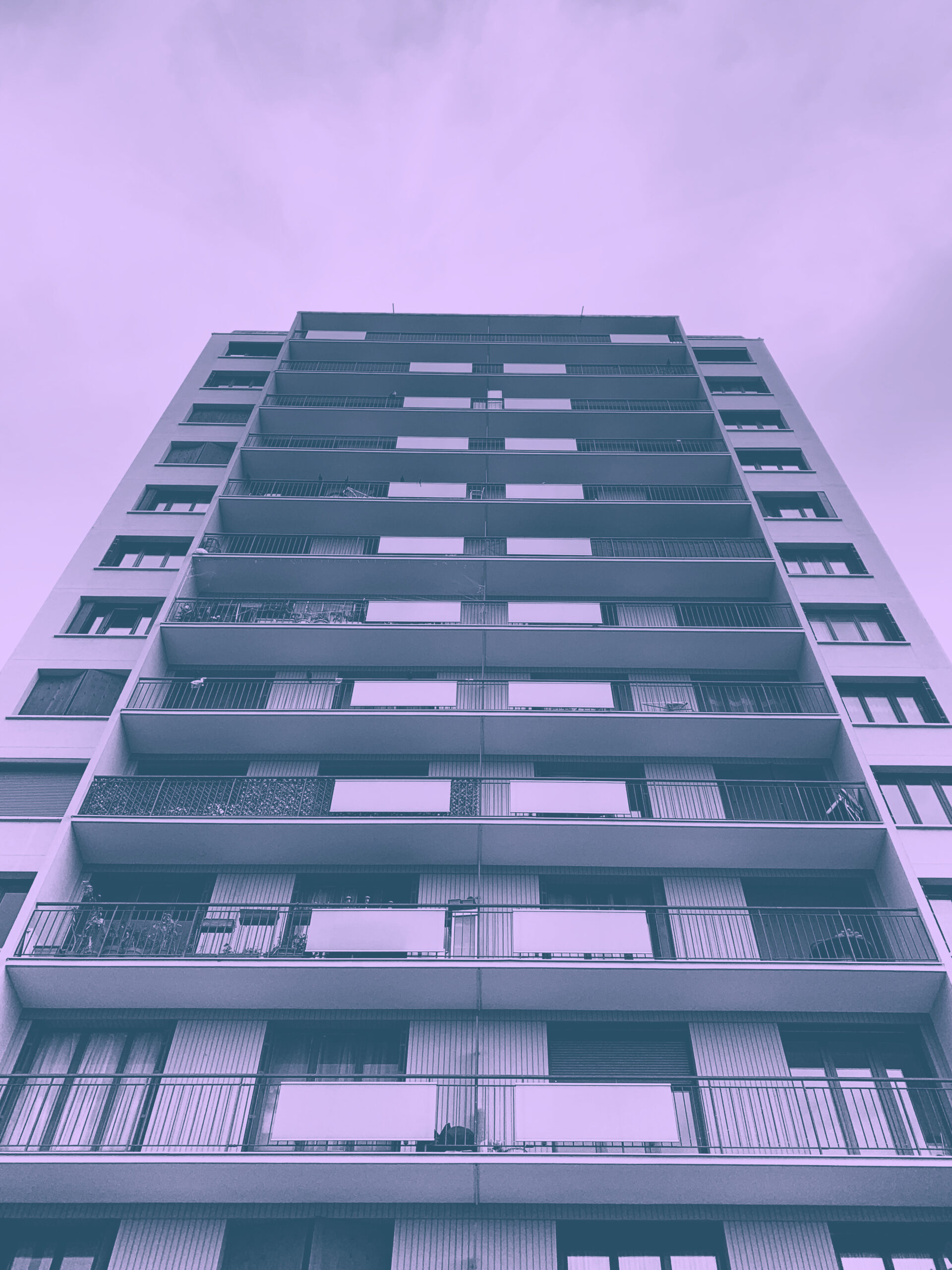 Support AB 1633
AB 1633 passed out of the legislature, but opponents are mobilizing to urge the Governor to veto it. We need your help to show the Governor that Californians support this bill. Use this link to reach out to the Governor's office and urge him to sign AB 1633!
Act now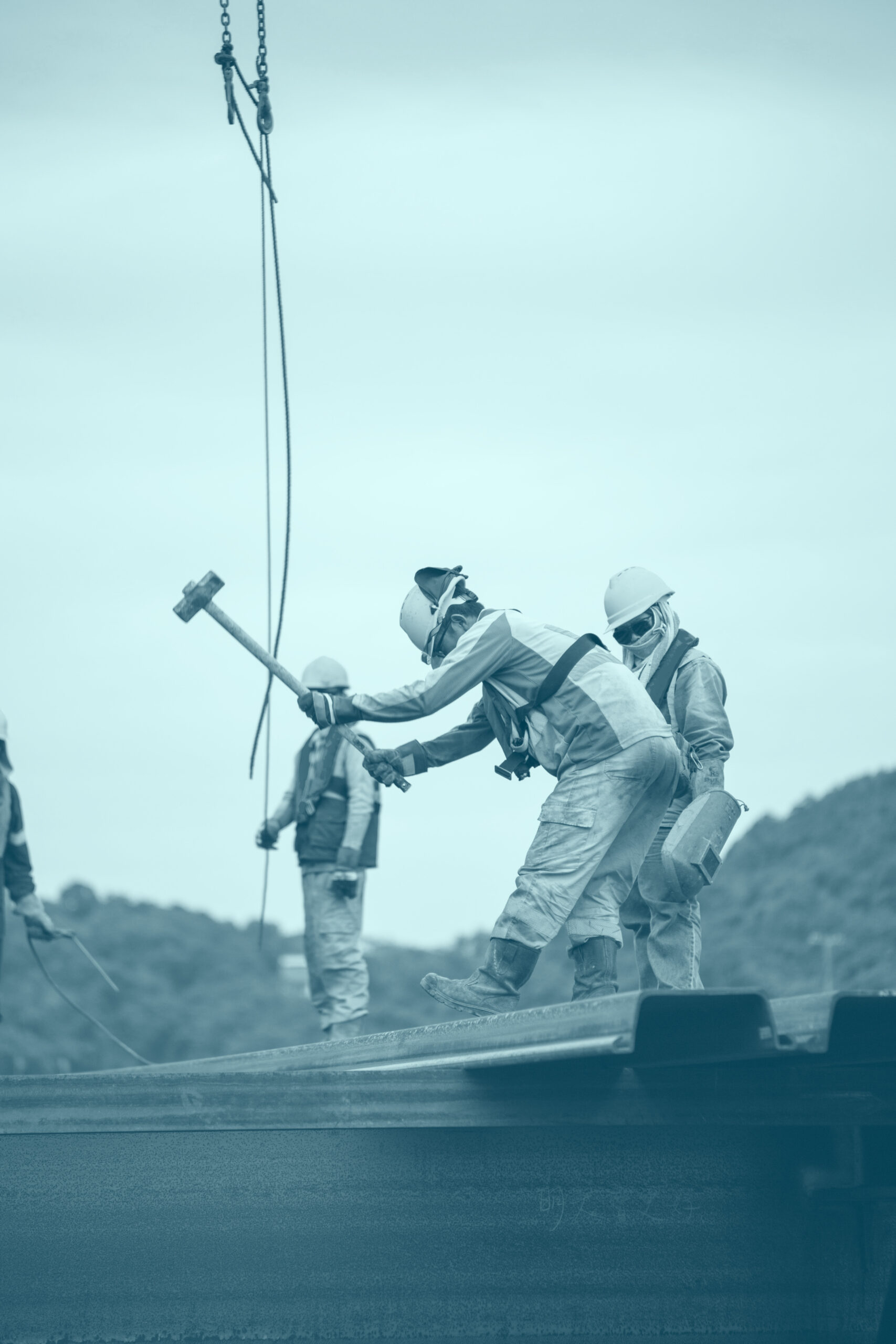 Support SB 423
SB 35 is one of California's most successful tools for promoting the construction of affordable, multifamily housing in areas near good schools, good jobs, and reliable transit. SB 423, introduced this year by Senator Wiener, will extend the provisions of SB 35 to 2036. Without it, California risks losing one of our best tools for addressing the worsening housing shortage and affordability crisis.
Act now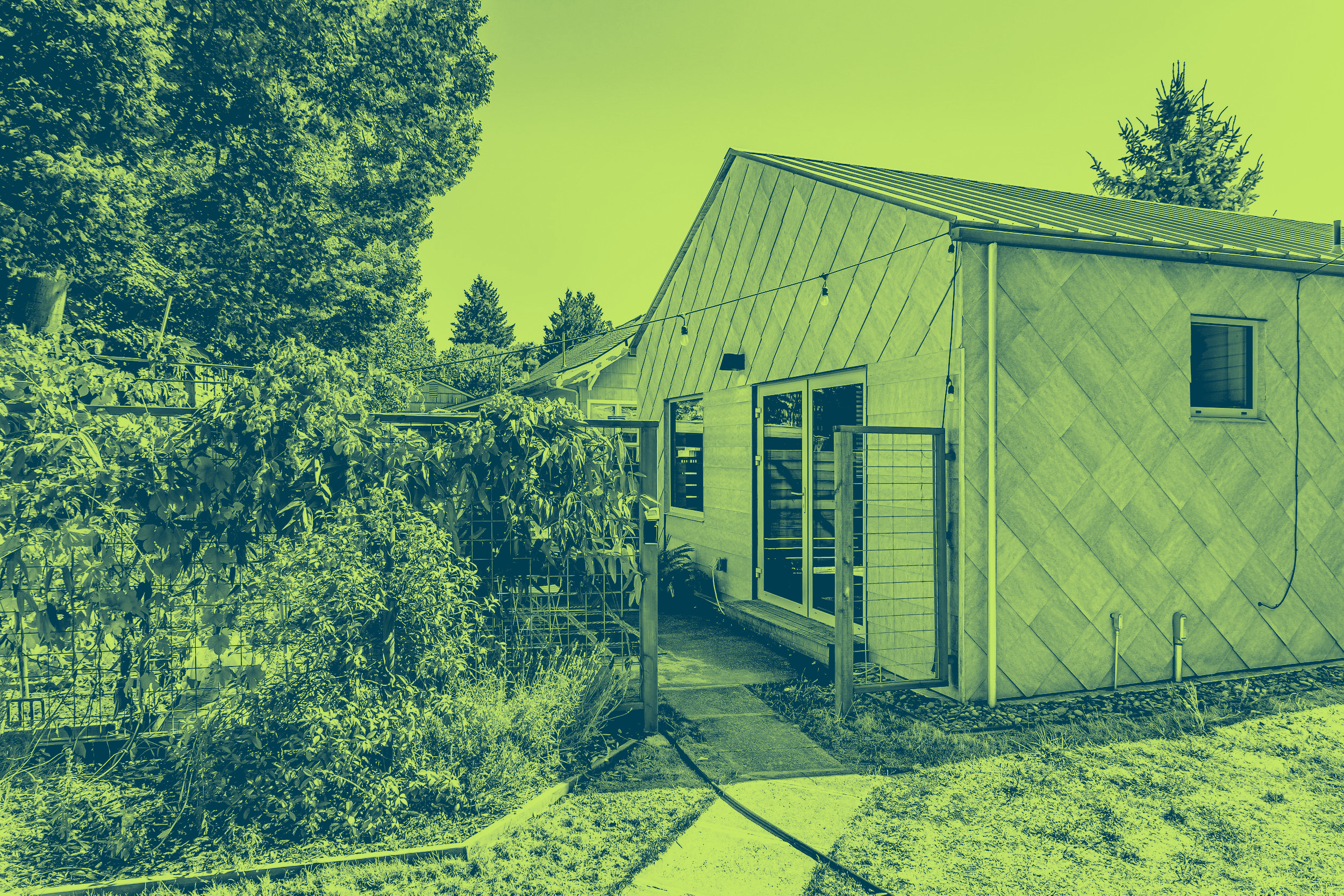 Support AB 976
AB 976 will permanently extend the ability of property owners to build rental accessory dwelling units (ADUs), a key component to addressing our housing shortage. ADUs have added more than 35,000 homes, including almost 10,000 new unsubsidized affordable homes, to California's housing supply. In part because they are smaller, ADUs are naturally lower-cost and more affordable to renters. Contact Governor Newsom now and urge him to sign AB 976!
Act now
Section 1