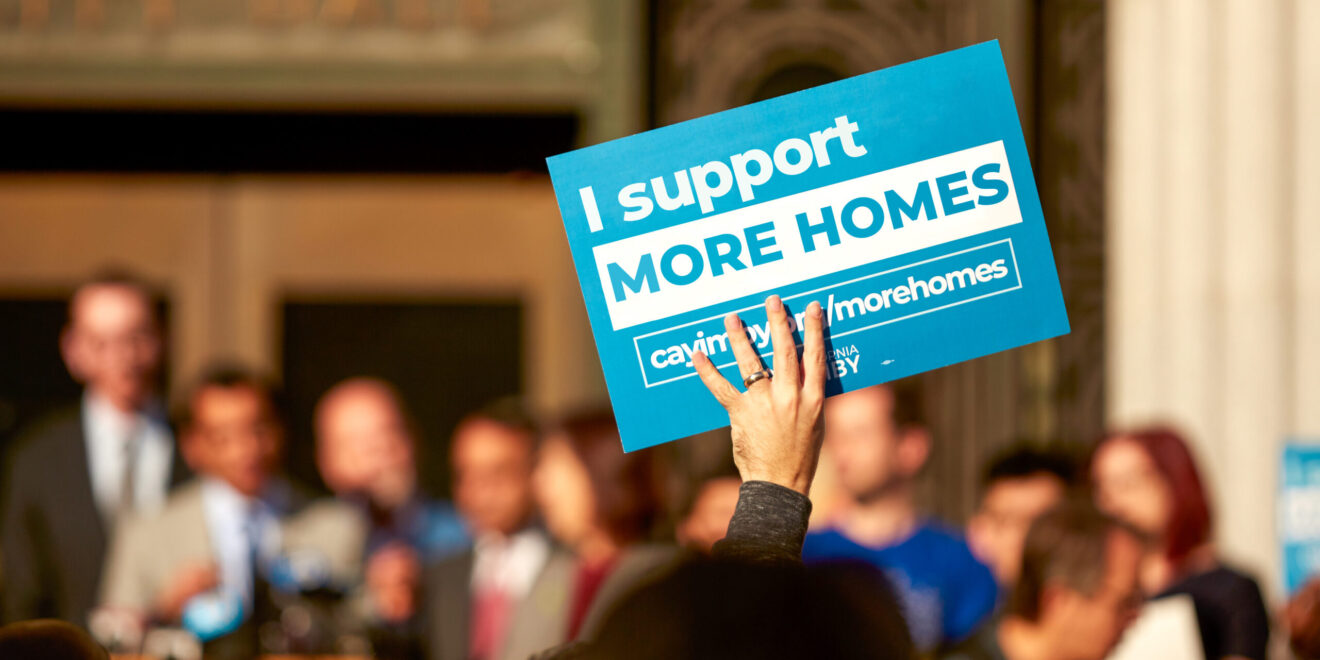 Let's make California

for everyone.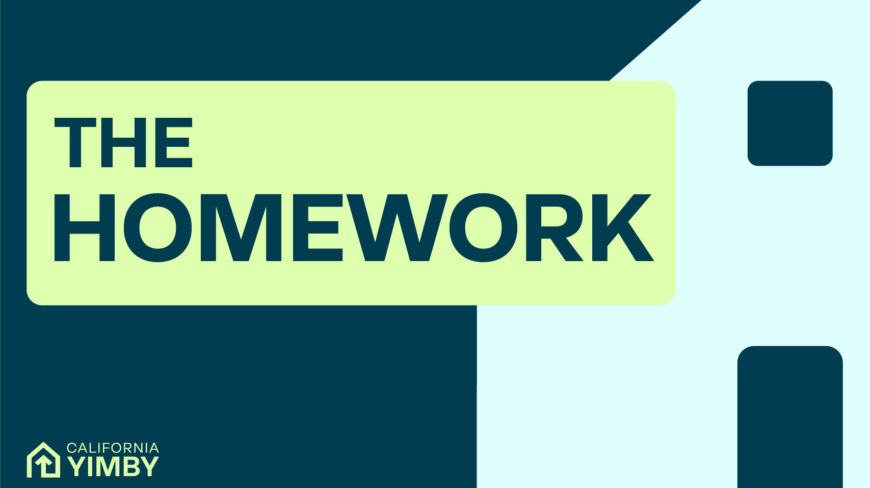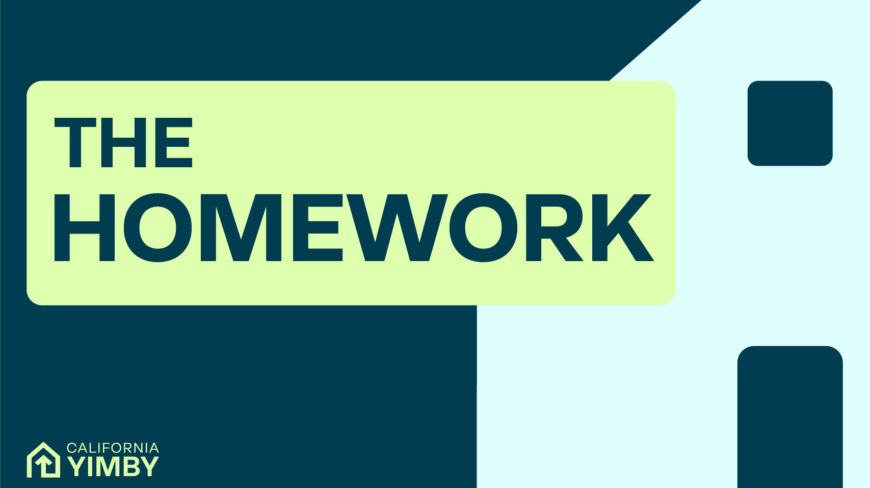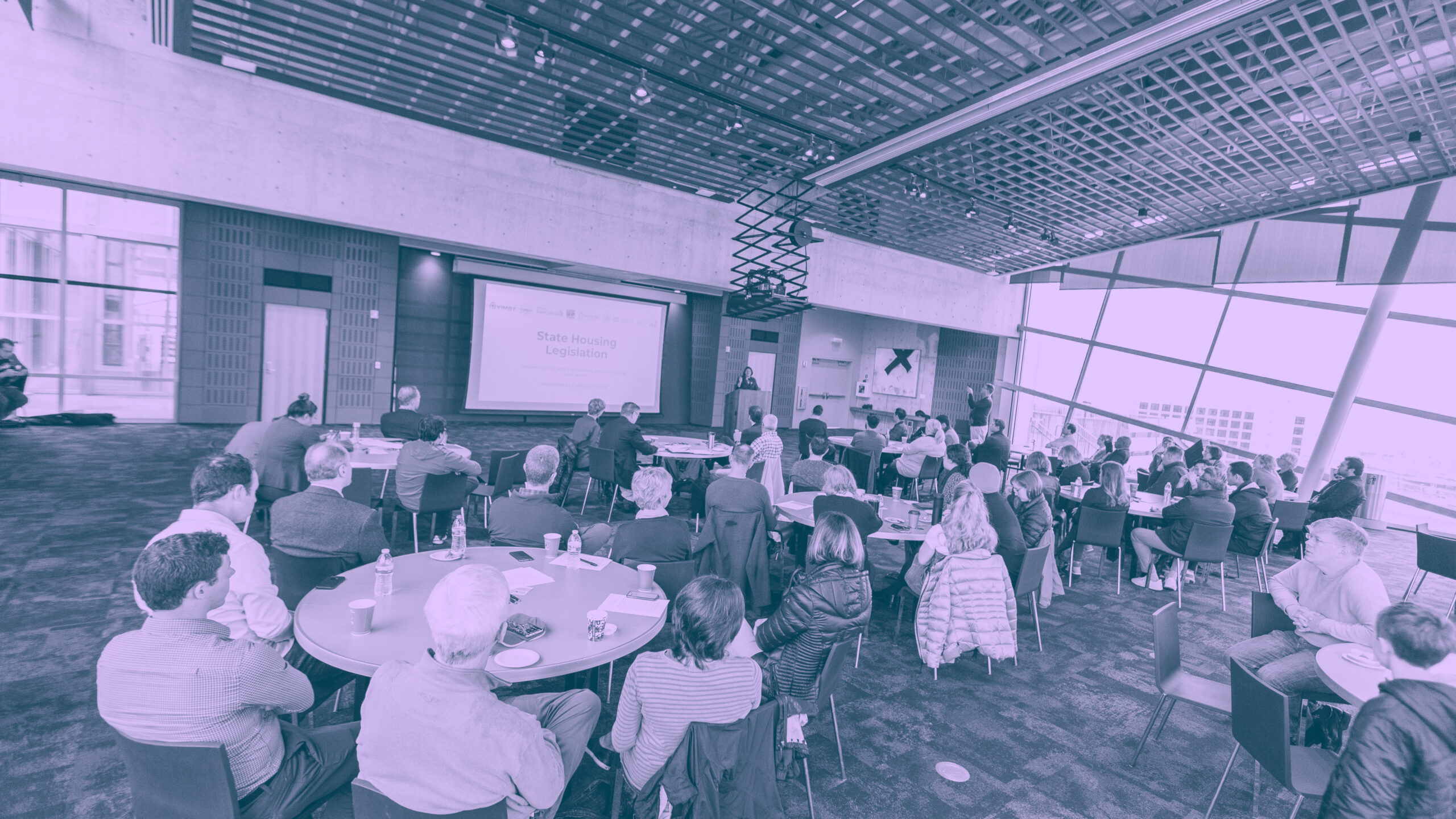 Legislative Town Hall
California YIMBY is bringing back our in-person Legislative Town Halls across the state as part of our 2024 planning process.
Sign Up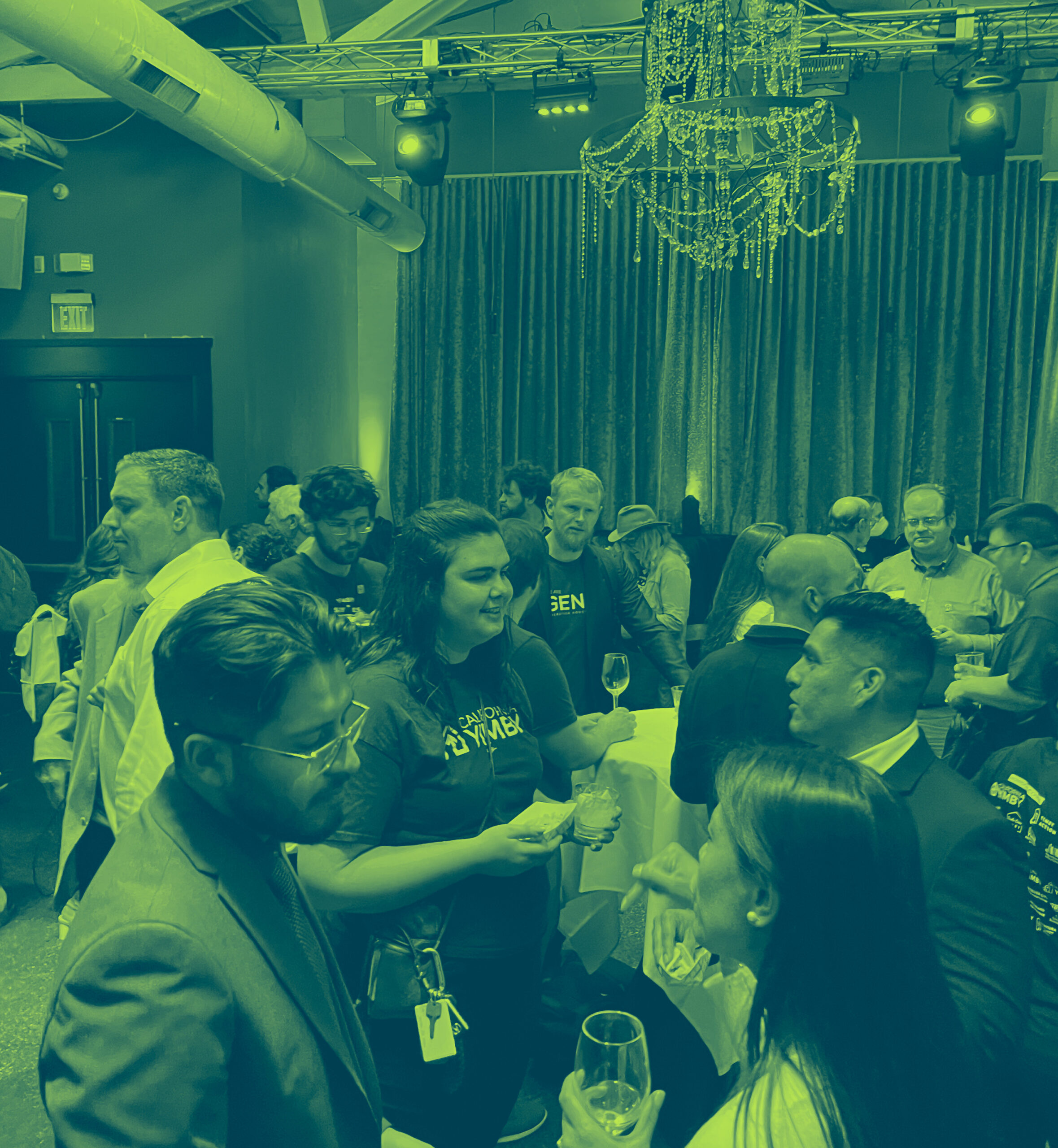 2023 Victory Party
Join us on December 8th to celebrate the incredible accomplishments of California YIMBY, our legislative champions, and our movement partners during the 2023 legislative year!
Join Us
Yes In My Backyard
California YIMBY is a community of neighbors
who welcome more neighbors.
View Our Impact
Legislation
12 Bills in 5 Years to Legalize 2.2M+ Homes
Our track record is clear: Our evidence-based movement of passionate YIMBYs and pro-housing allies are transforming housing policy across California.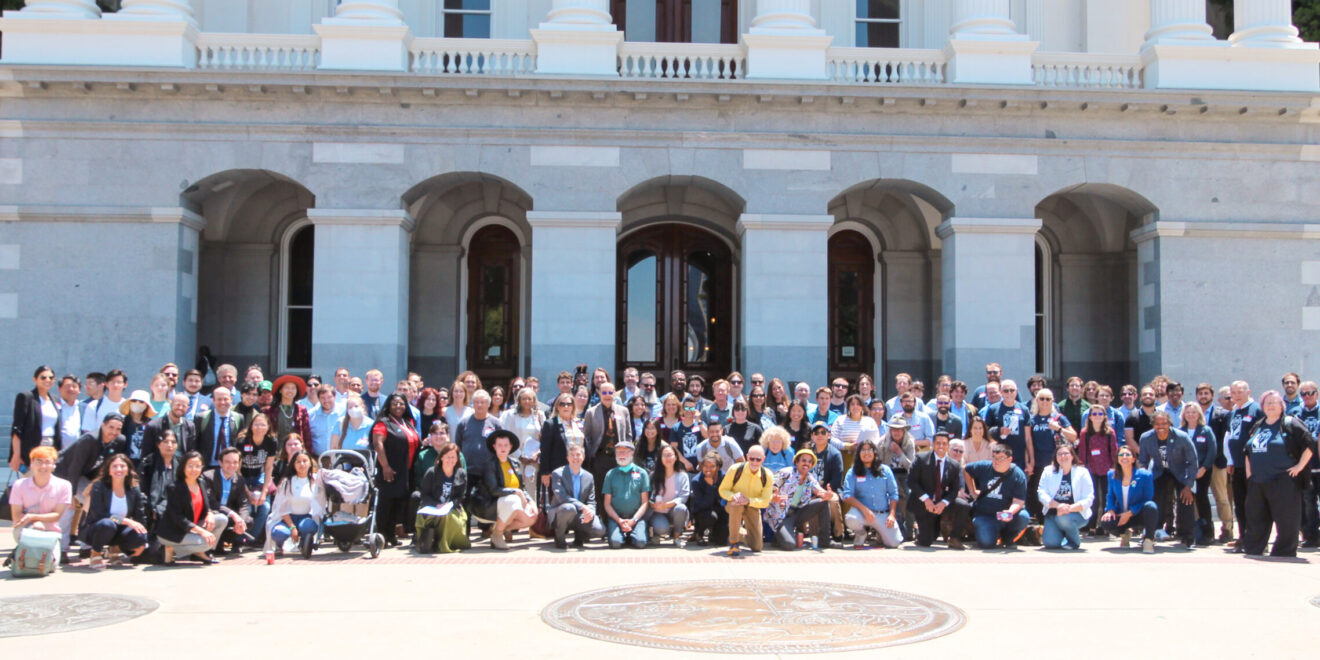 12 Bills in 5 Years to Legalize 2.2M+ Homes