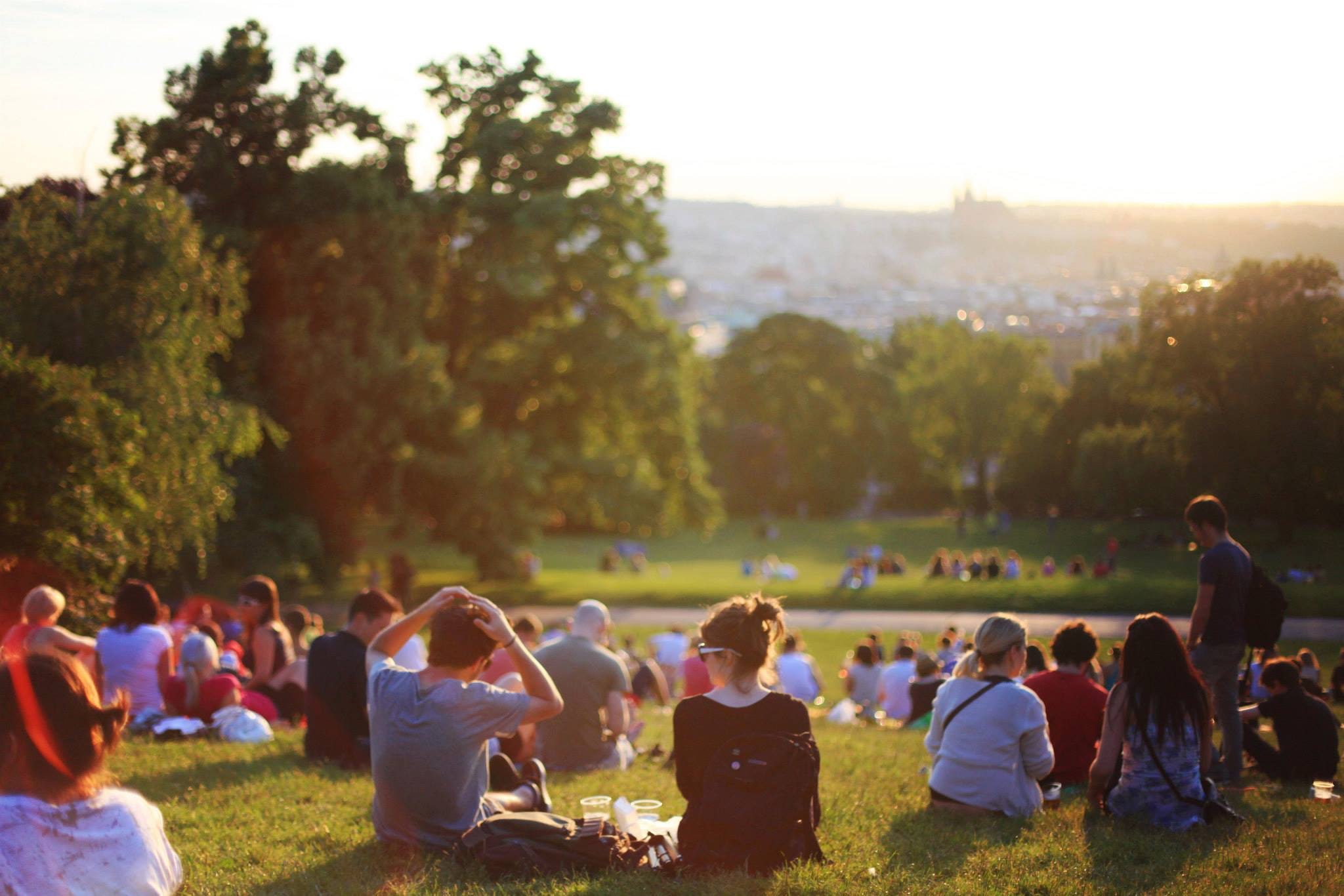 Let's Make California for Everyone
Our Mission
California YIMBY's mission is to make California an affordable place to live, work, and raise a family. Achieving our mission will put California on a path of broad-based economic prosperity, creating vibrant, livable, and inclusive communities for everyone.
We believe that everyone should be able to benefit from California's boundless opportunity to achieve their full potential.
We advance our mission by:
addressing and correcting systemic inequities in California housing laws, and in related laws and regulations;
empowering Californians across the state to engage their elected representatives at the state and local levels on housing and related policies;
ensuring that California housing laws and local regulations are evidence-based, equitable and inclusive; and
drafting and advocating for proven legislative solutions that accelerate the pace of home building.
An equitable California begins with abundant, secure, affordable housing. We focus on housing and land use policy at the state level to ensure grassroots organizers and city leaders have the tools they need to accelerate home building at the local level.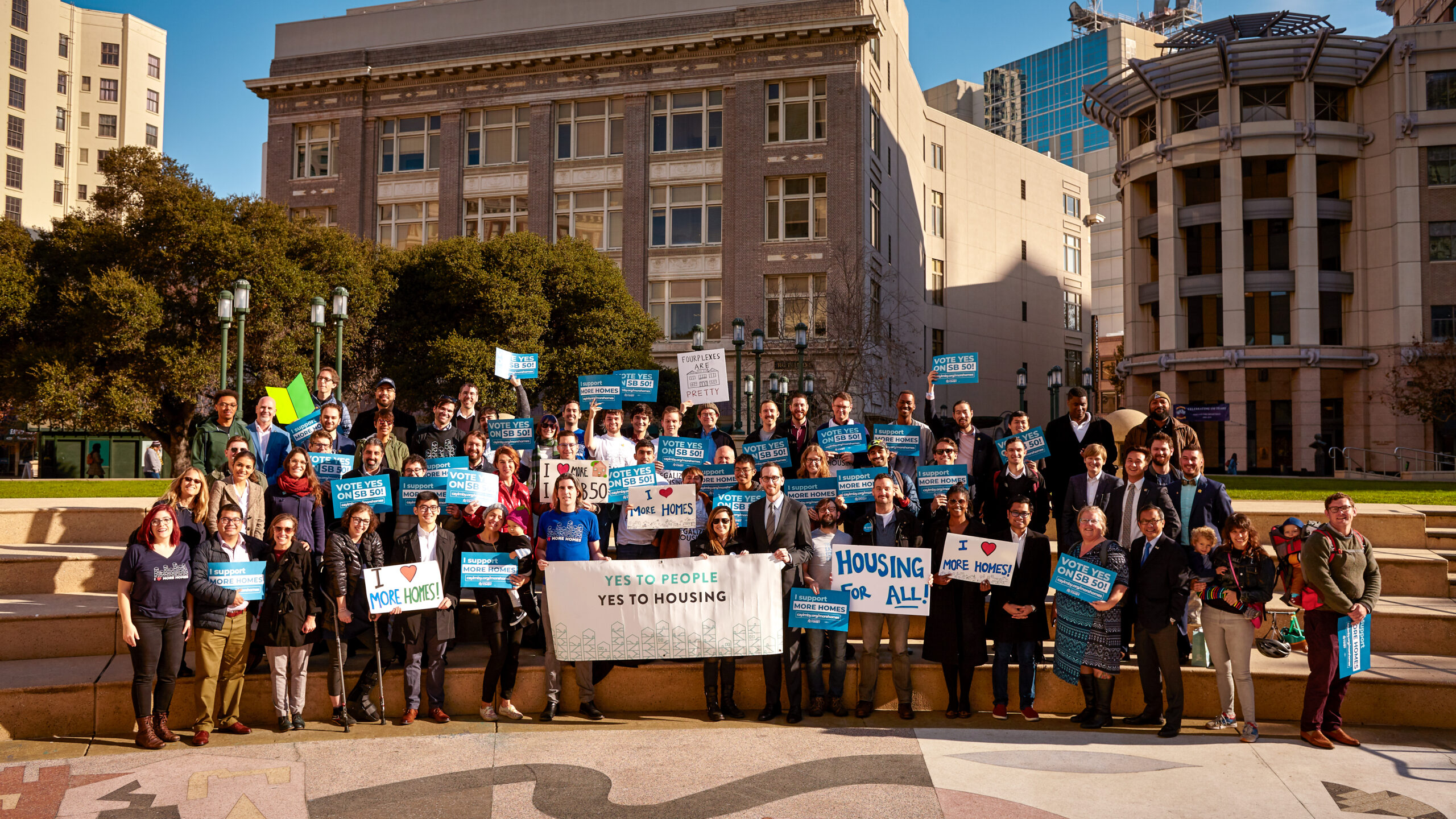 Our Vision and Values
Our vision is of a California where neighbors welcome new neighbors of all backgrounds, and current residents are not displaced from their communities.
We believe in neighborliness, and that communities are enriched and strengthened by openness and diversity. We believe that California holds the promise of opportunity for all: the chance to start a new life, the freedom to be our authentic selves, the promise of prosperity, the lure of our natural wonders.
We believe in empowerment, and support those who want to accommodate new neighbors while ensuring that new developments take place without displacement. We believe that existing residents have a right to remain in their neighborhoods. We make an effort to seek out and include people with varied backgrounds, experiences and identities to inform our agenda and priorities. We do not tolerate intolerance.
We pursue excellence in every aspect of our work — from the policies we design and support, to the way we interact with our colleagues, allies, partners, and elected officials. We believe trustworthiness is a pillar of human progress. We are passionate advocates for more housing, and insist on holding ourselves to account. We believe in evidence-based decision making. When we learn something new, we change our views to accommodate our learnings.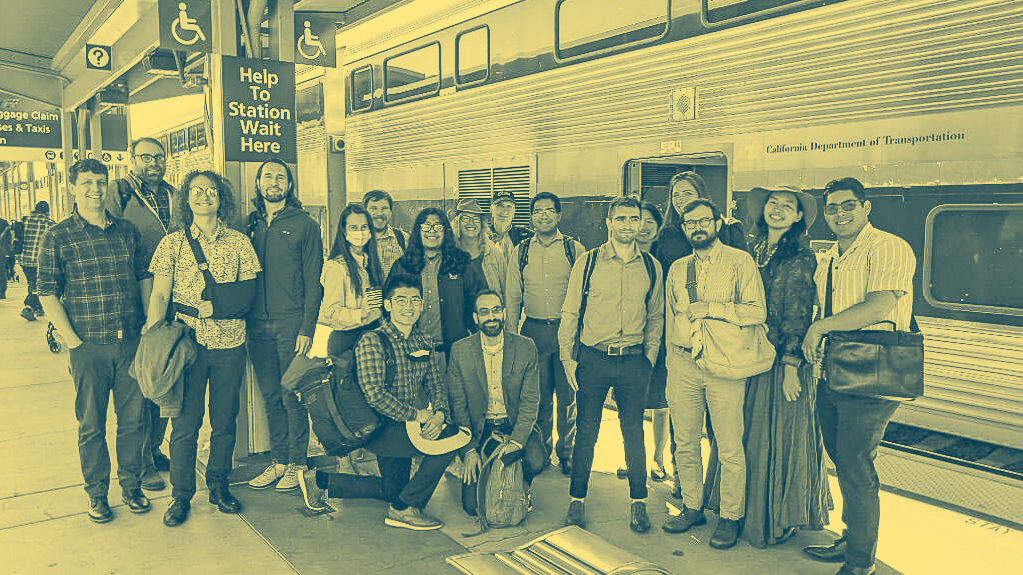 Because Together We Win
For years, a vocal minority has obstructed home building in California and forced a severe housing crisis. Today Californians from all walks of life are organizing to end our housing shortage.
Join Us
Read More