Reports
Research reports from the California YIMBY Education Fund
Newest Reports
Report
Housing Underproduction in California
To better understand the scale and geography of California's housing shortage, the California YIMBY Education Fund commissioned a study by MapCraft of relative housing underproduction rates across the state.
2023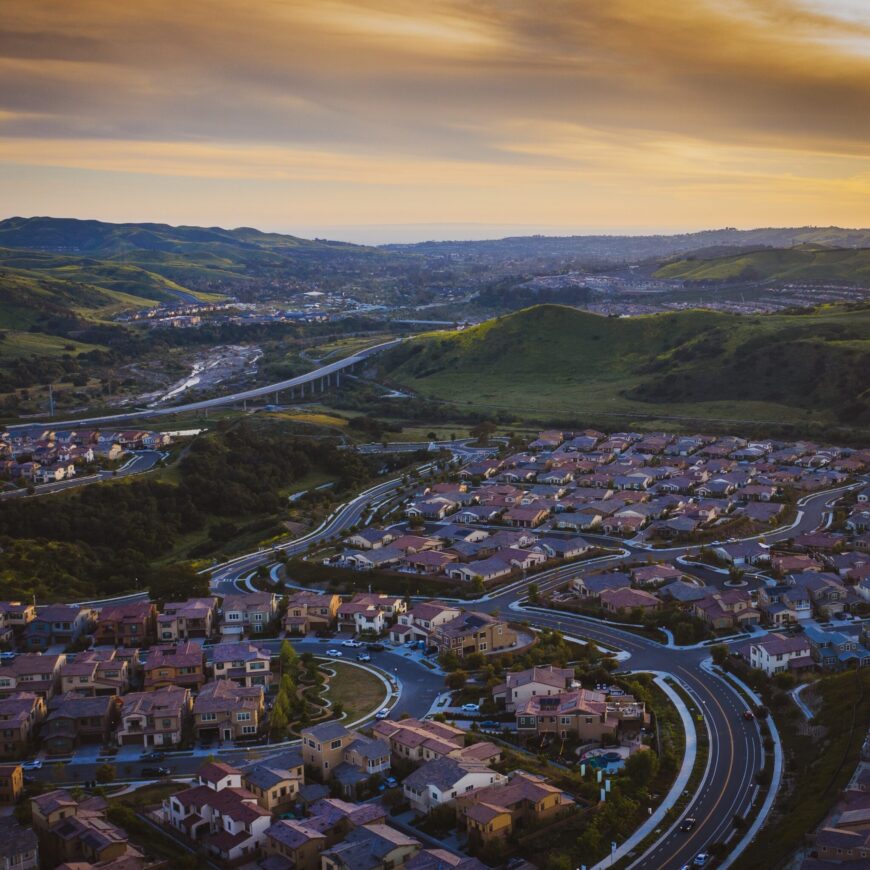 Read More
Report
Los Angeles: The Dysfunctional Metropolis
This report commissioned by the California YIMBY Education Fund examines how the City of Los Angeles approves multi-family housing proposals, a process prone to political corruption and high housing costs. It also outlines necessary reforms for achieving housing affordability.
2023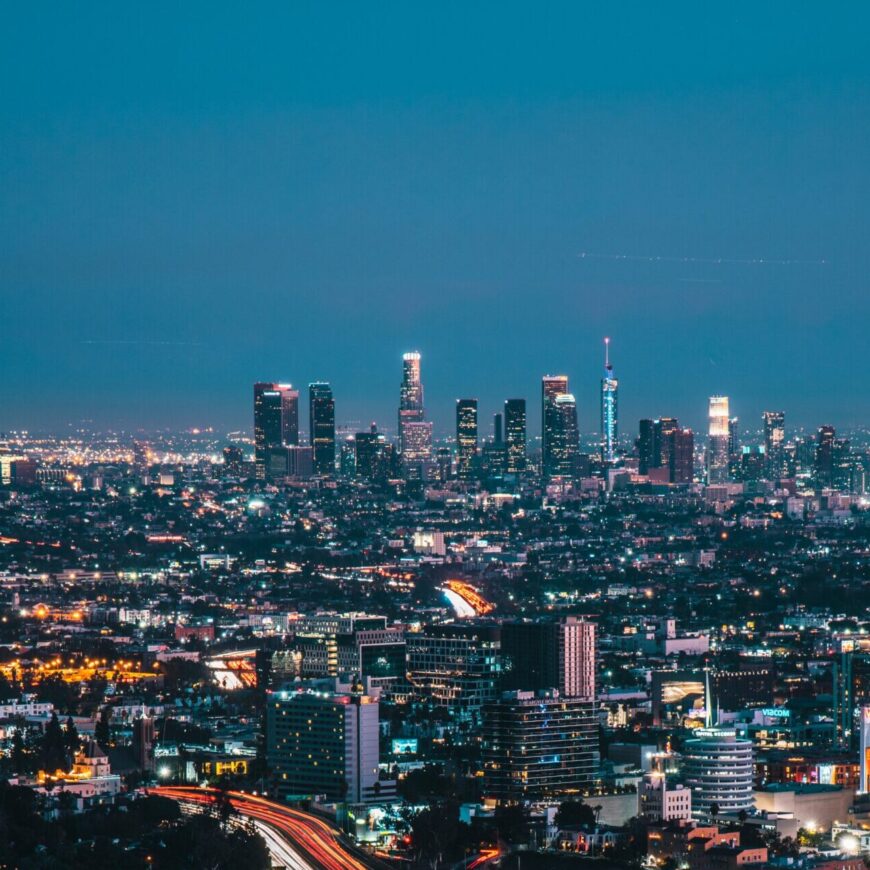 Read More