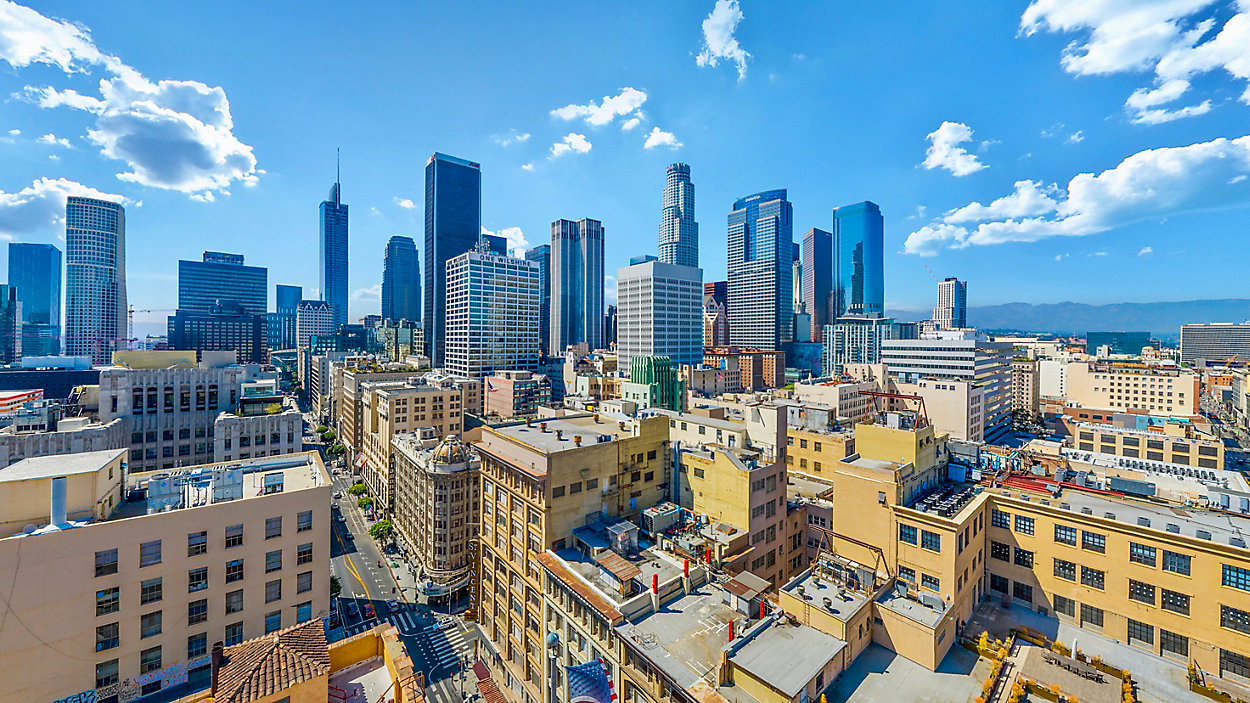 Los Angeles Media
California YIMBY's News Hub for the Los Angeles Area
Welcome to the California YIMBY Los Angeles news hub, where you'll find expert resources for media inquiries, recent news, and information about housing issues in the Los Angeles metro area.
Press Materials
LA Housing History
Myths vs Facts
Los Angeles Housing News
Featured Subject Experts
Media Inquiry Contact
Do you have a resource need or question? Contact us at press@cayimby.org.