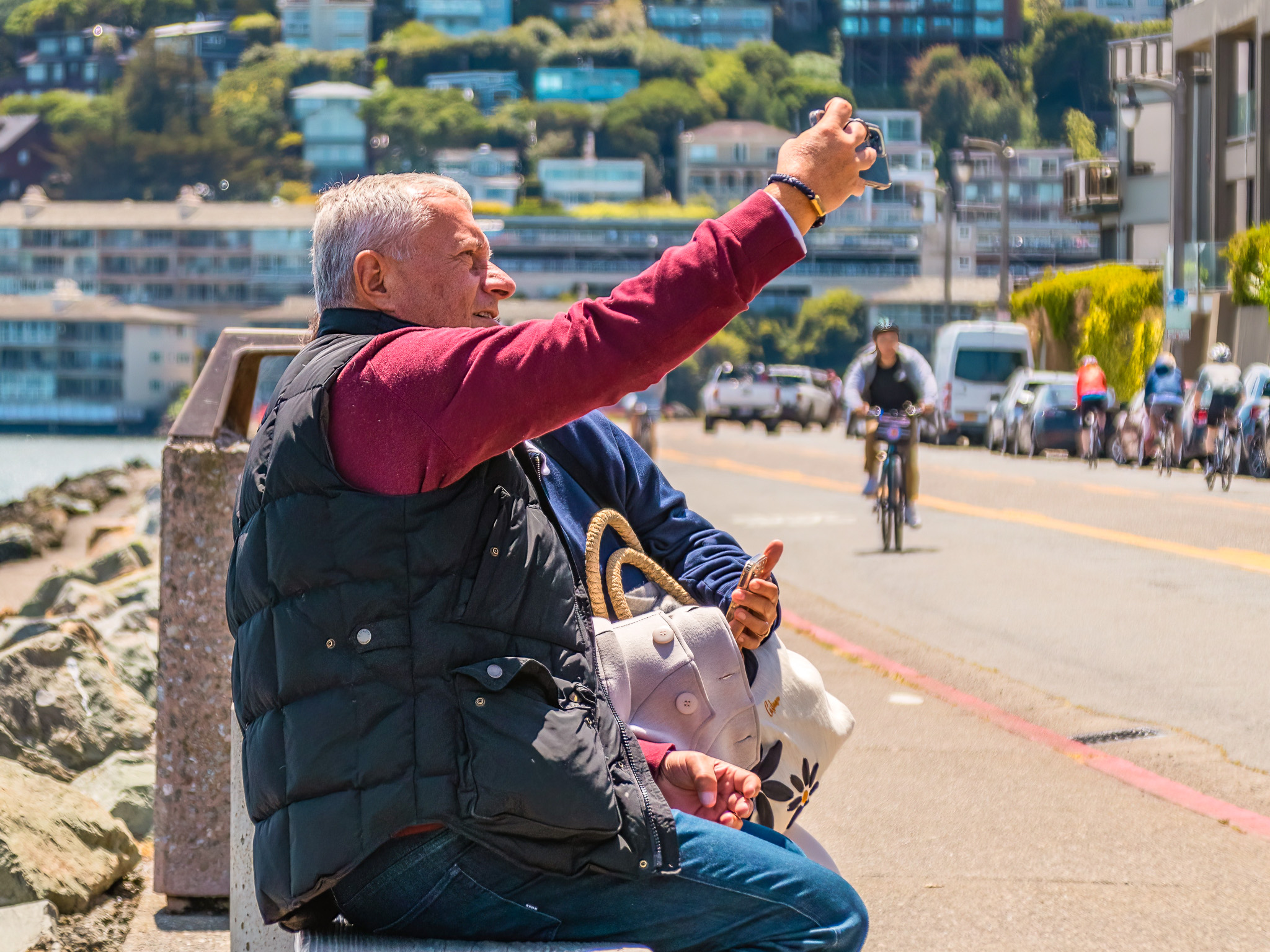 The Framework for California
Chapter 2: Housing Stability
Our plan to protect tenants and create subsidized housing.
Introduction
Protecting tenants and subsidizing housing for those who need it.
Building more housing will bring down housing costs and give renters more bargaining power than they have under conditions of housing scarcity. The recommendations in Chapter 1 are geared toward achieving that goal. But correcting decades of chronic underproduction will take time. And even once California has reached its housing production goals, extremely low-income residents will likely still need some financial assistance in order to remain stably housed.
While California works toward housing abundance, the state must simultaneously take steps to protect residents who are facing the threat of displacement right now. And even as the state works to correct its massive shortage of market-rate housing, it should move more aggressively to subsidize housing for lower-income households.
Even once California achieves housing abundance, the housing market will still be vulnerable to the occasional external shock. For example, the COVID-19 pandemic and ensuing economic crisis affected housing prices in unpredictable ways, causing sharp spikes in some regions of California and sudden declines in others.
Pro-development policies can reduce the severity of such shocks, but it cannot eliminate them. Additional measures are needed to insure tenants against the risk of market instability and keep rents low for people who can't absorb a price increase. Similarly, the state must do more to insure even the most impoverished Californians have a place to live.
Housing stability and housing abundance are both important goals. And while some have claimed that these goals are in tension, we believe they complement one another. It is not only possible to protect existing residents while building millions of new housing units; it is essential.
Thoughtful policy design is key. Rules intended to speed up construction at all costs can inadvertently push out residents who live on valuable land. Poorly structured anti-displacement policies can discourage the production of badly needed housing and stop people from voluntarily moving in search of new opportunities. But when pro-supply and anti-displacement strategies work together, everyone wins.
We believe the below set of recommendations is fully compatible with our affordability goals, while also providing robust protection to existing residents and ample housing subsidies to those who need them.
Incremental Recommendations
Incremental Recommendations
Transformative Recommendations
Transformative Recommendations