Episode 14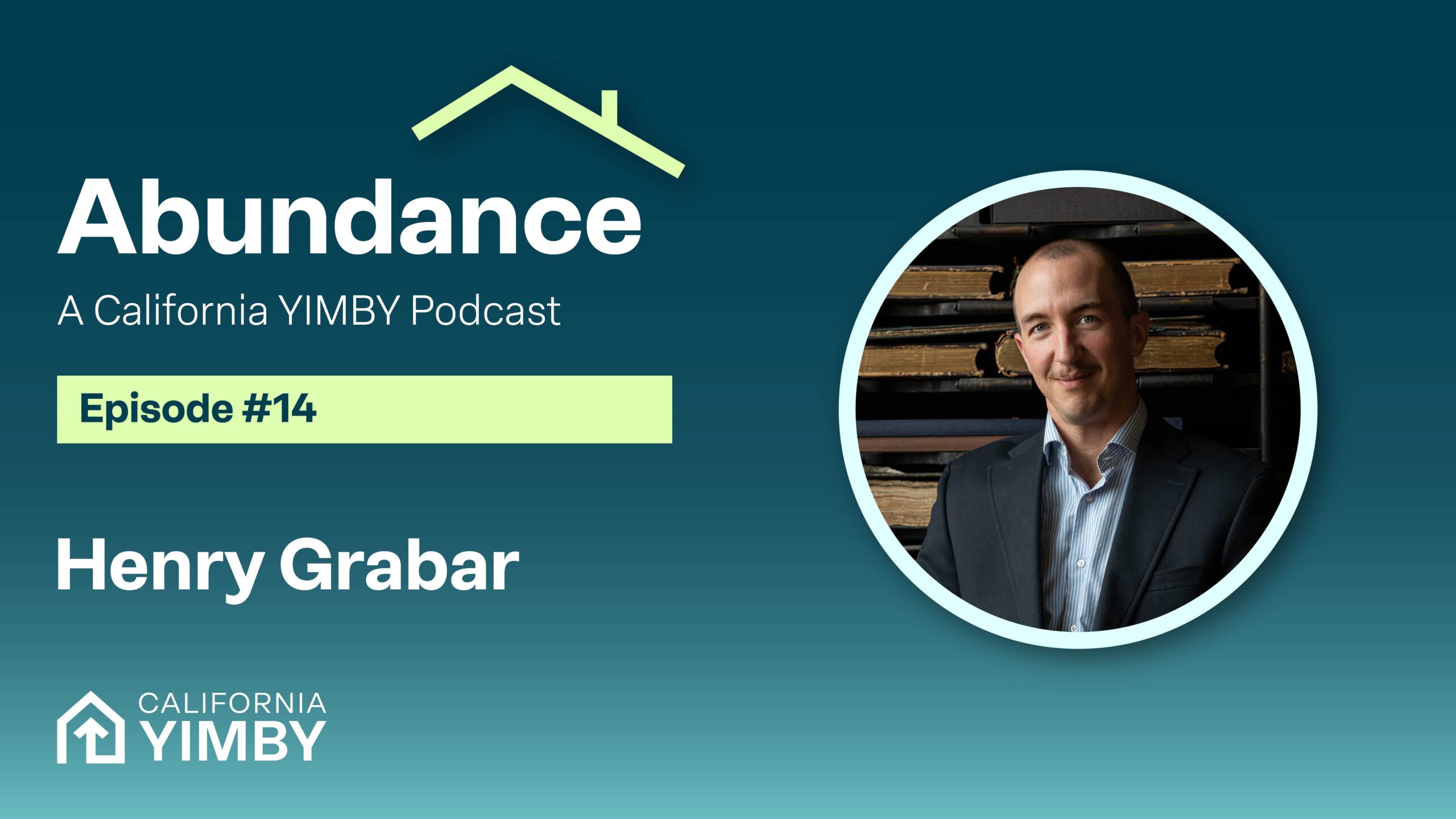 Henry Grabar on Paved Paradise
Welcome to Abundance, a new California YIMBY podcast where we chat with the academics, researchers, and practicioners who inspire and inform our work.
Welcome back to Abundance!
If you would like to see the full report and associated maps and data, go check it out on our ⁠brand new website⁠!
Stay connected with ⁠California YIMBY⁠ on ⁠Twitter⁠, ⁠Bluesky⁠, ⁠Instagram⁠, and ⁠TikTok⁠.
Hosts & Guests
Nolan Gray
Henry Grabar
Get This Episode