The HomeWork: April
08, 2022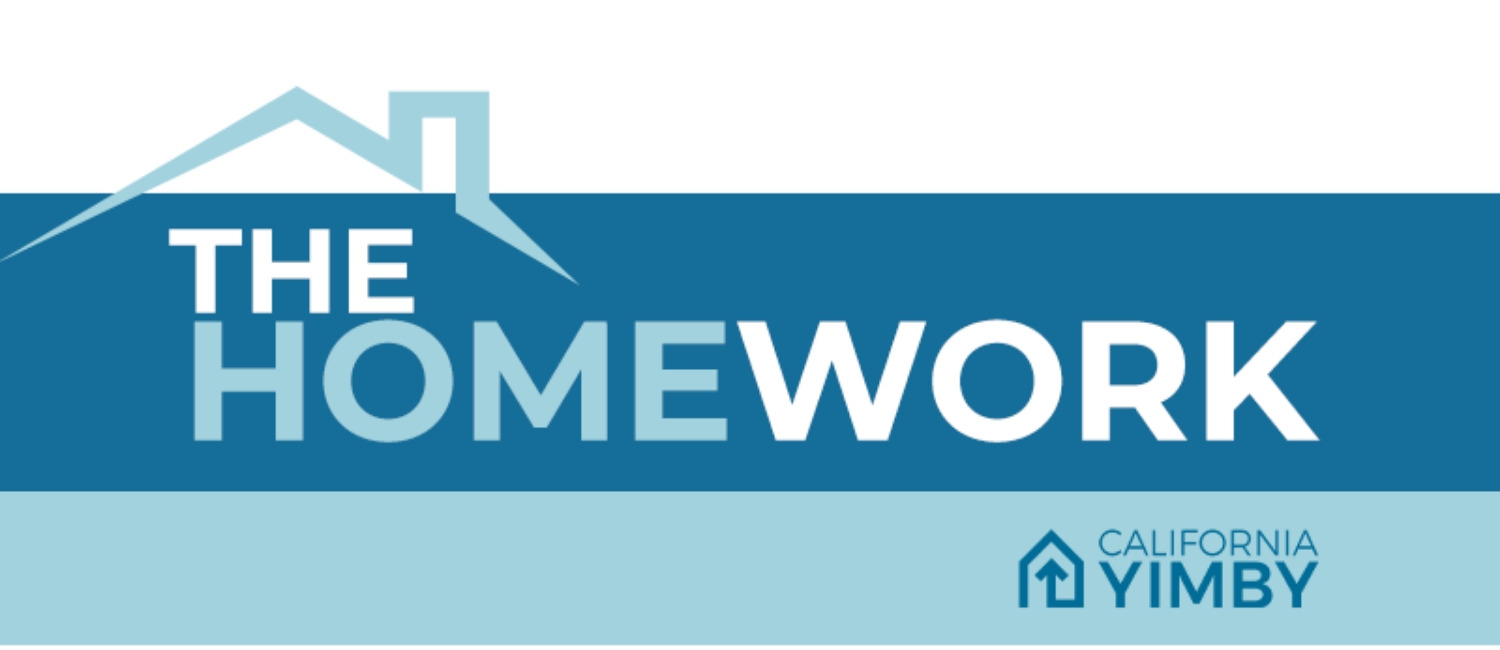 Welcome to the April 08, 2022 Main edition of The HomeWork, the official newsletter of California YIMBY — legislative updates, news clips, housing research and analysis, and the latest writings from the California YIMBY team.
News from Sacramento
April begins an intense season in Sacramento, with the advent of first-house committee hearings, punctuated by the Legislature's Spring Break – which is the week of April 11. Housing bills are already moving through the process, with mixed results.
Some highlights:
AB 2221 (Quirk-Silva), which makes technical fixes to ADU law and is a CAY-sponsored bill, moved out of its first policy committee 7-0.
AB 1910 (C. Garcia), which would have created a grant program to incentivize public golf courses to become housing, was held by the author in committee because it lacked enough support from democrats. California YIMBY supports this bill.
AB 2053 (Lee), a rerun of his Ellis Act reform bill, passed the Assembly Housing Committee handily. This bill died on the floor for lack of votes earlier in the year. California YIMBY supports this bill.
Keep your eyes out for a barrage of hearings on April 20, including on several California YIMBY proposals and Asm Lee's social housing bill, AB 2053.
Housing Research & Analysis
Back on track: how California can build transit projects faster – and cheaper
New public transit projects in the United States are constantly over-budget and behind schedule. How can state and local policymakers fix this? A new study by Elkind et al. (2022) at UC Berkeley examines five case studies.
Key takeaways:
Local agencies don't have enough capacity to manage larger "mega-projects" — they need state and regional coordination.
Projects tend to be too fancy and poorly planned, with unnecessarily unique design elements and "surprise" factors that increase costs.
State law only allows construction-manager-at-risk (CMAR) procurement in a few counties, but this could help manage project costs if expanded statewide.
LA's Apartment Bans Promote Segregation – and High Housing Costs
Single-Family Zoning in Greater Los Angeles, a new study by Menendian et al (2022) at UC Berkeley's Othering and Belonging Institute, examines new evidence on the relationships between exclusionary zoning, household income, home value, educational attainment, educational performance, and environmental health.
Key takeaways:
Local jurisdictions in the LA-metro region with a greater share of land zoned single-unit only were correlated with higher household income and higher home prices, effectively excluding lower-income households.
Single-unit zoning has an intersectional and generational impact on race and class exclusion. Higher shares of single-unit zoning were associated with whiter populations and a smaller Latino population; at the same time, "upward mobility for all racial groups appears to be correlated with the proportion of single-family zoning."
Exclusionary zoning is also associated with better educational outcomes, environmental quality and health.
Houser Headlines
YIMBY Social – Top Posts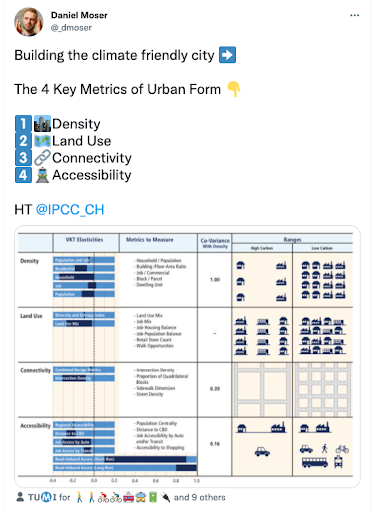 Share the good word
We welcome your ideas and feedback — send story tips and ideas to Homework@cayimby.org.