SB 827 Amendments: Strengthening Demolition &
Displacement Protections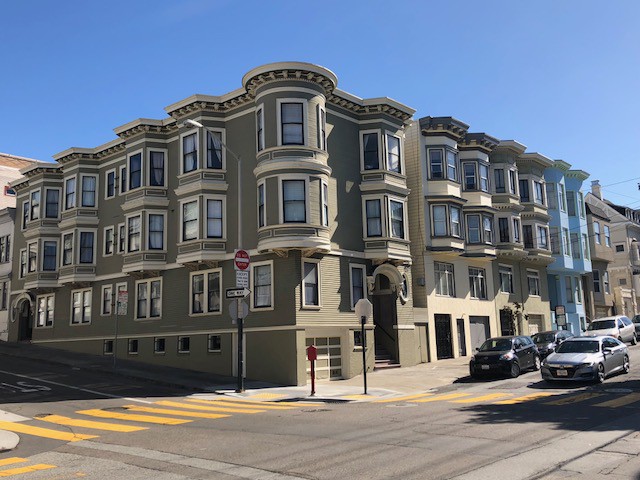 When I introduced Senate Bill 827 — my bill to allow more housing near public transportation — I was clear that I would have an open door and actively seek feedback to make the bill as strong and effective as it can be. SB 827 is an impactful bill, and we want to ensure that all voices are at the table and that issues that need to be addressed are addressed.
Since introducing the bill in early January, we have had a strong start, with significant support for our goal of allowing more people to live near public transportation and thus reducing carbon emissions and gridlock and making housing more affordable. We have also heard from critics and people who are undecided but who have concerns and questions. Those willing to engage have provided very constructive feedback, which we greatly appreciate and have worked to incorporate into the bill.
Today, I am introducing a series of amendments to the bill, largely, but not entirely, concerning issues of displacement and affordability. These amendments make the bill even stronger, and I appreciate the work that has gone into them. These are just the first round of amendments, and there will be future amendments as well, as we move through the committee process.