Project Homekey: A Model for
Addressing Homelessness?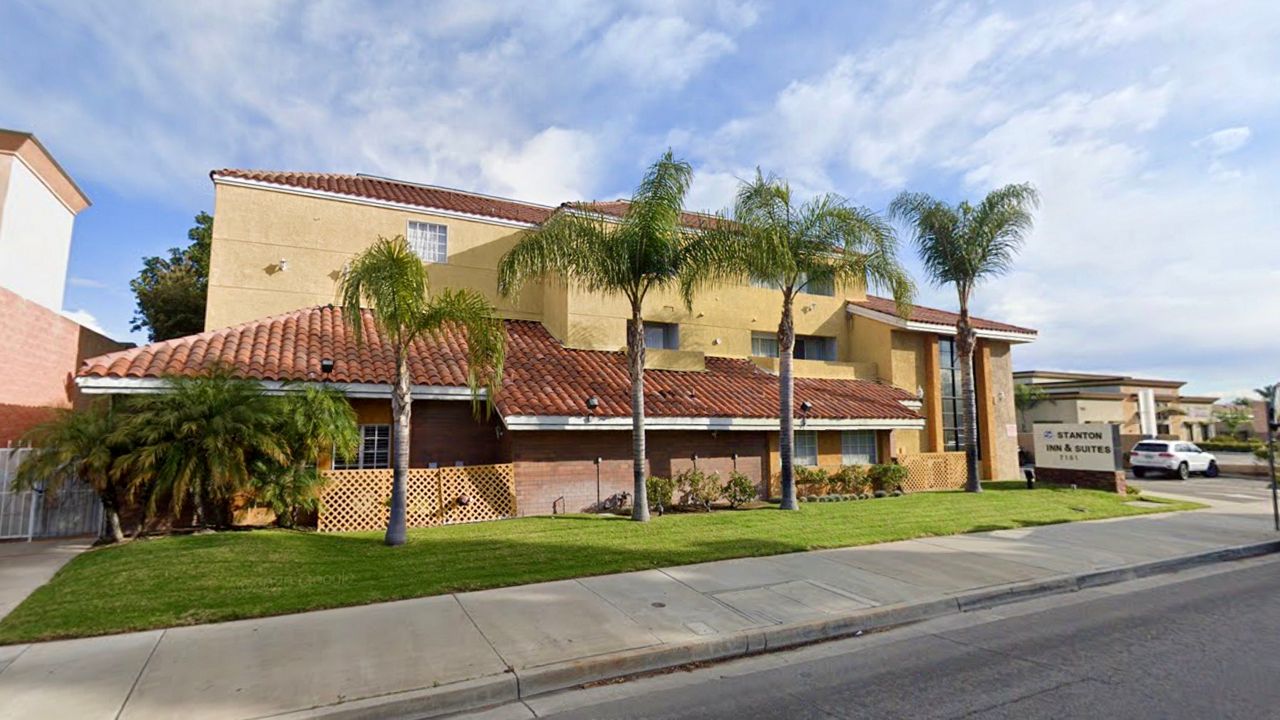 California's Project Homekey, a new initiative by Governor Newsom to acquire and retrofit hotels for permanent supportive housing, was hailed as a transformative solution to homelessness when it was launched in mid-2020. A new report by UC Berkeley's Terner Center for Housing Innovation breaks down the reasons it has worked so well – and how it could improve.
Key takeaways:
In the first round of Homekey, over $3 billion in state funding was deployed to convert roughly 6,000 rooms for permanent supportive housing, mostly from hotels and low-rise motels.
Development costs were reduced substantially by streamlined financing structures and environmental review, with costs per door averaging $200,000 – and projected to be even lower for future funding rounds.
California could improve on the Homekey model by providing more operating funds to maintain the supply of affordable housing in the long term.
Reid et al. (2022) analyze the data from the first iteration of Project Homekey, a multi-billion dollar effort to end homelessness launched by California Governor Gavin Newsom amid an escalating shelter crisis in the first few months of the COVID-19 pandemic. Homekey offered flexible, streamlined funds for local authorities to purchase and rehab hotels for permanent supportive housing, providing 6,000 rooms for shelter, including over 1,000 just in the Los Angeles region.
Why did the program work so well, and how can it be expanded upon? The researchers interviewed dozens of local officials and housing providers to examine best practices. First, the flexibility of funding allowed localities to identify sites and strategies that worked best for the region, ranging from an eight-cabin site purchased in Big Bear Lake by San Bernardino County, to a 232-unit hotel purchased in San Francisco.
In Oakland, a local nonprofit purchased 15 single-family homes to provide 100 rooms of shared housing at a cost of just $100,000 per door. Providing a single source of funding to purchase buildings and rehabilitate them was more efficient than standard practice, with some permanent supportive housing projects funded by Low Income Housing Tax Credits (LIHTC) needing an average of 6.3 funding sources to fund their capital budget.
As one housing official from Kern County put it: "You're not having to pay construction loan interest costs, bank fees, legal fees, all the transactional costs that are involved with traditional affordable housing. If you're doing a project that is just Homekey, or just Homekey and local funds, and doesn't have other tax credits or traditional affordable housing resources, it's much cheaper than doing it the traditional route."
By-right permitting and streamlined environmental review also made Homekey projects far less susceptible to NIMBYism. As Reid et al. observe, their interviews showed that "the state's by-right development language gave city councils as well as other public agencies the confidence to proceed with projects even in the face of neighborhood opposition."
In the future, the Homekey program will need to deliver more operating funds to maintain the supply of permanent supportive housing. In the current program, local authorities can apply for two years of operating funds, for a maximum of a monthly $1,000 subsidy per unit.
But Reid et al caution that "less than half of Homekey sites have funding in place to support the long-term operations of their sites, raising significant concerns among project stakeholders about what they would do once the state funds run out." While this is an ongoing problem endemic to affordable housing programs throughout the United States, and other models of public housing development could be explored to clear the financing logjam, existing Homekey projects will need guarantees of additional operating subsidies in the very near future.
Compounding the problem, escalating construction costs increase the need for funding when projects require renovation of buildings, and conversion to traditional supportive housing status reintroduces the funding complexities that Homekey had initially helped to avoid. Reid et al. argue that while increased federal funding for housing vouchers is needed to support the operations of Homekey projects (which President Biden's Build Back Better proposal would have offered), the state can provide technical support to local jurisdictions so that municipal housing authorities can unlock more federal subsidies through voucher programs.