Local zoning is getting in the way
of housing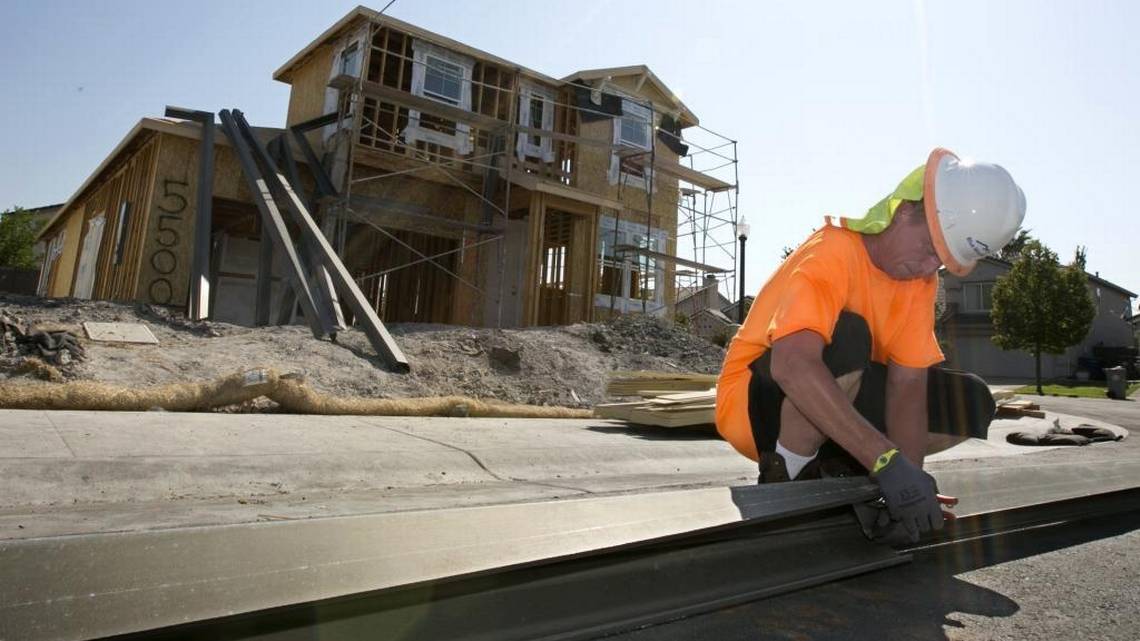 For a long time, being an environmentalist meant stopping things – dirty power plants, the clear cutting of trees and new dams.
But in the battle against climate change, we must build – specifically, more affordable homes for our growing population.
The perfect place to build these homes is near major transit stops, so residents don't have to drive for every errand and can avoid contributing to traffic and pollution. A recent UC Berkeley and Next 10 study showed that doing so would decrease greenhouse gas emissions by 1.79 million metric tons a year, equivalent to taking 378,000 cars off the road.