Is California's expensive housing scaring away
job seekers?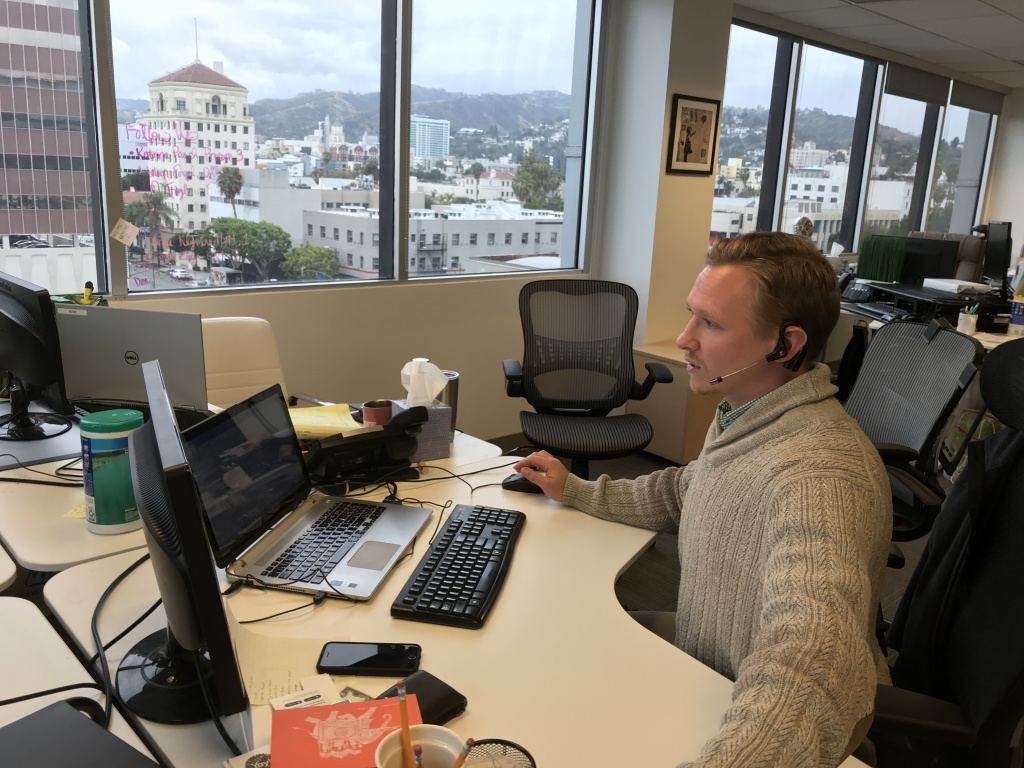 Business leaders up and down the state say California's expensive housing makes it challenging to recruit new workers — and to keep existing employees here.
USC public policy professor Raphael Bostic said if housing costs continue to push certain workers out of state, California's economic growth could be affected.
"If the pressures continue, do they just say this California isn't the California I thought it was?" Bostic asked. "I don't think it's in California's interest to have more and more people facing that choice."
Surveys have found some evidence that employers are taking cost of living into account when negotiating hiring packages to lure top-level workers to California. But lower-wage workers are not getting as much help to offset rising rents. If these trends continue, the future could hold more inequality and stagnant growth, said USC professor Gary Painter.
"The kind of economy that California might grow into is one where there's a few people earning a lot, and then a bunch of lower wage workers," said Painter. "And that has never been a recipe for long-term quality of life and economic growth in the United States."