"I'm not sure I can continue to afford living here long term"—learn why David joined the
YIMBY movement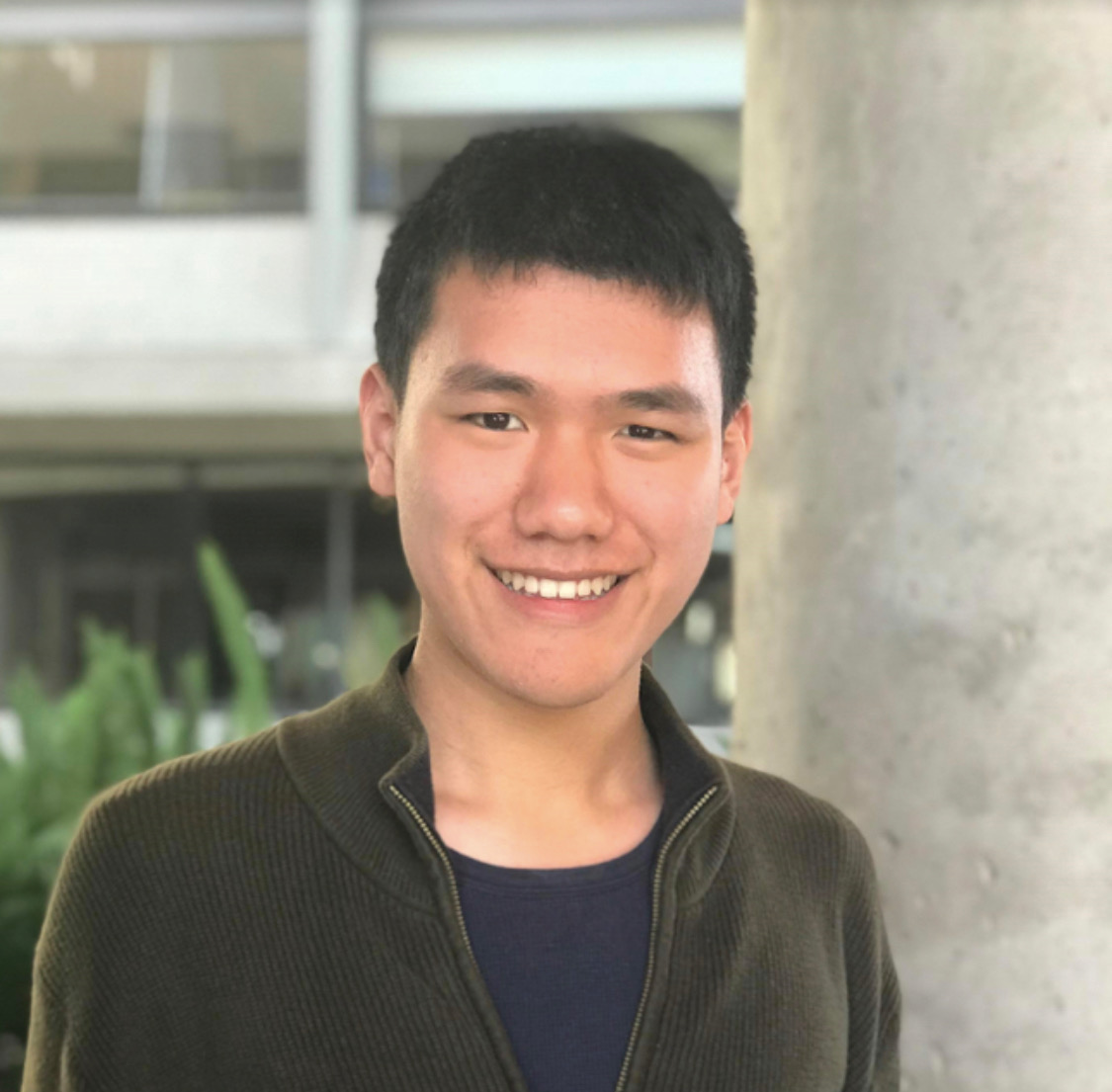 We sat down with David Y, a member of East Bay for Everyone, to learn why he decided to get involved with the YIMBY movement:
"I've lived in the Bay Area for almost my entire life. My family moved here when I was young, and in a few years were able to afford a home in Union City. Now, just like a lot of people who grew up in the bay, I'm not sure I can continue to afford living here long term. I can't raise a family while still living with roommates.
When I transferred from community college to UC Berkeley, I saw the impact the housing crisis had on the student population. For two years, I rode BART for two hours every day to go to school. There was no way I could afford to live in Berkeley. All in all, I'm still pretty lucky though.
In my opinion, students at Berkeley face two major housing problems.
First, it's that they have to find an apartment before they all disappear. You can't live in a home if there are none left. So if you aren't fast enough, your housing situation will be unstable.
Second, you have to find a home you can afford. If you don't have roommates that can cosign immediately, you can't sign the lease. Four students could find a home, be one roommate short, and now those four students are all in trouble.
The worst part is that if you're able to find a home, the living standards aren't that great. I know of 5 people who share a one bedroom apartment. Three people share the main room and two share a bunk bed in the living room.
This situation led me to become an advocate with East Bay for Everyone and to intern for Berkeley City Councilmember Kriss Worthington.
When I worked for Councilmember Worthington, I helped push for the More Student Housing Now Resolution, which makes it easier to build the housing students need near campus. With East Bay for Everyone, I push for more housing across the city.
But at the end of the day, no matter how much I organize and advocate, new housing in Berkeley can get blocked. A famous example being when a Berkeley resident objected to a housing project because the project might block sunlight from reaching their zucchini garden.
I'm sorry to say this, but I don't think your zucchini garden matters when 10% of UC Berkeley students deal with homelessness, and many more struggle to find housing they can afford.
California's housing crisis stems from overt local control, apartments being illegal in most places, and that we haven't built enough homes compared to population growth for four decades.
No matter what, people are going to want to live in California — it's a desirable place to live. We shouldn't price out long-term residents because it might change a neighborhood's 'character.'
I know too many people who have been affected by the housing crisis, but YIMBYs are some of the only people who are pushing for legislative solutions. People join the YIMBY movement because they are sick of suffering from high rents, or because their friends and family are personally impacted by the housing shortage. I'm tired of having all of my friends moving so far away from me.
I think it's important to share my story so people know that the housing crisis is a generational, racial, and working-class struggle. Only renters protections and more homes can lead to housing affordability in California. That is why I believe in the California YIMBY movement."
Share your own story at http://cayim.by/story