Report: Housing Justice is Essential
for Reparations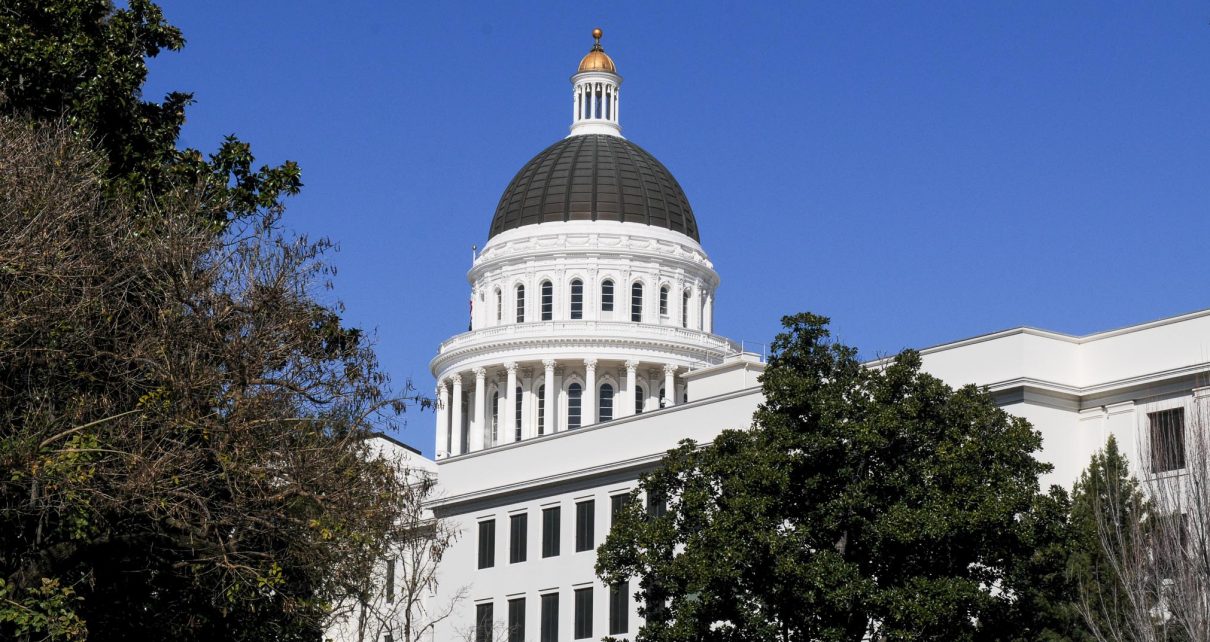 California's Reparations Task Force was established in 2021 to provide a policy framework for providing reparations for slavery to African-Americans. Their Interim Report, released in June 2022, covers significant aspects of housing opportunity and segregation, with proposals to begin redressing the harms.
Key takeaways:
State and federal housing policies were designed to enforce white supremacy, and the outcomes have been devastating. "​​In California, federal, state, and local governments created segregation through discriminatory federal housing policies, zoning ordinances, decisions on where to build schools, and discriminatory federal mortgage policies known as redlining … Due to residential segregation and compared to white Americans, African Americans are more likely to live in worse quality housing and in neighborhoods that are polluted, with inadequate infrastructure. Black Californians face similar harms." 

The Reparations Task Force recommends actively enforcing fair housing laws and dismantling institutions that promote housing segregation. This includes removing "crime-free" housing policies and repealing Article 34's limitation on public housing in the California Constitution.

The Task Force also recommends ways to actively rebuild Black wealth that white supremacist institutions have stolen or destroyed. This includes compensating Black households whose properties were seized and destroyed for urban renewal, investing in healthy food to end food deserts, and "a state-subsidized mortgage system that guarantees low interest rates for qualified California Black mortgage applicants."
The passage of Assembly Bill 3121 (AB 3121) established the California Task Force to Study and Develop Reparation Proposals for African Americans (Reparations Task Force), with technical assistance and support provided by the California Department of Justice. The Task Force studied the impact of slavery and white supremacy in the United States, and the current state of Black Californians, in order to provide concrete policy recommendations for providing reparations. 
The Task Force will issue its final report in 2023, but the interim report is already a monumental document in history's long arc toward racial justice, with important findings and proposals for California.
First, the report emphasizes just how tangible the effects of slavery and racial terror remain today: "​​While the number of Black Californians has increased in the last thirty years, the overall percentage of Black Californians has fallen over the same period. Black Californians make up about six percent of the state's population today, a decrease from 8.1 percent of the state's population in 1990." 
Black Californians are twice as likely to be under the poverty line, and the Black homeownership rate has fallen by 11percent since 2010. The racial wealth gap rooted in the theft of labor, violent repression, and discrimination in housing access is widening. Black residents are more likely to rent or pay higher mortgage rates for lower-quality housing, while enduring higher infant mortality rates, segregated schools, and higher rates of incarceration. 
The report devotes an entire section to unpacking the role of housing discrimination and segregation, with proposals to advance housing justice. "Housing segregation is more intractable than other forms of segregation and discrimination," the Task Force explains, "and requires potentially generations of effort."
The report surveys the history of segregation following the Civil War, from white supremacist terror groups to racial covenants, redlining, and urban renewal as institutions of exclusion, while emphasizing that discrimination in the mortgage and rental market persists today. Predatory mortgage lenders targeted Black and Latino households with subprime mortgages, and after the 2008 Great Recession, homeowners of color were particularly hard-hit. 
To this day, Black borrowers are still disproportionately more likely to be rejected for home loan applications. At the same time, "African Americans who own homes have a greater reliance on the house as a source of wealth than white households." Housing segregation remains a primary driver of the racial wealth gap.
To redress these harms, the Task Force recommends a variety of policies to invest in Black housing wealth, from high-quality public housing to "a state-subsidized mortgage system that guarantees low interest rates" as a form of reparations. 
In order to support more public housing, the Task Force calls for repealing Article 34 from the California Constitution, which requires a local election before allowing the construction of low-rent public housing. In addition to preventing discrimination in lending and education, the report specifically calls for removing "crime-free" housing requirements, which disproportionately exclude Black residents. The Task Force also calls for directly compensating "individuals forcibly removed from their homes due to state action, including but not limited to park construction, highway construction, and urban renewal." 
But the Task Force also cautions that "closing the homeownership gap alone will not close the racial wealth gap; the homeownership gap alone does not explain the racial wealth gap." It will take every tool available to dismantle these injustices.