Leading California Environmental, Climate Groups Endorse
AB 1401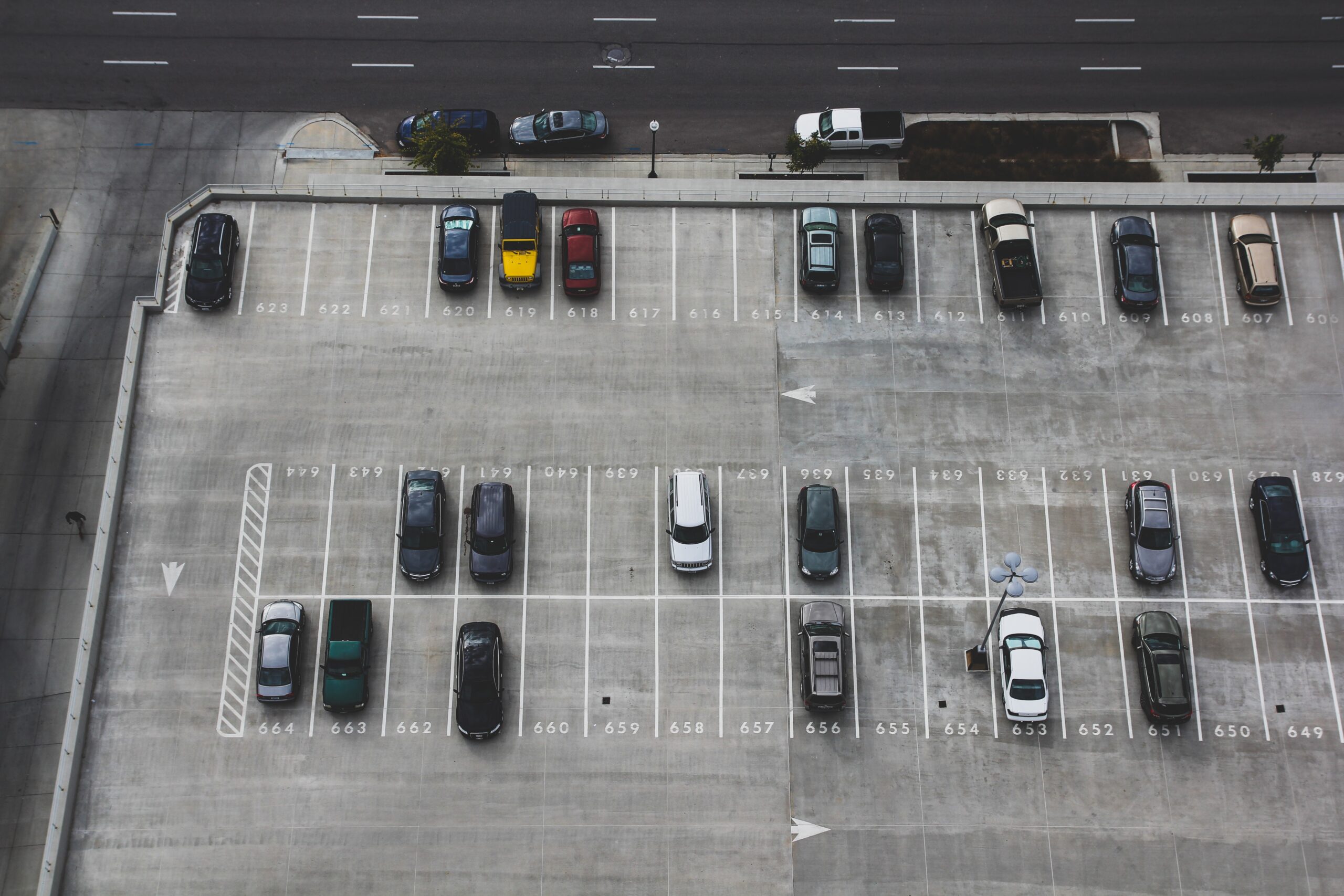 Push for Parking Reform Gains Momentum; Groups Site Climate, Air Quality Benefits
"AB 1401 will help us meet our climate goals"
Today, 10 of California's leading climate, environmental, and transit equity organizations announced their support for AB 1401, state legislation proposed by Asm. Laura Friedman (Glendale) that will end costly and polluting parking mandates in walkable neighborhoods, and in areas with good access to transit.
In a letter announcing their support, the organizations noted that, in addition to increasing housing costs, parking mandates cause more air and climate pollution and create barriers to achieving California's climate goals.
"California's housing crisis is exacerbating the climate crisis, and immiserating millions of people with long commutes and toxic air pollution," said Brian Hanlon, CEO of California YIMBY, which is a co-sponsor of the bill along with SPUR, Abundant Housing LA, and the Council of Infill Builders. "We're honored to be joined by these leading environmental, climate, and equitable transit organizations in our efforts to help address the number one source of pollution in our state — transportation. Ending costly parking mandates is a necessary step toward slashing pollution and traffic in our cities."
AB 1401 will eliminate parking mandates for homes and commercial buildings near transit, or in neighborhoods with low rates of car use.
Parking mandates, which are common in cities throughout California, increase the cost of housing — a single parking space can add $80,000 or more to the cost of construction — and transportation experts say they also drive up the pollution that causes climate change.
Eliminating parking mandates will give Californians more choices about whether they want to pay for parking, or have lower-cost housing in walkable, transit-accessible neighborhoods. California cities currently over-produce parking — Los Angeles County alone has 200 square miles of parking — largely because of rules that require the construction of parking with each new unit of housing or commercial business. AB 1401 increases housing choice and will make it easier to provide lower-cost, walkable- and transit-accessible housing across the state.
The organizations joining in support of AB 1401 include:
Natural Resources Defense Council
TransForm
Coalition for Clean Air
Climate Action Campaign
California Interfaith Power & Light
California Walks
Greenbelt Alliance
350 Bay Area Action
Safe Routes Partnership California
Active San Gabriel Valley
To read the full text of the support letter, click here.
To learn more about AB 1401, click here.