California YIMBY Statement on Governor's 2022
Budget Summary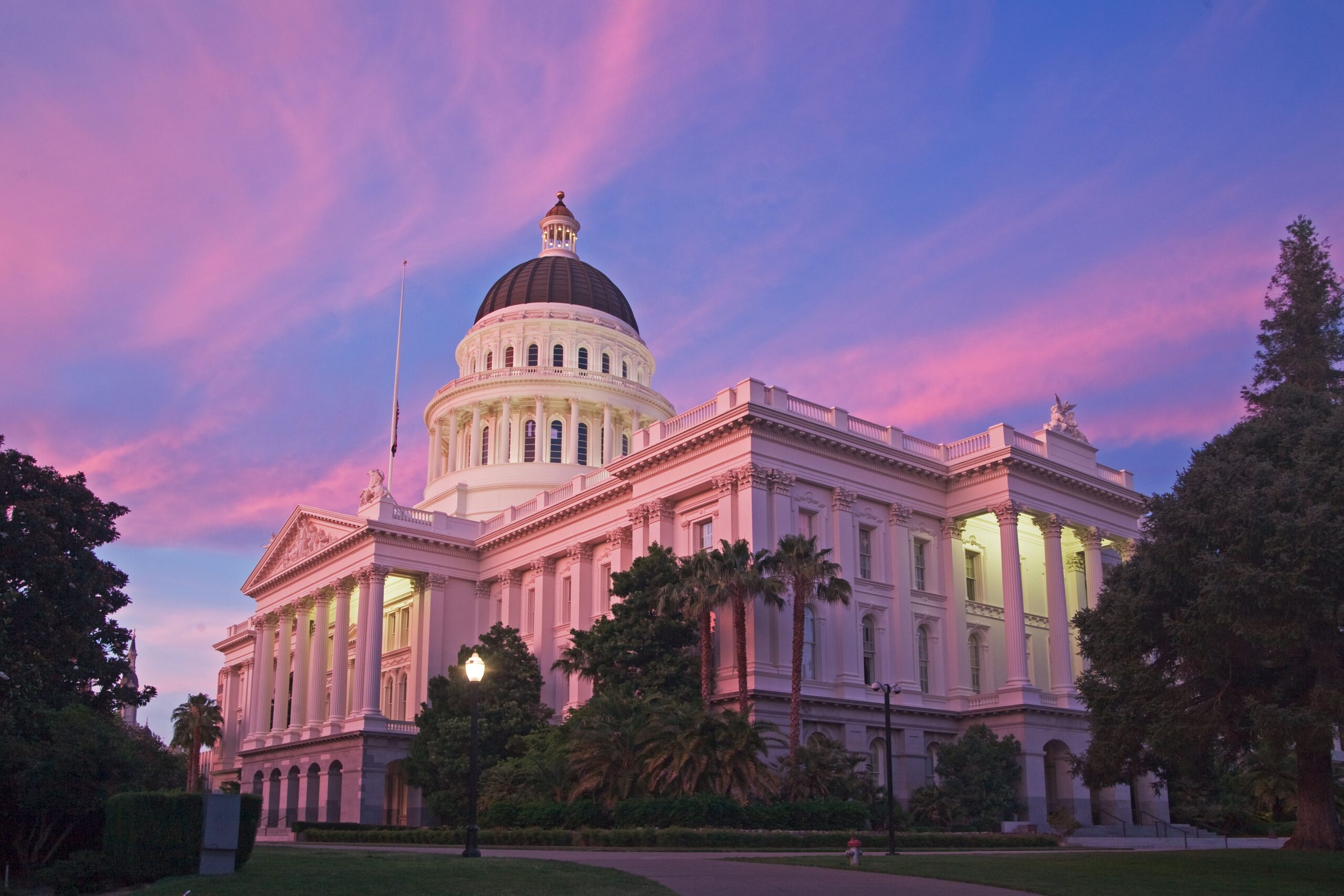 $1 Billion in New Funds for Climate-Safe Housing, Infrastructure; 
$2 Billion for Homelessness & Services 
"This budget is a major down payment on a more equitable, climate-resilient California"
SACRAMENTO – California YIMBY issued the following statement regarding Governor Newsom's 2022-2023 budget summary, which was released earlier today:
"Governor Newsom is continuing his commitment to making historic investments in housing that will address the homelessness crisis and address our acute housing shortage," said Brian Hanlon, President and CEO of California YIMBY. "This budget is a major down payment on a more equitable, climate-resilient California." 
"We're very pleased that the Governor and his team are advancing $500 million for climate-resilient infrastructure for infill housing development, which our cities desperately need to increase housing while reducing climate pollution," Hanlon said. "We're also very excited to see the $300 million for affordable housing and sustainable communities, which will ensure that our housing funds advance the urgent priority of affordability."
In addition to the infrastructure funding, the Governor's budget includes an additional, incremental $2 billion to help alleviate homelessness via grants for housing and related support services for Californians experiencing homelessness.
"It's unfortunate, but we have a long way to go to end homelessness and housing insecurity in the state," Hanlon said. "We applaud the Governor's ongoing commitment to matching his budget to California's policy priorities. We must do everything in our power to provide housing to our neighbors who have none." 
"These down payments are a meaningful step toward a more climate-resilient and affordable California – but there's still much work to do," Hanlon said. "We need to ensure that this  budget is equally matched by the types of land use reforms and longer-term financial commitments that make sure we achieve the outcomes we all desire."
The full budget summary is available at https://www.ebudget.ca.gov/FullBudgetSummary.pdf