California YIMBY Statement on Berkeley Enrollment Ruling – Pass
SB 886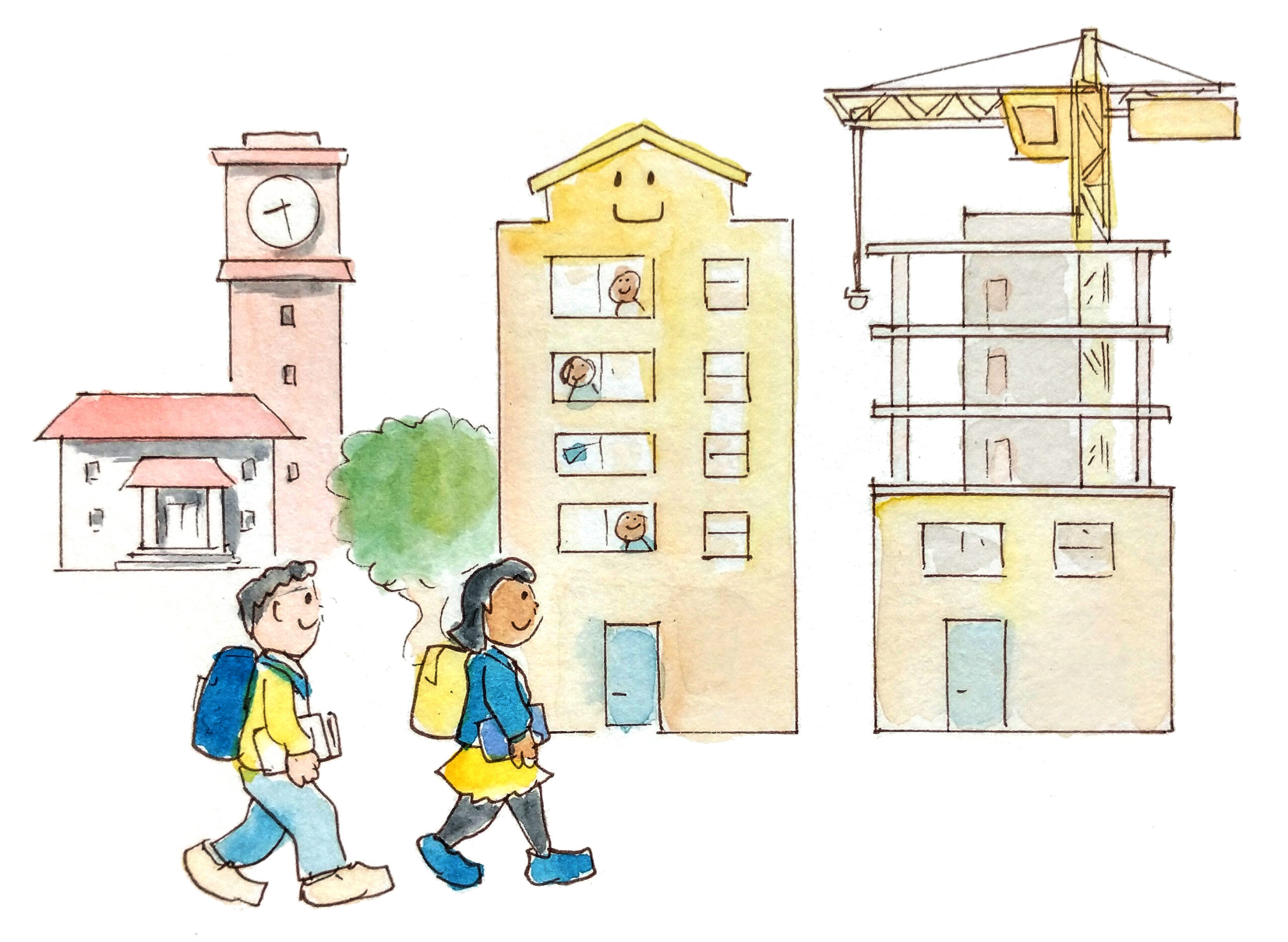 State Supreme Court Rules Against Students; NIMBYs Abuse CEQA 
"CEQA is an important law, but we must end the kinds of abuses that harm our students" 
SACRAMENTO – California YIMBY issued the following statement in response to the State Supreme Court ruling in favor of a NIMBY lawsuit to block student enrollment at the University of California – Berkeley:
"The failure of our courts to recognize that students are not pollution should send a clear signal to the state Legislature: We must act to ensure student housing and student enrollment are no longer held hostage by bad actors," said Brian Hanlon, President and CEO of California YIMBY. "The Student Housing Crisis Act (SB 886) is a first step on a reform agenda. We must prevent our environmental laws from being abused by NIMBYs to undermine our institutions of higher learning." 
On Thursday, the California State Supreme Court ruled it would not consider an appeal by the University, backed by both Governor Gavin Newsom and the City of Berkeley, to overturn a lower court ruling that effectively capped student enrollment due to claims by local housing opponents that the University had not built enough student housing.
The lead plaintiff, Phil Bokovoy, has used CEQA in the past to block student housing – and then used the lack of sufficient student housing to file a CEQA lawsuit to prevent student enrollment entirely. 
"This is a gross abuse of CEQA that is sadly too common – and the Legislature must act at once to fix it. We can not allow CEQA to continue to be abused to block things with clear environmental benefits, like student housing, bike lanes, and transit projects." 
SB 886, the Student Housing Crisis Act, was introduced by Sen. Scott Wiener and is co-sponsored by California YIMBY, the State Building and Construction Trade Council of California, and the UC Student Association. The bill would exempt student and faculty housing from CEQA in many cases, recognizing that student and faculty housing typically results in lower environmental impacts by allowing them to reside near their campuses. 
"CEQA is a vital law in our toolkit for environmental protection, but we must end the kinds of abuses that harm our students," Hanlon said. "I look forward to working with the legislature to confirm that students are not, in fact, pollution – and that other solutions to our housing and climate crises are also categorized, in law, as environmental benefits."