California YIMBY Statement — Governor's Decision on
SB 477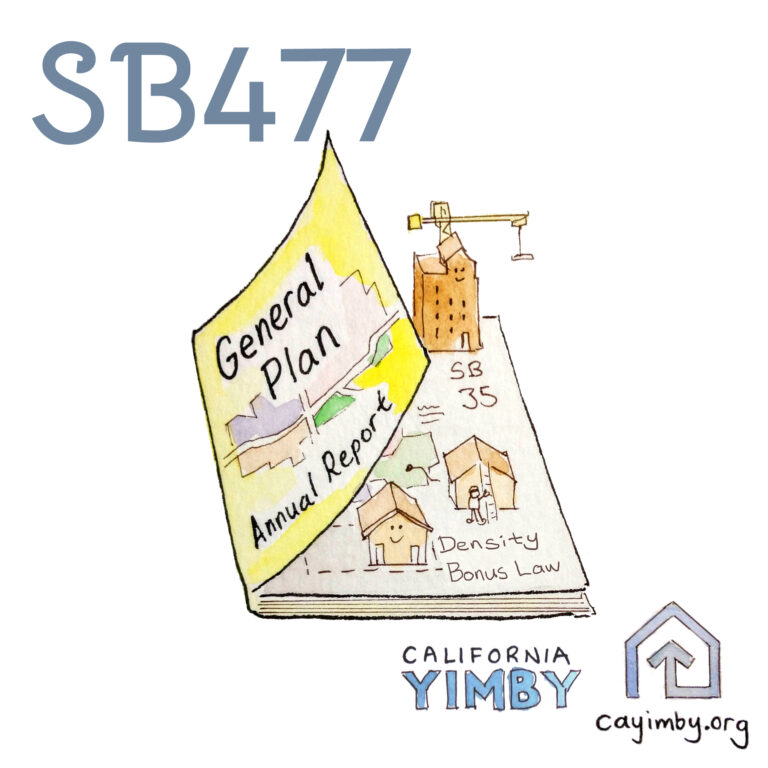 Governor Newsom Vetoes Housing Data Bill But Directs Housing Agency to Follow Provisions 
"We call on HCD to collect this data"
SACRAMENTO – California YIMBY today issued the following statement regarding the veto of SB 477 by Governor Newsom:
"As the California legislature continues to work to reform state housing policies, it is vital that we have accurate data about the impact these laws are having — and whether they're working as intended," said Louis Mirante, Legislative Director for California YIMBY. "We are disappointed that the Governor vetoed SB 477, especially since he does not appear to oppose its provisions.  The Department of Housing and Community Development has always had the ability to collect this data, and we call on them to do so in line with the Governor's veto message to that effect." 
On Tuesday morning, Governor Newsom vetoed SB 477 but included in his veto message language that directs the Department of Housing and Community Development to implement its key provisions. As a result, HCD should begin collecting data in the manner intended by SB 477.
"It is vital that California pass laws that will end the housing shortage and affordability crisis, and it is equally vital that we keep track of our progress — or lack thereof," Mirante said. "California YIMBY believes that HCD has an obligation to track this progress, and we look forward to working with them to ensure our state housing laws are having the intended impact: Ending the housing shortage and affordability crisis."
"We want to extend a special note of gratitude to Senator Scott Wiener, whose leadership is transforming housing policy in the Golden State. We were honored to work with him on SB 477 and look forward to more collaboration to achieve our shared vision of making California for everyone." 
###