California YIMBY Endorses Matt Haney for Assembly
District 17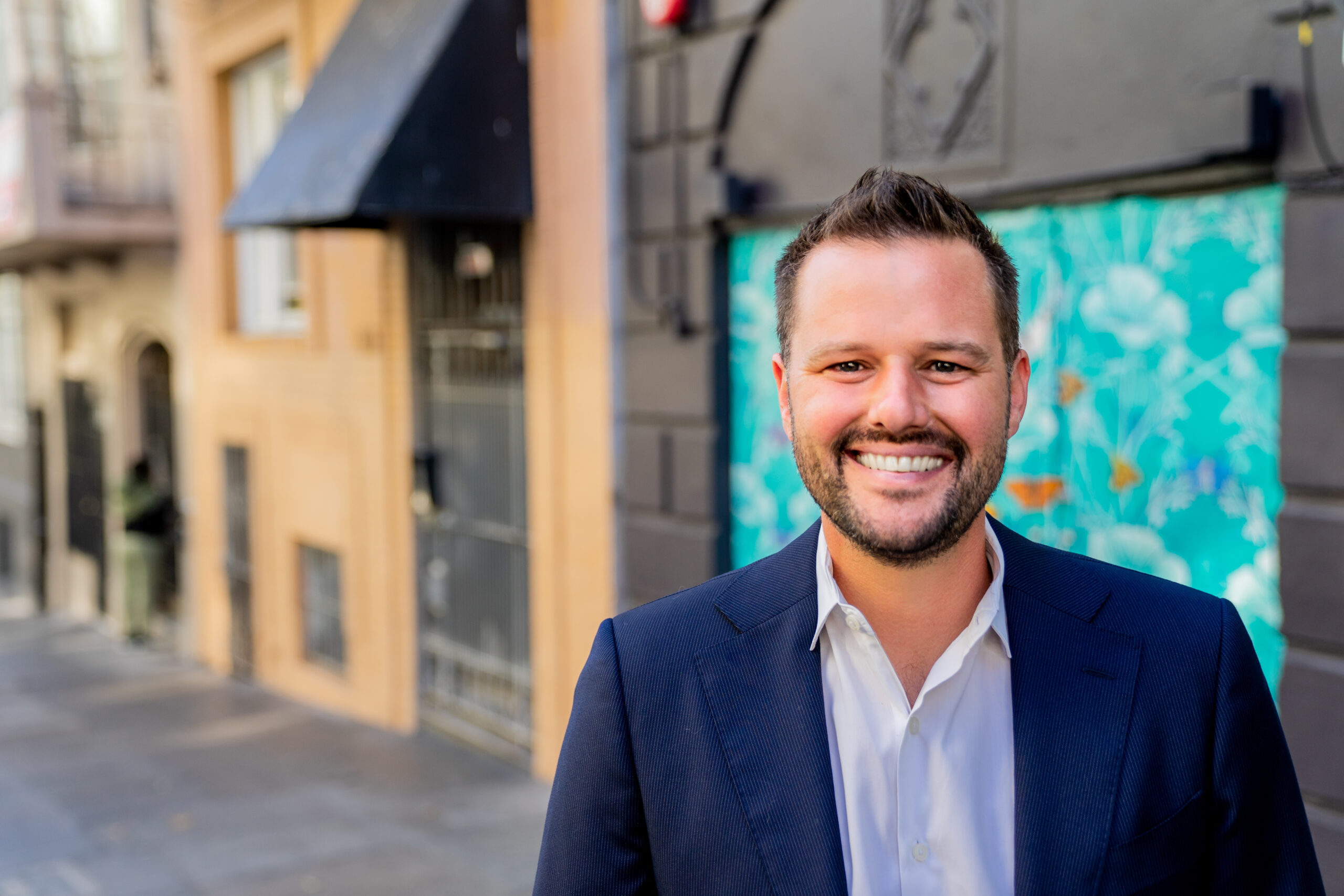 California YIMBY congratulates Matt Haney for his victory in the February 15 primary in the special election for California Assembly District 17, which includes the eastern half of San Francisco. We are proud to offer our strong endorsement for Haney in the special election and encourage all YIMBYs and pro-housing advocates in AD 17 to join us in supporting his candidacy.
Matt Haney is a skilled leader and negotiator whose views on housing, transit, and safe streets are worthy of acclaim and praise. We expect Haney will be a powerful, pro-housing addition to the Legislature, and his strong stances supporting the state's housing needs assessment are indicative of his likely advocacy for good state housing laws.
California YIMBY would also like to congratulate Bilal Mahmood for running an impressive campaign. For a political newcomer to earn over 20% of the votes against much better-known rivals is remarkable. His knowledge of and passion about the issues, especially housing, resonated with many San Franciscans. We were excited by Bilal's pro-housing, pro-climate, and pro-inclusion message, and we look forward to his promising future in politics.