California YIMBY Endorses Bilal Mahmood for Assembly
District 17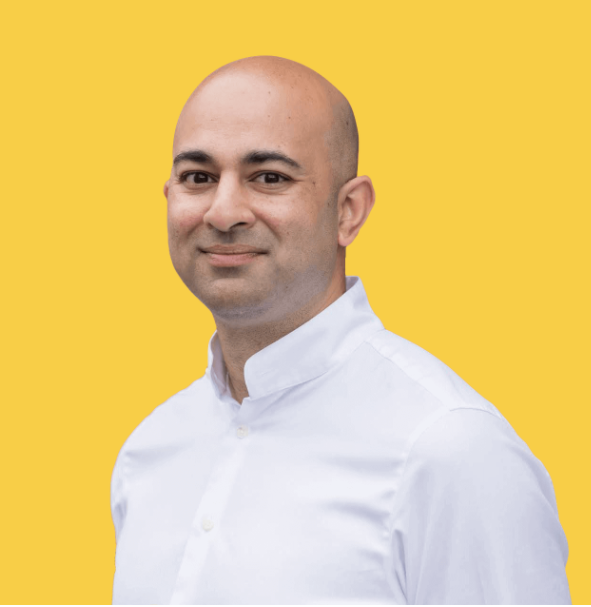 California YIMBY is proud to endorse Bilal Mahmood in the special election for California Assembly District 17, which includes the eastern half of San Francisco. 
As an organization committed to ending the housing shortage and affordability crisis in California, we take seriously the role of elected leaders in advancing policies that will help us achieve a California that is affordable and accessible to everyone. We also know this is no small task – and that not every elected official will align with 100 percent of our priorities as an organization. Compromise and negotiation are critical parts of the process of reform.
In this case, however, Mahmood checks all the boxes. His approach to housing is comprehensive – on zoning reform, on housing subsidies, on tenant protections, and other critical aspects of land use and transportation, Mahmood has demonstrated he's in this fight as a full member of the YIMBY movement. His platform integrates the needs and concerns of everyone in California struggling to fix decades of inequitable and punitive housing and land use policies.
We also appreciate that Mahmood's big vision is matched by his attention to detail. His plan for a California Green New Deal would put the state back on track to meet our pollution reduction targets, while creating green jobs and bringing more climate-focused investment to our state. His proposal for regional transit fare integration is the type of "deep in the weeds" policy that could nevertheless be transformative for millions of people throughout the Bay Area.
Our local partners in San Francisco, YIMBY Action, gave Mahmood a full-throated endorsement and we are fully aligned with their decision. We also echo their sentiment that Matt Haney is a very strong candidate whose views on housing are worthy of acclaim and praise. His past votes opposing housing in certain instances are concerning, but not disqualifying – we expect Haney would be a powerful, pro-housing addition to the legislature – and his strong stances supporting the state's housing needs assessment are indicative of his likely advocacy for good state housing laws.