SCA 2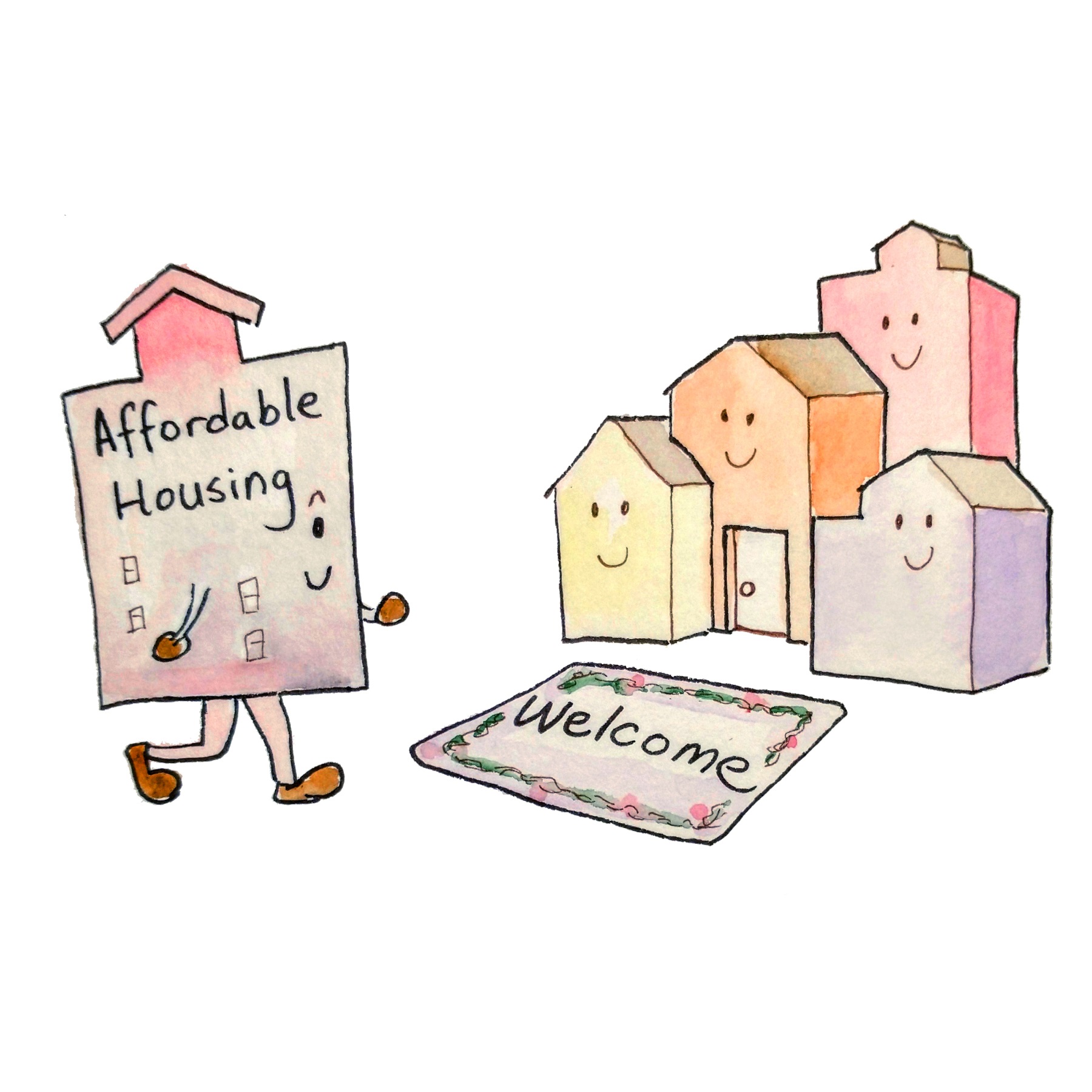 SCA 2 proposes to repeal Article 34 of the California Constitution with the goal of making it legal to build low-income and public housing in California's cities.
Originally passed in 1950, Article 34 gives wealthy California neighborhoods veto power over affordable housing, enabling ongoing segregation and preventing housing from being built where it is needed most.
If voters approve SCA 2 on the ballot, it will:
Empower local governments to address low-income housing and homelessness by removing obstacles that prevent needed housing from being built.
Lead to more equitable housing outcomes and help address California's severe shortage of subsidized affordable housing.
Save taxpayer dollars by eliminating red tape and prohibitive local fees, making it cheaper to build publicly-funded affordable housing projects.
Updates: SCA 2 passed the State Senate on 1/26/22 by a vote of 37-0. It passed the State Assembly on 8/31/22 by a vote of 73-0. It will appear on the ballot in 2024.
Resources:
Authors: Allen (D, SD 26), Wiener (D, SD 11)
Co-sponsors: California YIMBY, California Association of Realtors, California Housing Consortium, California Rural Legal Assistance Foundation, Western Center on Law & Poverty