SB 886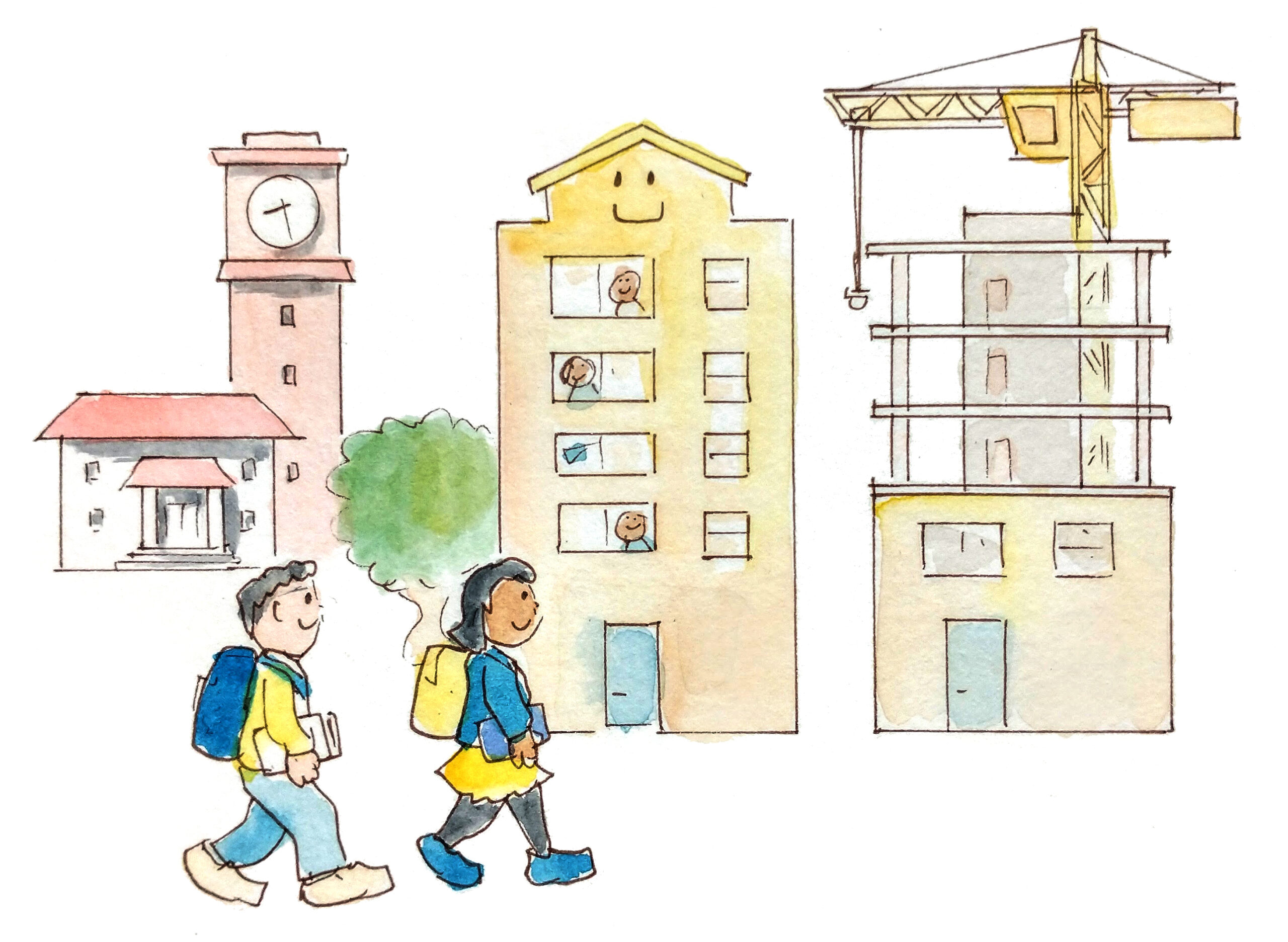 On average, 5% of UC students and 11% of CSU students experienced homelessness during their past year at school. In response to this crisis, in 2021 the legislature passed a historic investment of $2 billion in the UC and CSU systems to expand their campuses.
However, universities are not building housing fast enough to keep up with expanding enrollment numbers. In the fall of 2021, 8,700 CSU students and 7,500 UC students were on a waitlist for housing. Although universities have plans in place to increase the amount of student housing, in a 2021 Legislative Analyst Office's document on student housing universities indicated that the CEQA review process can delay projects and increase costs.
SB 886 would allow universities to build housing projects on their campus faster and for lower cost by streamlining the CEQA review process, so long as the projects meet the following criteria:
The project is built by a skilled and trained union workforce that is paid a prevailing wage.
The project must be consistent with the university's Long Range Development Plan
The project would not emit additional greenhouse gases.
The project is on university-owned land, within one half mile of the campus, high quality public transit, or a low-VMT area.
The building is LEED Platinum certified.
The project is not located in a very high wildfire risk area, farmland, hazardous waste site, earthquake zone, flood zone, wetland, habitat for protected species, or conservation area.
The project would not demolish rent-controlled, deed-restricted affordable, historic, or rental housing.
Updates: SB 886 passed the State Assembly on 8/22/22 by a vote of 70-2, and passed a concurrence vote in the State Senate on 8/24/22 by a vote of 37-1. SB 886 was signed by Gov. Gavin Newsom on 9/28/22. Read our press release on the bill's signature here.
Authors: Wiener (D, SD 11)
Co-Authors: R. Rivas (D, AD 30), and Hueso (D, SD 40)
Co-Sponsors: California Building Trades Council, UC Student Association, Student Senate for CA Community College