AB 881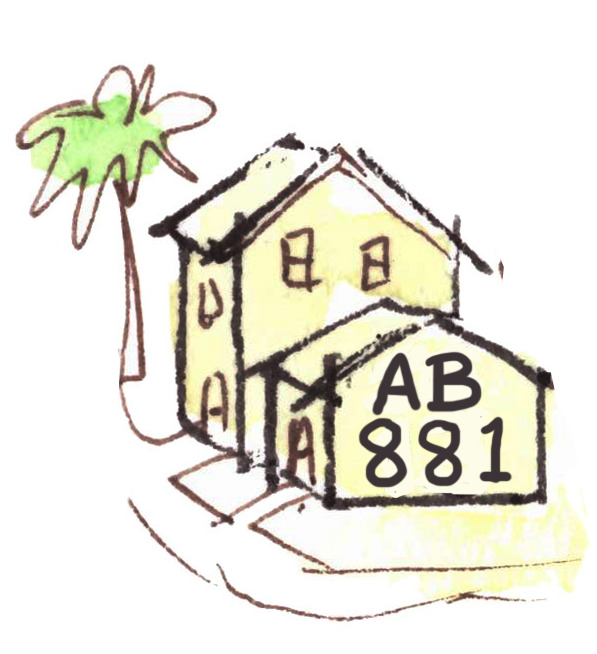 Although recent legislation has significantly streamlined the ADU permitting process, in some cases, ambiguities in state law slowed or otherwise hindered the construction of ADUs. AB 881 updates and clarifies the state's ADU rules to make them easier to build. Specifically, this bill:
Eliminates the ability of local governments to impose owner-occupancy requirements on ADUs, increasing the pool of rental properties
Clarifies that garages can be converted into ADUs
Limits additional criteria that can be used to exclude ADUs
Existing single-family properties in California have the potential for roughly 1.8 million new ADUs. Roughly 85 percent of these are single-family homes where building an ADU pencils out according to current construction costs and rents; the remainder are sites ideal for both an ADU and JADU.
Click here for the market analysis of ADU production.
Click here for the official fact sheet.
Author: Richard Bloom (D, AD 50)
Sponsor: California YIMBY
Resolution:
AB 881 was signed by the governor on 10/9/2019
Senate Floor (9/13/19): 73 Yes / 0 No
Assembly Floor (9/13/19): 30 Yes / 6 No
Click here for a detailed vote history.
Press Coverage
As AB 881 was a relatively technical bill, it did not receive much press coverage. Here are some articles covering the package of ADU bills passed in the 2019 legislative session:
California's New Accessory Dwelling Units Laws: What You Should Know – Forbes
California housing legislation seeks to make it easier to build accessory dwelling units – VC Star
California's Laws Tackle the Housing Crisis – Globe St
Supporters
California Apartment Association
California Association of Realtors
Bay Area Council
CA Building Industry Association
California Forward Action Fund
United Dwelling
TechEquity Collaborative
Hamilton Families
Non-Profit Housing Association of Northern
California
TMG Partners
San Francisco Housing Action Coalition