AB 3182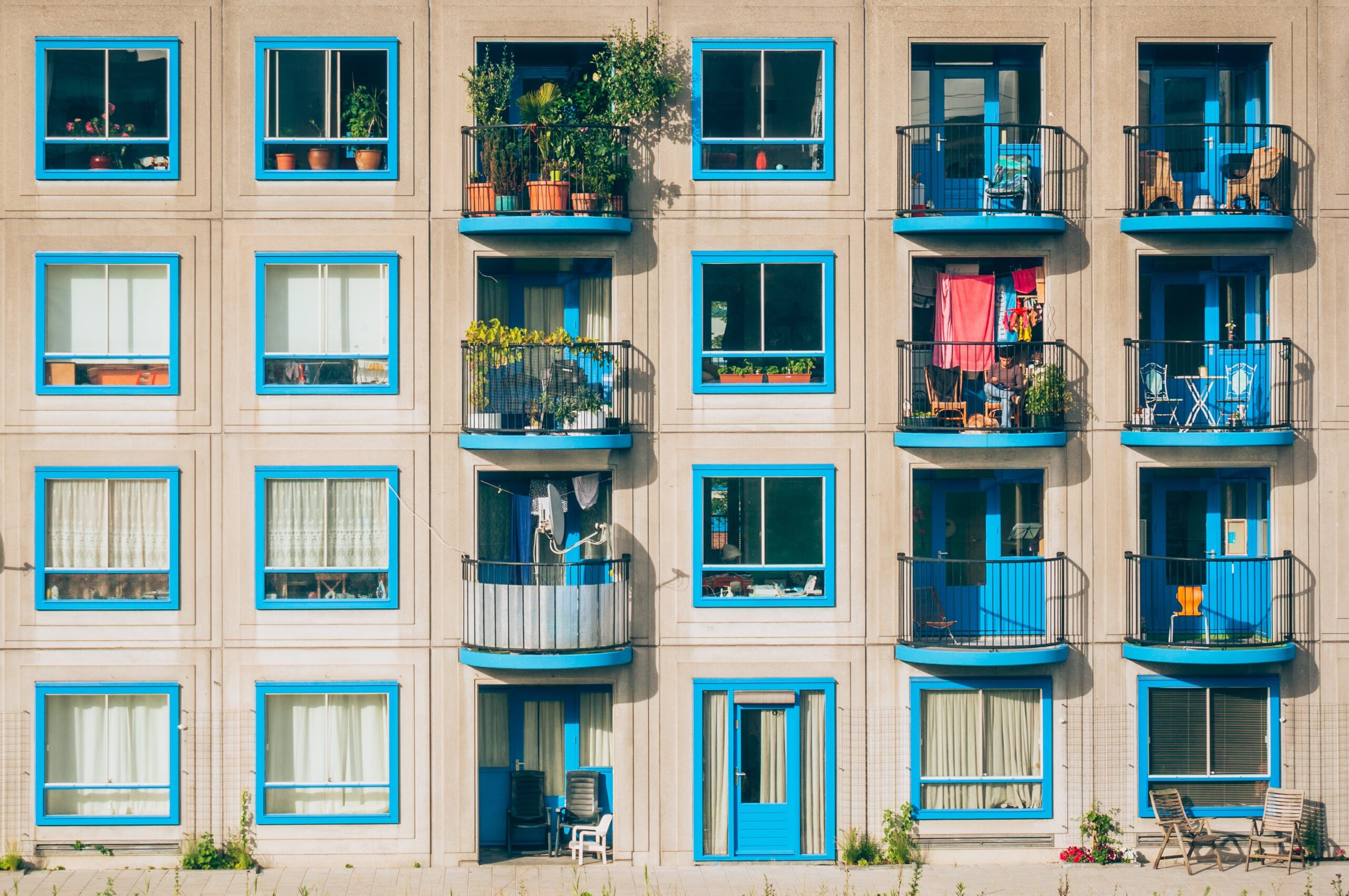 The overwhelming majority of new housing construction in California is governed by a Homeowner's Association (HOA). Due to a loophole in state law, these HOAs can prohibit homeowners from renting their properties, thereby limiting the pool of rentals and driving up rents in all other properties.
AB 3182 amends existing law to make it illegal for HOAs to ban renters.
Click here for the official fact sheet.
Resources:
Author: Phil Ting (D, AD 19)
Sponsor: California YIMBY
Resolution:
AB 3182 was signed by the governor on 9/28/2020
Assembly Floor (8/31/2020): 54 Yes / 16 No
Senate Floor (8/30/2020): 23 Yes / 9 No
Press Coverage
HOA Rental Laws Would Be Substantially Changed Under AB 3182 – California Globe
HOA Homefront: Assembly Bill 3182 proposes ending HOA restrictions on rental units – OC Register
Governor Signs Housing, Sustainable Transportation Bills – Street Blog California
Supporters
California YIMBY (Sponsor)
Bay Area Council
Lake Wildwood Association