Whose American Dream?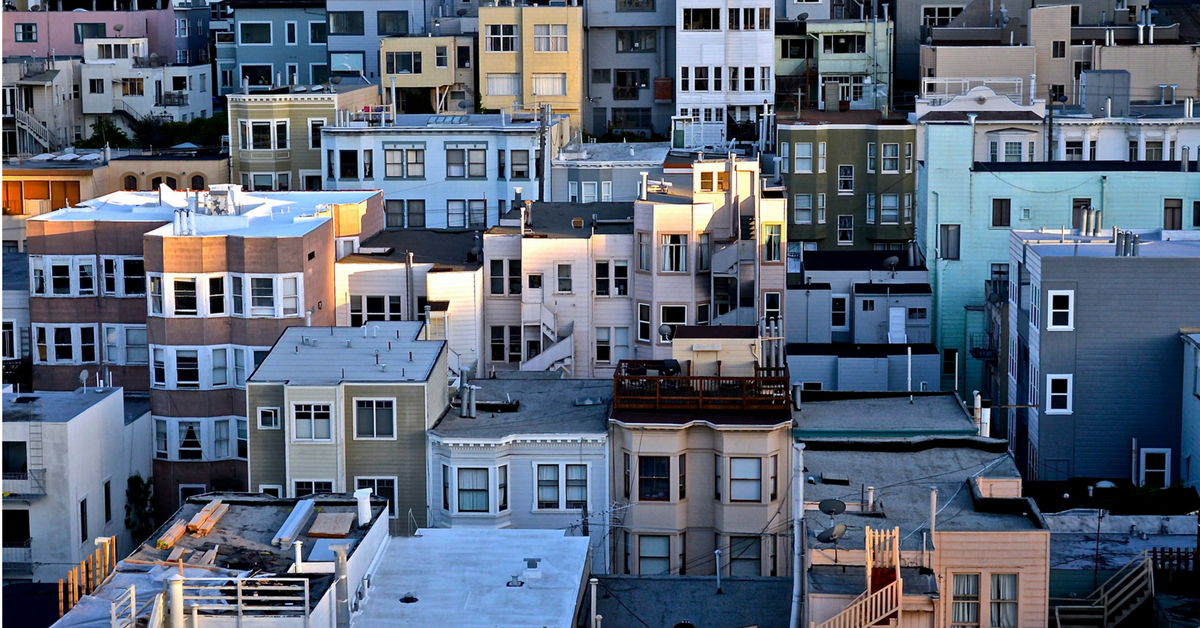 Homeownership is the primary driver of economic wealth in our country. If California's housing and poverty advocates really want to achieve their vision of an equitable and prosperous society, they must include not just a drive for public and subsidized housing, but also a focus on expanding opportunities for ownership to people of all incomes and backgrounds.
I'm a proud YIMBY because I believe that California is for everyone. Let's start a new conversation around how we can work together to ensure that, when newcomers arrive at our Golden Gate — regardless of their race, income, or economic status — we've got a home for them all.