VIDEO: Workers
Build California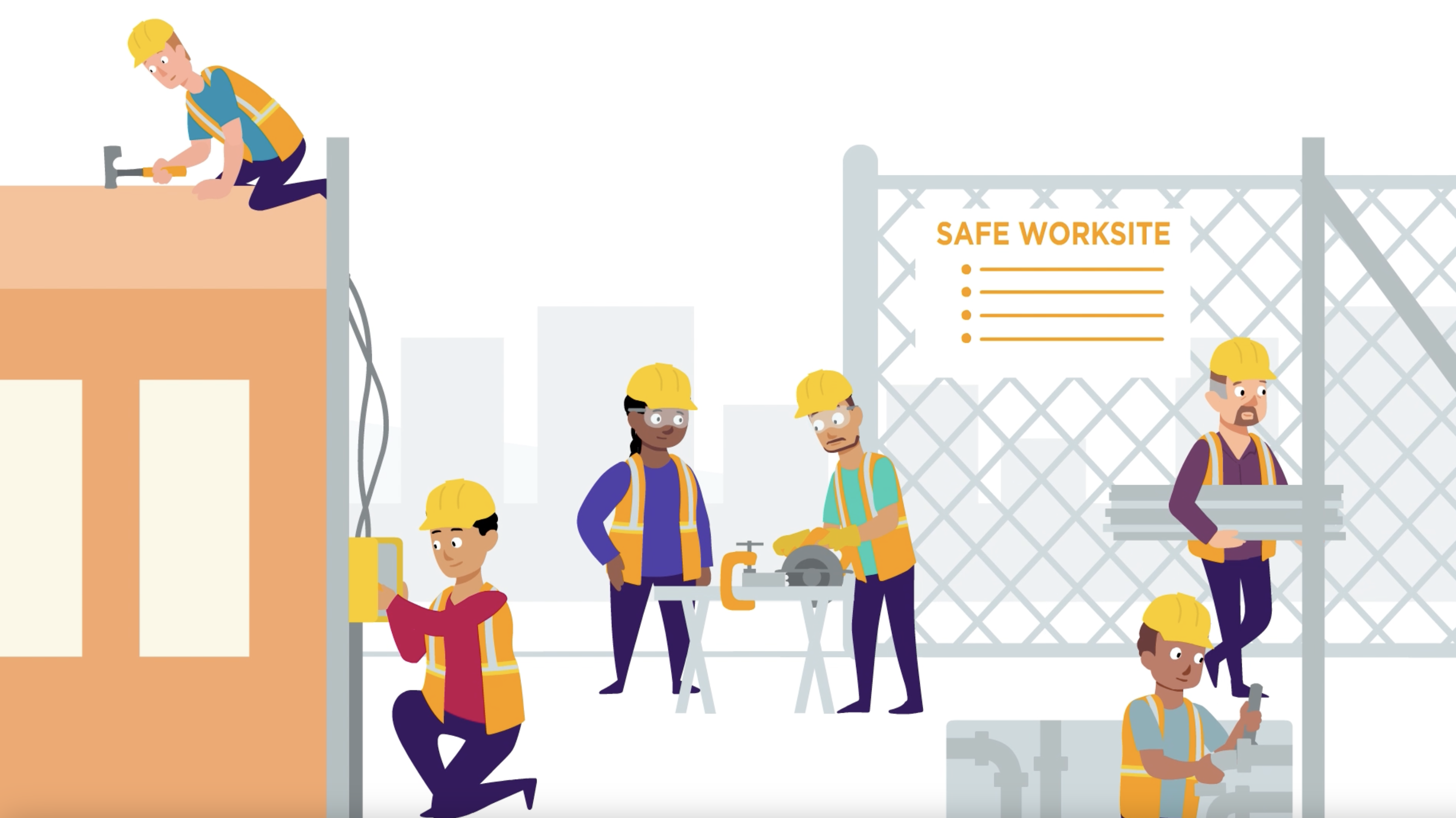 "Let's create thousands of good-paying jobs and build the homes we need"
California YIMBY has released the latest in its video explainer series, "Workers build California," a 90-second animation about how successful efforts to end the housing shortage and affordability crisis will also create thousands of good-paying jobs for construction workers.
The video focuses on a fictional carpenter, Jody, and her friend Ray; Jody builds homes in our communities, and would like to hire Ray as a laborer – but the long-standing barriers to multi-family housing construction in our cities make it difficult for construction workers to find steady work.
The video unravels the compounding challenges to housing affordability of a statewide shortage of construction workers, and explains how legalizing more homes in our communities can lead to a virtuous cycle of both more affordable homes, and good-paying jobs for workers seeking better pay: Instead of leaving California for jobs building homes in other states, construction workers can return to the Golden State, build the homes we need, and contribute to making our state more affordable and equitable – while earning a good living.