University of California Students Endorse SB 50 – More
HOMES Act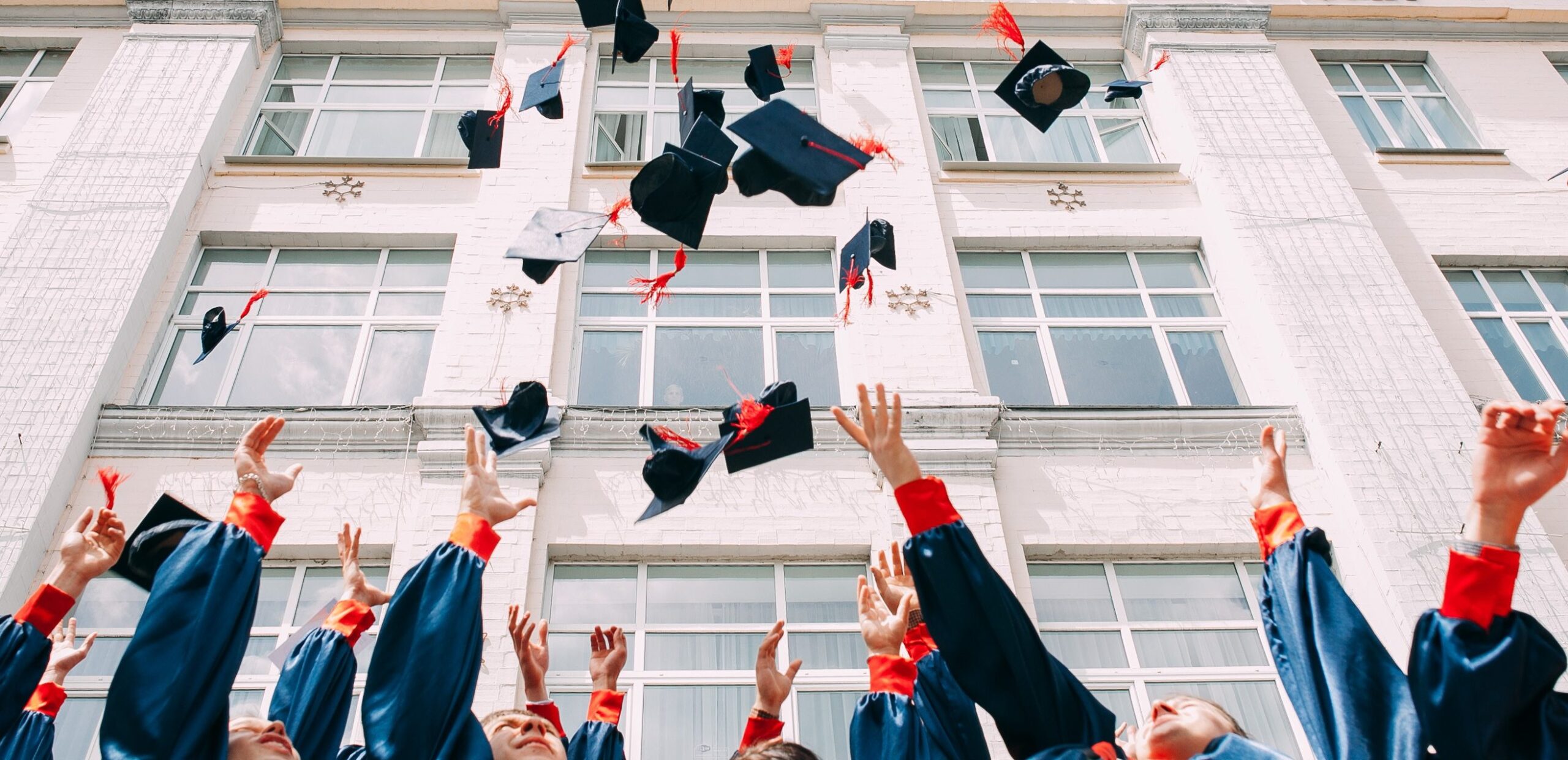 Student Association Representing 240,000 undergraduate, graduate, professional students from all ten UC campuses endorses the #MoreHOMES Act!
Up to 20 percent of students are experiencing homelessness at some colleges
Today, the University of California Student Association, the official voice of over 240,000 undergraduate, graduate, and professional students from all ten UC campuses, has announced support for California State Senator Scott Wiener's SB 50 – the More HOMES Act, which will allow cities to build urgently-needed housing near public transit and job centers.
The bill includes aggressive protections for renters, and requirements that developers include affordable housing in their projects. It also eliminates minimum parking requirements that drives up housing costs.
"California's students have been amongst the worst affected by the alarming housing crisis across the state," said Vignesh Iyer, UCSA Student Basic Needs Officer, and Second-Year Student at UC Santa Cruz. "This is especially the case for students living in Santa Cruz: the 4th worst housing market in the world. Addressing this crisis needs to be accompanied by bold policies that tackle fundamental impediments to accessible housing.
"This is why SB 50 is a necessary solution," Iyer said. "It takes on the challenge of revising outdated zoning codes, and replaces it with progressive and pragmatic new policies that champion affordable housing in the state. The UC student association stands in strong support of this important bill. SB 50 is a huge help for our relative academic success as students not just enrolled full-time, but also as individuals working 2, sometime 3 jobs to afford big non-tuition costs like housing."
"California has historically been known for its best-in-class system of public universities and community colleges, but how can we ask our students to excel in school when many work two jobs to afford rent — or worse, they don't have a home to return to after class?," said Brian Hanlon, President of California YIMBY, which is a co-sponsor of the More HOMES Act. "In too many college towns, we're seeing students loading up on unsustainable debt to afford rent, living in cars, or scrambling to find a couch to sleep in at night. Our state can and must do better, and we're honored to have the support of the Student Association as we work to make sure there's enough housing for everyone."
The more HOMES Act creates new incentives for the construction of housing within one-half mile of existing transit stations in California cities, and includes protections against displacement for renters and sensitive communities living in those areas. The bill is expected to help relieve the acute housing shortage in California's cities while reducing pressure to build housing far away from job and educational opportunities, which forces long commutes and exacerbates pollution.
According to student surveys conducted by the University of California, California State University, and the Los Angeles Community Colleges, as many as 20 percent of students at community colleges are experiencing homelessness; five percent of students in the University system are experiencing homelessness.
SB 50 is also supported by the State Building and Construction Trades Council, Habitat for Humanity, the Non-profit Housing Association of Northern California, the Natural Resources Defense Council, AARP California, the California League of Conservation Voters, CALPIRG, Environment California, the California Apartment Association, the San Francisco Housing Action Coalition, the California Renters Legal Advocacy and Education Fund (CaRLA), and a host of other renter, business, and labor organizations.
It also enjoys bipartisan support from members of the Legislature and support from numerous mayors and city council members from around the state including San Francisco Mayor London Breed, Oakland Mayor Libby Schaaf, Sacramento Mayor Darrell Steinberg, San Jose Mayor Sam Liccardo, and Stockton Mayor Michael Tubbs.