The White House
Says YIMBY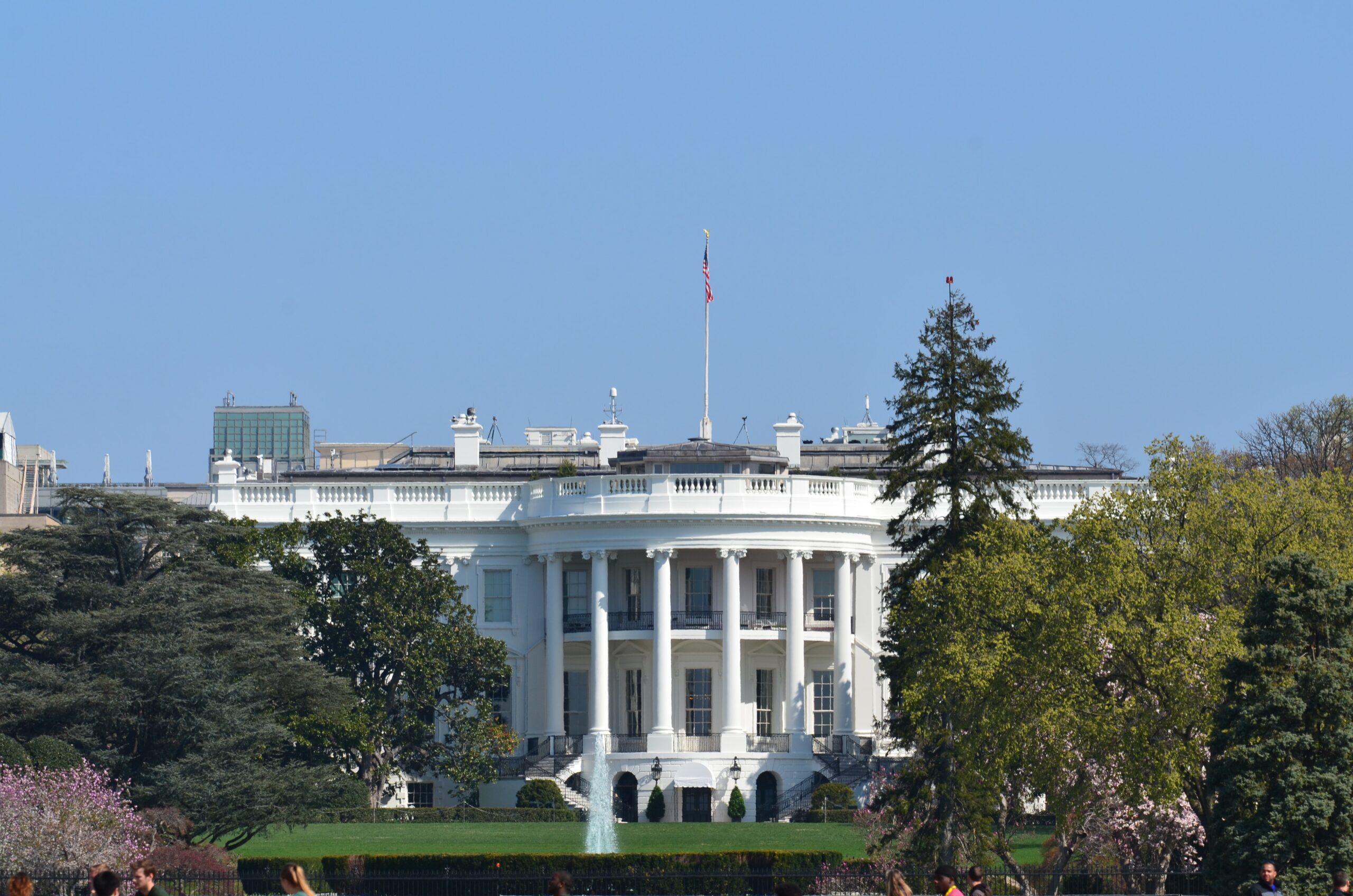 It's official: Juneteenth is now a national holiday. While the historic recognition of the end of Black slavery is worthy of celebration, the White House Council of Economic Advisors isn't pausing for the festivities: In a powerful review of the literature on exclusionary zoning and related, racially-inspired housing policies, the Biden Administration's top economic minds explain how prohibitions on multifamily housing hold back progress and economic justice.
Key takeaways:
Exclusionary zoning is directly tied to racist segregation, as its earliest exponents sought to maintain existing segregation in all but name.

Maintaining restrictions on housing supply exacerbates the racial wealth gap and limits economic mobility, with direct disparities in long-term outcomes for children.

Biden's American Jobs Plan would introduce a $5 billion grants program to reward cities that end exclusionary zoning.
This is not the first time a Democratic White House has trumpeted the YIMBY platform. In early 2016, the Obama Administration released a Housing Development Toolkit, pointing to restrictive local zoning policies that limited the supply of housing, squeezing workers with higher housing costs that far exceeded the real cost of actually building residential structures. President Obama himself told the U.S. Conference of Mayors in January 2016: "We can work together to break down rules that stand in the way of building new housing and that keep families from moving to growing, dynamic cities." Now in a blog post heralding Juneteenth, the Biden Administration is poised to take this call a step further by putting their money where their mouth is.
First, the Council of Economic Advisors (CEA) points to the clear history of exclusionary zoning as an outgrowth of racial segregation. "The origins of such laws date back to the nineteenth century, as many cities were concerned about fire hazards as well as light-and-air regulations," writes CEA Chair Cecilia Rouse. But racist local governments also saw immigrants and people of color as a nuisance in and of themselves. "After the United States Supreme Court banned the use of explicit race-based zoning in Buchanan v. Warley (1917), city planners remained capable of segregating via indirect methods," the CEA adds. Two early examples in St. Louis and Seattle illustrate this point clearly.
Because neighborhoods "have significant causal effects on children's long-term outcomes," the CEA notes that keeping working families out of wealthier neighborhoods has major societal impacts, ranging from urban heat island effects to a nationwide drag on economic growth. Zoning contributes to segregation and keeps Black families in neighborhoods with lower property values, and housing overall makes up at least 30% of the racial wealth gap.
The Biden Administration is proposing grants to local governments that take this obvious step to redress racial inequality: "the Unlocking Possibilities Program within the American Jobs Plan is a $5 billion competitive grant program that incentivizes reform of exclusionary zoning…supports bottom-up community engagement that would help communities identify the most powerful levers to produce more affordable housing and incentivizes new land-use and zoning policies to remove those barriers."