Cities can be the biggest NIMBYs—here are the bills we're supporting to hold
them accountable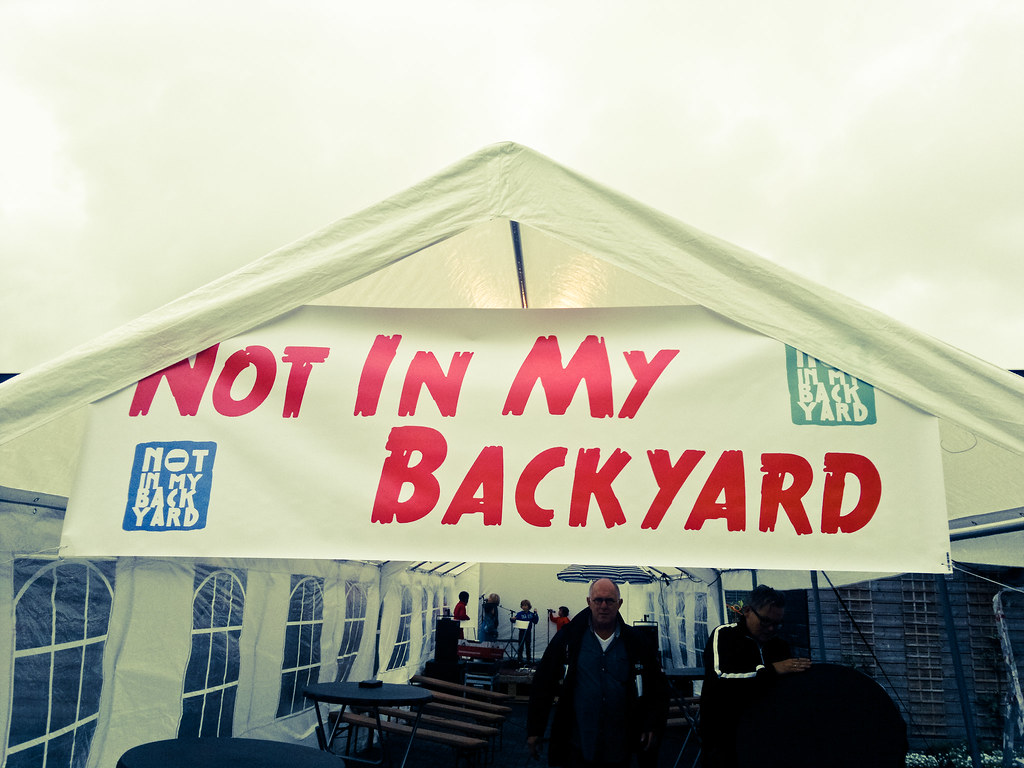 Cities can be the biggest NIMBYs.
Over the years, cities have passed regulations that while perhaps well-intended have continued to make our housing crisis worse. These regulations have enabled NIMBYs to block project after project— preventing much-needed housing from being built.
That's why we are so excited to see several bills advancing through the legislature that will hold cities accountable — Here's what's moving:
SB 592 clarifies that penalties apply to cities that attempt to delay housing, especially Accessory Dwelling units or backyard cottages. We need carrots and sticks to solve the housing crisis; this bill is a stick.
SB 330 prevents cities from changing the rules to block the construction of new homes. Many California cities are enacting moratoriums and downzonings to block new housing; this bill prevents them from doing so.

SB 330 is heading to the Governor's desk thanks to you!

AB 1483 requires cities to keep track of, and publicly disclose housing data. Housing advocates, researchers, and policy makers need access to this data to make good policy and hold cities accountable.
AB 1484 mandates that cities disclose all development fees. Builders need to know all the fees when they're planning new homes so they can budget accordingly.
Without your help, these bills may die in committee. Will you pledge to take action and contact your legislators?