SB 827 Senate Amendments: Affordability, Transit Lines, Height, Ellis Act Protections
& More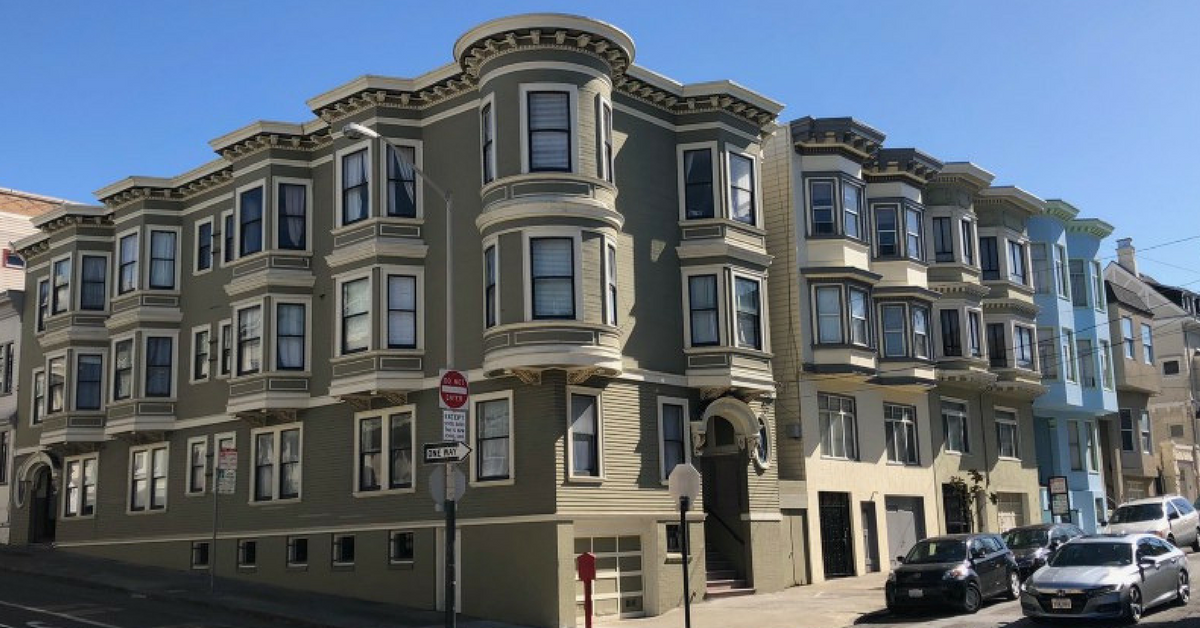 California has a housing deficit approaching 4 million homes, and our housing shortage is a huge threat to our state's diversity, economy, environment, and quality of life. I introduced SB 827 to create more opportunities for housing where we need it — near public transportation. SB 827 increases housing density near transit while still retaining significant local control.
Yesterday, I introduced amendments to SB 827. The amendments address a number of issues, including setting affordable housing requirements in cities that don't have local affordability requirements, refining the definition of transit corridors to focus on high-quality, all-day bus service (not just rush hour service), strengthening demolition controls to exclude properties where there has been an Ellis Act eviction, removing the bill's 85-foot height allowance (that height is typically steel construction, which is very expensive) in order to focus the bill on 45–55 foot wood frame buildings, and limiting the bill's height increases to rail, subway, and ferry stops (with bus stops still triggering density increases, though not height increases).
The amendments also delay implementation of SB 827 in order to give local communities time to plan and enact their own requirements for denser development near public transit. The full list of amendments is below.
SB 827 bill has triggered a robust and passionate discussion about housing in California, and I appreciate all the feedback we've received, including from critics who have engaged thoughtfully on the bill. We have worked with both supporters and opponents on these amendments, and we will continue to work with anyone committed to solving our housing shortage as we move through the legislative process. We will bring more housing to our state if we work collectively on solutions.