California YIMBY Congratulates Assemblymember Robert Rivas (Salinas) on Inauguration as
Assembly Speaker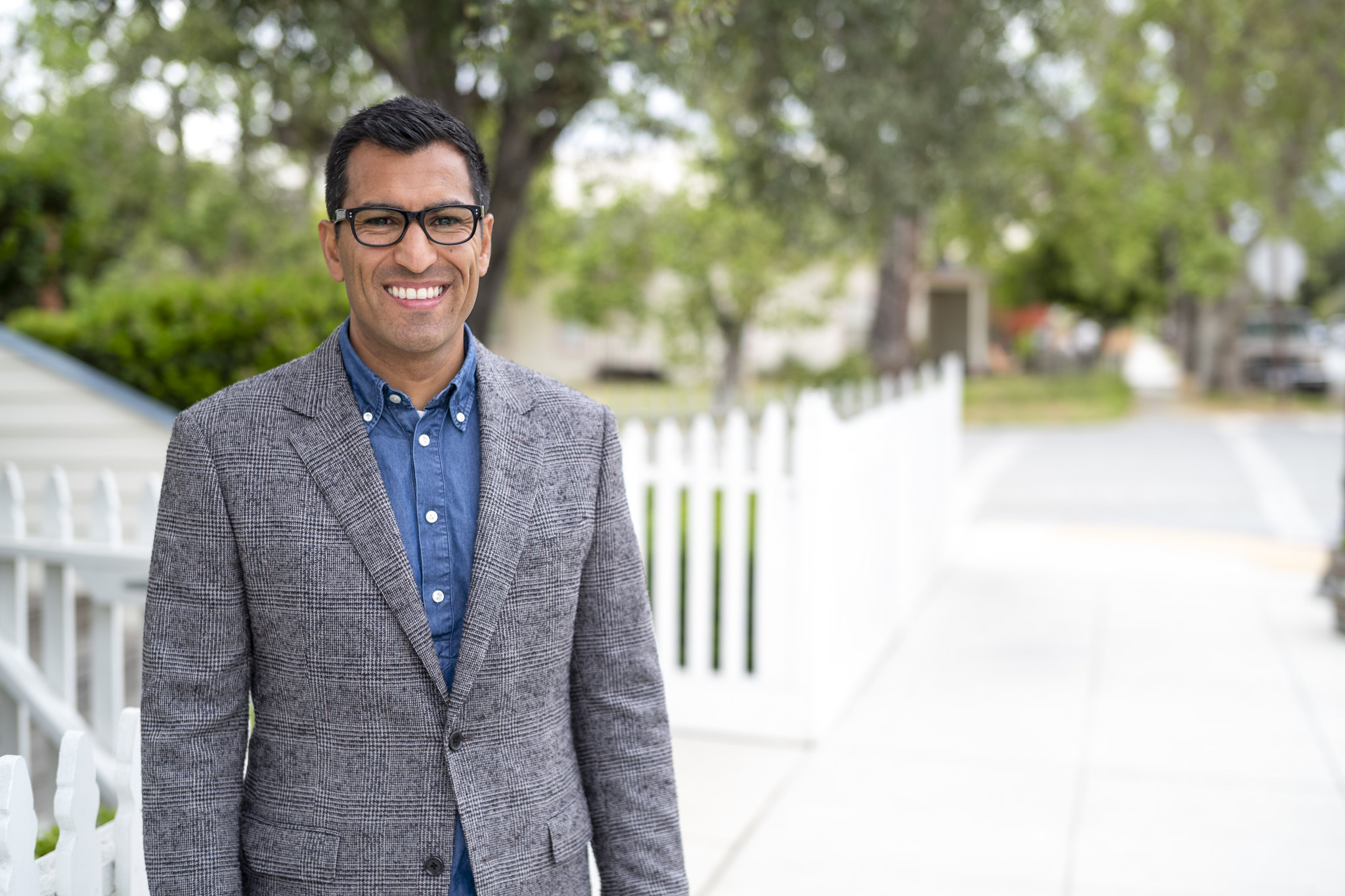 Pro-Housing Champion Has Led on Vital Affordability Reforms
SACRAMENTO – Today, California YIMBY issued the following statement on the inauguration of Assemblymember Robert Rivas (Salinas) as the 71st Speaker of the California State Assembly:
"Robert Rivas has been a powerful champion for Californians in need of affordable housing," said Brian Hanlon, CEO of California YIMBY. "As the child of a farmworker family who grew up in farmworker housing, Rivas understands the challenges so many Californians face in finding a secure, affordable place to live.
"The Assembly's decision to elect Asm. Rob Rivas to this leadership role is not just a sign of his commitment to building a better future for all Californians – it's a testament to his leadership, kindness, and thoughtfulness as a legislator. The YIMBY movement just gained another powerful ally in Sacramento.
"Rivas is a talented legislator who has redefined the scale of the policy solutions needed to solve the housing shortage and affordability crisis, and we look forward to our ongoing collaboration on bold housing solutions. I'm proud to call Rob Rivas a friend, and I look forward to working with him, and the rest of the Legislature, to build a California for everyone.
"I also want to extend my profound gratitude to outgoing Speaker Anthony Rendon, who has been an invaluable ally in helping us build support for urgent reform. The last four years have been the start of a new era in housing policy in our state, and Speaker Rendon has played a pivotal role," Hanlon said.
Speaker Rivas has been one of the Legislature's leading champions of farmworkers and affordable housing, with a track record of pushing for pro-housing reforms. He authored AB 1783, which streamlines the creation of farmworker housing, and co-authored many other major housing proposals in the Legislature, including SB 9 (duplexes) and SB 10 (CEQA streamlining). Rivas is a talented legislator who has redefined the scale of the policy solutions needed to solve the housing shortage and affordability crisis, and we look forward to our ongoing collaboration on bold housing solutions."