President Biden's Treasury Department
Says: YIMBY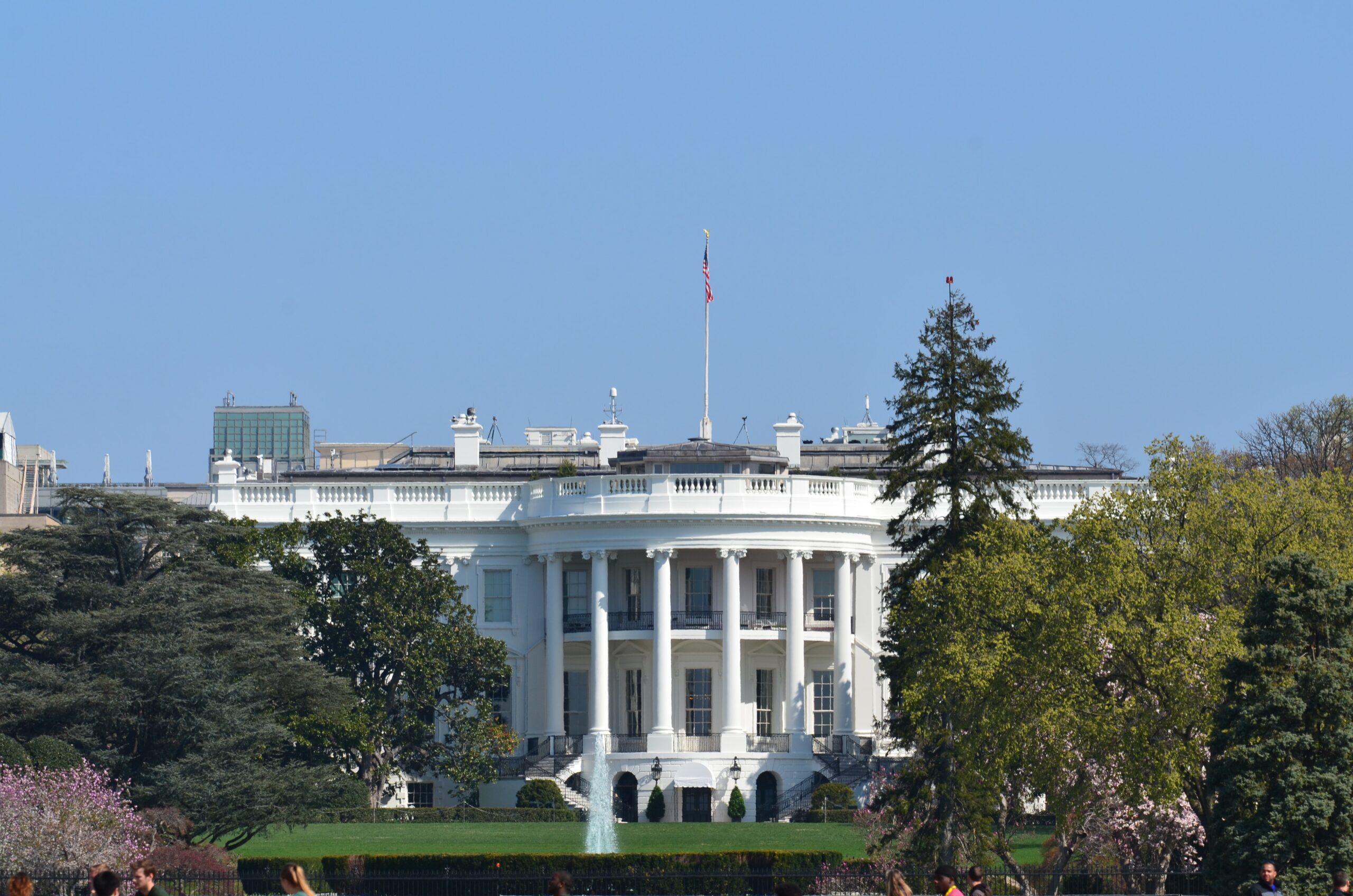 A recent article by Deputy Secretary of the Treasury Wally Adeyemo underscores a range of key findings for the Biden Administration's housing policy efforts.
Key takeaways:
Affordable housing is central to providing economic opportunity, and the lack of it is doing serious damage to the country's poor and working class households.

The supply of homes matters. Constraints on housing construction have severe impacts on affordability.

The Biden Administration is putting forward a comprehensive agenda to build more housing — including 2 million affordable homes.
The housing shortage is not news to Democratic leaders. The Obama White House urged local land-use reform in 2016 to increase housing supply and ease cost burdens across the country. The Biden Administration is taking a similar approach, and putting more concrete proposals on the table.
First, Adeyemo spells out the dire housing situation the US finds itself in today. With the lack of affordable housing having a ripple effect on child poverty, health, educational outcomes, and employment, economists estimate that the housing crisis lowers national GDP by at least 2%, if not more. One estimate finds that housing construction is consistently outpaced by demand on the order of about 100,000 units per year. COVID-19 has made matters far worse: "About 1.7 million loans were more than three months past due in the first quarter of 2021, and roughly 7 million renter households are behind on rent, including about 3 million at risk of eviction," Adeyemo writes. The precarious housing conditions of many households make the macroeconomy itself more unstable and vulnerable to sudden shocks.
"Inadequate supply is perhaps the greatest problem in the housing market today," Adeyemo notes. Inventory continues to lag, and with people working from home during the pandemic, demand for homes increased, while there are only 37 affordable rental homes for every 100 extremely low-income households nationwide. However, a shortage of available land, skilled labor, and lumber at the same time has made it more difficult for homebuilders to meet demand. Adeyemo observes that this has some perverse outcomes: "when building costs increase, a larger share of construction occurs at the high end of the market, disproportionately driving up costs at the low end of the market, where demand substantially exceeds supply."
The Biden Administration is responding by increasing funding for affordable housing and aiming to reduce barriers to its construction. With $55 billion in additional Low Income Housing Tax Credits, $40 billion to rehabilitate public housing, and additional funds to rehabilitate existing housing stock, Adeyemo estimates that the American Jobs Plan could provide at least 2 million new affordable homes.
Key to this strategy is rolling back exclusionary zoning laws that prevent affordable housing from being built in high-opportunity neighborhoods. Adeyemo notes that the White House "has proposed creating a $5 billion incentive program to reward jurisdictions that take action to eliminate these exclusionary policies and reduce barriers to the creation of affordable housing." These funds would reward localities that remove arbitrary barriers to affordable housing such as minimum lot sizes, parking requirements, and bans on multifamily development.