Meet Eric, a Military Service Member & Central Valley Super Commuter
from Sacramento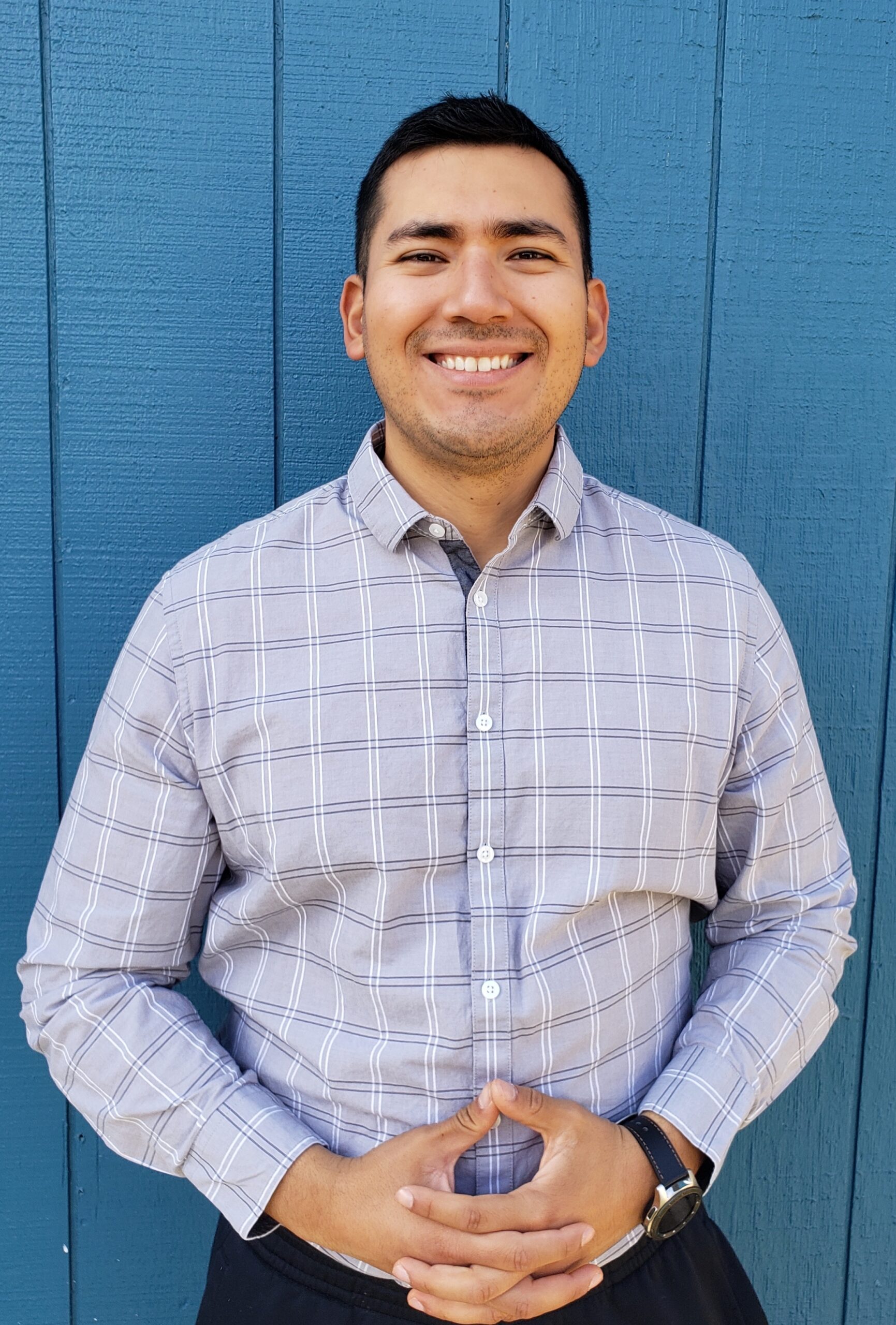 "When you combine my commute and the hours I work, I spend 16 hours of each day earning a paycheck. I dream of one day living in the Bay Area and finishing school, but for now, I'm just another Central Valley super commuter.
I am currently in the Marine Corps Reserves. While I continue my military service, I also pursued a job that would fit my military background. I currently work security in the South Bay for a tech company.
On most days, I wake up at 4:30 a.m., commute from Sacramento to the South Bay Area, and return home at around 9 or 10 pm. If there's an accident on the way to work, I might not make it in on time.
Due to the nature of my job, my work shifts are about 12 hours a day and adding the commute, it's about 16 to 18 hours per day. I sleep in my car when I know it is unsafe for me to drive the long hours home.
I have to complete just 3 more classes to transfer to a 4-year university. But due to the cost of living and other events in my life, I have to work this job to provide. My life is currently at a standstill. 
Many of my coworkers have it worse—they commute from Los Banos, Salinas, Fresno,  and San Bernardino to the Bay Area. They all have families. They sleep in their cars 4 to 5 days a week to go to work every day. 
There are signs everywhere saying that sleeping in our cars is illegal—we fear being fined every day. The people who live here don't seem to welcome our arrival. They ban RVs, saying they're "ugly," unwilling to acknowledge the fact that we're the ones who work in their communities and support their lifestyles. Even many of the techies who work here have to sleep in RVs.
And what are we supposed to do? We can't build in the Bay Area, we can't build in the Central Valley, we can't build anywhere in California. All of the well-paying jobs are in the Bay Area, while our rents just keep rising in the Central Valley. So more people are forced to drive every day and our commutes just keep getting longer.
Share your story with California YIMBY: http://cayim.by/story