Location: Still the Critical Factor in
Affordable Housing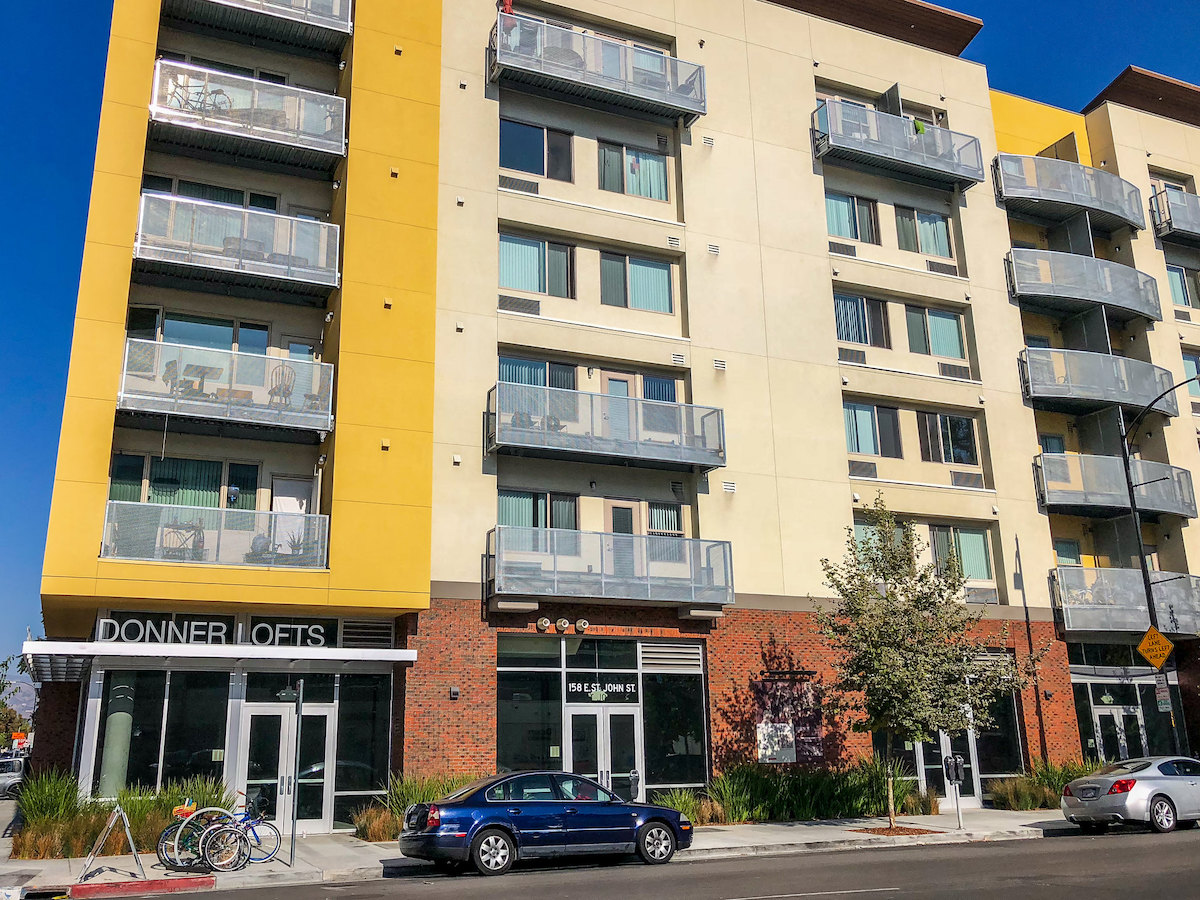 It's not enough to merely build subsidized affordable housing — housing location matters at least as much as availability; in addition to secure, affordable shelter, humans need access to quality transit, walkable neighborhoods, minimal exposure to health and environmental risks, and ample access to social and economic opportunities.
A new report by Ong et al. (2022) investigates the extent to which we succeed in the task of locating new subsidized affordable housing where it's needed most.
Key takeaways:
Housing Choice Voucher (HCV) and Low-Income Housing Tax Credit (LIHTC) homes are increasingly likely to be in areas with lower vehicle-miles traveled (VMT) and better walkability and transit.
However, HCV and LIHTC units also tend to be in areas with poor air quality and higher rates of traffic violence. These units also tend to be concentrated in neighborhoods of color and neighborhoods characterized by higher rates of unemployment.
Housing Choice Vouchers (HCV) and Low-Income Housing Tax Credits (LIHTC) are the primary programs for creating subsidized affordable housing in the United States—the former is a "demand subsidy," allowing renters to use vouchers to afford rental homes in the neighborhoods of their choice, while the latter is a supply subsidy that developers use to construct new homes. Both programs are essential for ensuring that households of all income levels have access to decent housing.
Climate and transportation researchers have found conclusively that building new housing in low-VMT neighborhoods, with access to quality transit and easy walkability, is a key component of achieving climate goals, since such housing reduces car trips and related pollution. And a large and growing body of literature suggests that the neighborhood a person grows up in—specifically, whether that neighborhood is characterized by poverty or environmental hazards—can have significant impacts on outcomes later in life.
It's thus critical for the success of both social and equity policy, and climate policy, that new affordable housing production is located in neighborhoods that help address these highly correlated issues.
Ong et al examine the spatial distribution of HCV and LIHTC units between 2012 and 2019 to determine (a) the extent to which the location of these units reflects the goals set out above, and (b) whether these spatial distributions are trending in the right direction.
The findings show that, while we're doing a better job of putting HCV and LIHTC units in low-VMT neighborhoods, these neighborhoods also tend to be characterized by environmental hazards, such as harmful levels of air pollution, and socioeconomic challenges.
The authors suggest that the tension between these dual objectives stems from systemic inequalities that likely cannot be overcome by the location of affordable housing alone.
Photo by Will Buckner via Flickr of Donner Lofts in San Jose