It Actually Takes More than an
(Urban) Village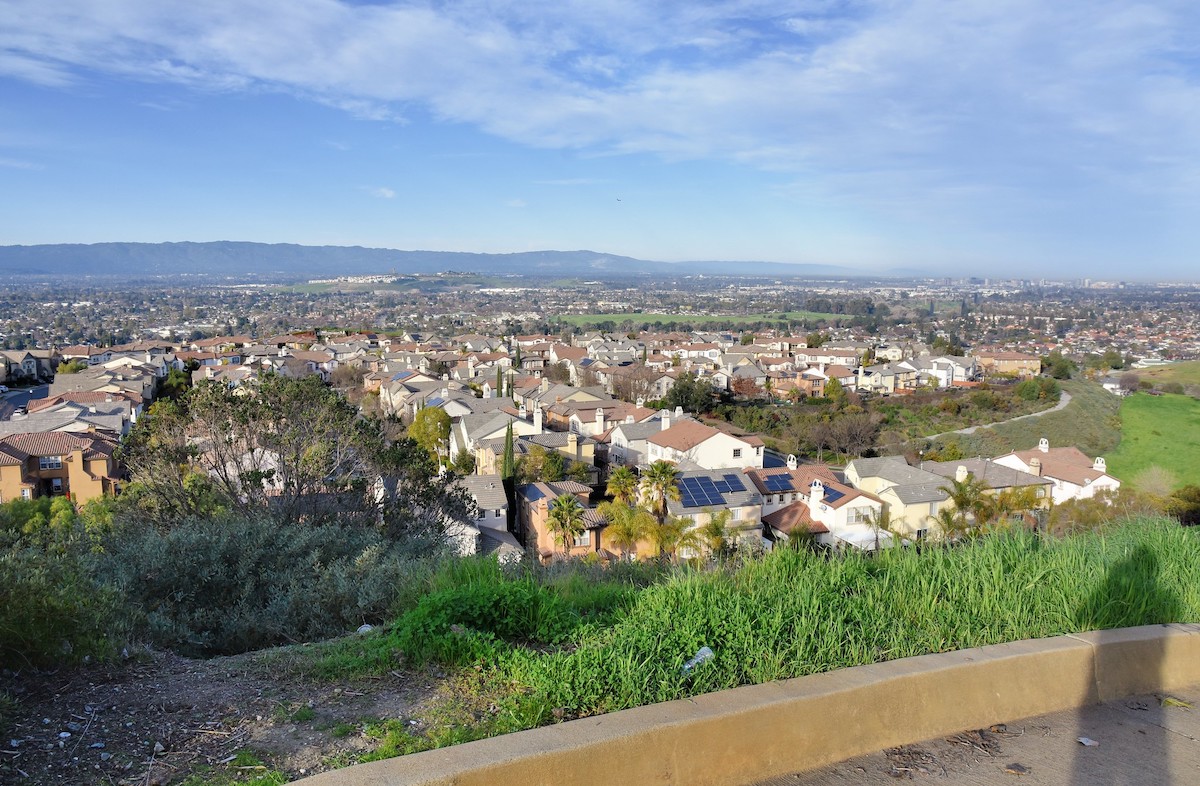 To stimulate housing production, many California cities have experimented with loosening their restrictive land-use regulations. Yet not all of these reforms have been equally successful in producing housing. Indeed, Gabbe et al. (2021) find evidence that San Jose's "urban villages" program had, as of 2019, failed to stimulate the levels of housing production that had been envisioned by proponents.
Key takeaways:
Since 2011, San Jose has adopted a series of "urban village" plans to stimulate development at mixed-use, multimodal nodes across the city.


The researchers failed to find evidence of increased infill housing as a result of the program, hypothesizing that this was because the program came with few actual zoning changes; was too complex to elicit developer participation; and called for a type of development potentially out-of-sync with market conditions.
In 2011, San Jose adopted a general plan identifying 68 "urban villages," which were conceptualized to cultivate mixed-use, multimodal hubs of housing, commercial, retail, and transit activities. The theory was that urban villages would incentivize infill housing growth by granting additional housing density in exchange for certain concessions as part of the rezoning process.
But of all the envisioned urban villages, only a handful were adopted as plans as of 2019.
To estimate the effect of this program on various indicators of development activity—including construction permits, transactions, changes in assessor property valuations, and major projects—the researchers compare parcels that were designated as "urban villages" to similar parcels. The researchers ultimately found little evidence that "urban village" plans stimulated the desired development.
How could that be? The authors suggest a few possibilities:
First, the "urban village" program often did not increase the actual zoned capacity of the parcels covered by the plan areas.


Second, the development process created by the city to cover proposed "urban villages" was costly and complex, resulting in developers largely avoiding the designated plan areas.


Finally, the type of development envisioned in the plans may not have reflected market conditions.
If these findings are accurate, they suggest that, if upzonings are to be successful in stimulating housing production, they should be straightforward, simple, and responsive to market conditions.
Photo by jpellgen via Flickr of San Jose