"I was evicted. I lost everything."—
Barbara's Story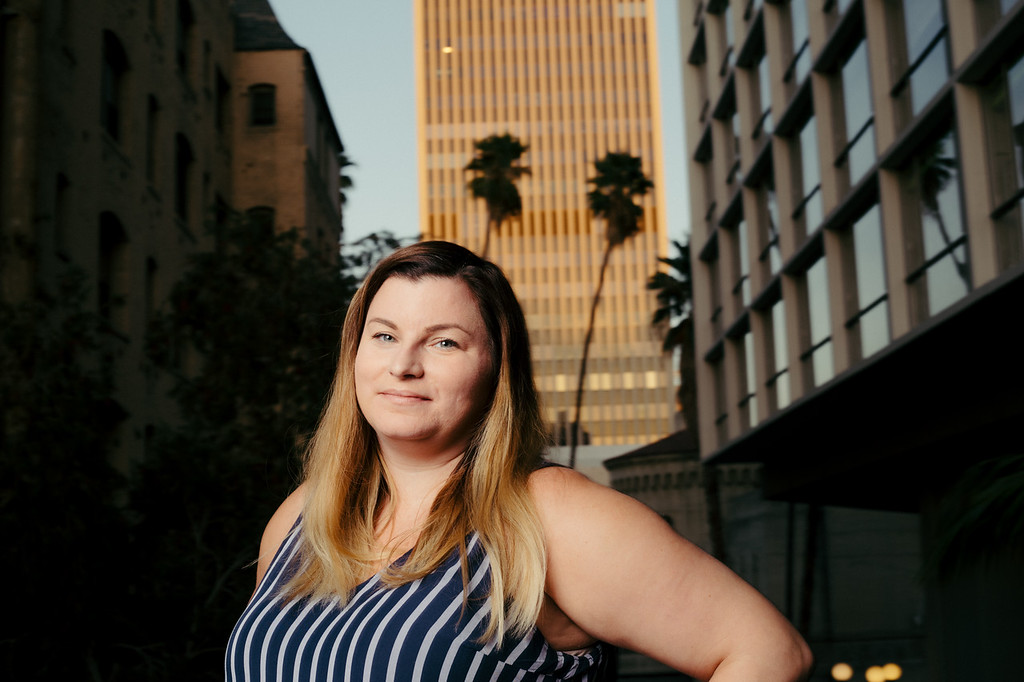 "When my mother passed away suddenly in 2009, I moved back to Sacramento to take care of my disabled father for the next three years. During that time, I lived practically rent-free and was fortunate enough to create an emergency savings account. My father passed away in 2012. As an 'adult orphan,' I moved into my own apartment. 
Then, I was diagnosed with cancer two years later. I had great insurance—but battling cancer with a job that had a strict attendance policy left me unemployed. I lost my insurance. I had to go on disability but it didn't cover the out of pocket costs for my chemotherapy treatments. I spent two to three thousand a month just for medicine. 
My cancer was getting worse and my savings were depleted. I was left with few options, and it became difficult to keep up with rent payments. 
My boyfriend at the time helped me while I was in the hospital. He sped over to the apartment complex with my rent check. By then, it was too late, they had started the eviction process. I ended up fighting the eviction and barely saved my apartment. I almost lost my home. 
I was then forced to cash out my 401k to make my high rent and medical payments. In a few months, it became impossible for me to keep up with my payments, and I was evicted. I lost everything.
I crashed on my friend's couch while I continued my chemotherapy. I was so sick that my friends were worried that they'd come home to find me dead.
By some miracle, I slowly got better, but my life was never the same. 
I found out that looking for an apartment with a prior eviction is extremely expensive. Not a lot of landlords wanted to take a chance on me. I also didn't have anyone to co-sign because my parents passed away.
My goal is to stand on my own two feet again. Every year, the rents in my neighborhood just keep getting higher. I can't afford the initial move-in costs to live in a home.
I just don't want to burden other people anymore. I used to never have to rely on people. It's just that I don't know what might happen to me tomorrow. My cancer might come back at any time. 
But I know one thing for sure: The high cost of housing and healthcare in California impacts millions of people every single day—and I'm going to do something about it. That's why I've dedicated my life to solving the housing crisis."
I joined California YIMBY to protect vulnerable renters. I currently organize people across Northern California to make a difference. Please volunteer today!