High housing costs are driving out lower-income Californians,
reports say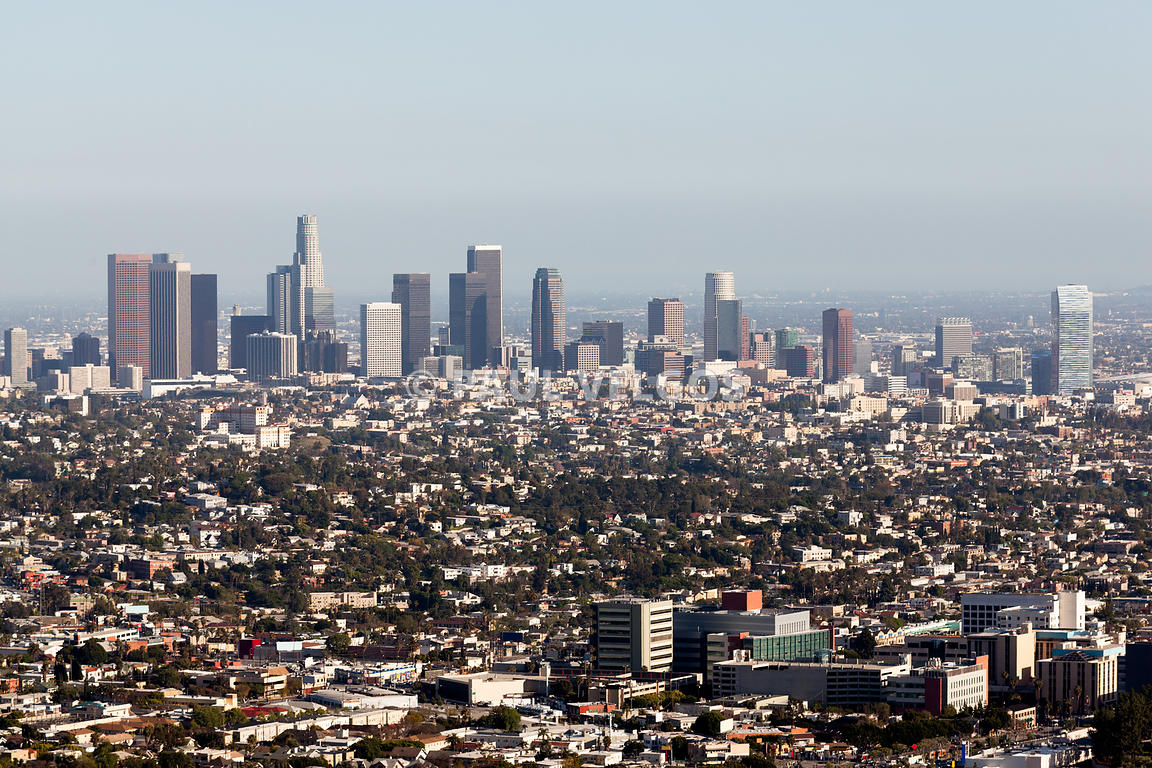 California lost lower-income residents to other states over a recent 11-year period, while gaining wealthier households from elsewhere in the U.S. The disparity reflects the state's sky-high rents and home prices, according to several reports released Thursday.
The studies, produced by Beacon Economics for public policy nonprofit Next 10, mirror findings from the groups two years ago, as well as a flurry of other research that's documented California's persistent housing crisis.
The organizations say the numbers underscore the depth of the affordability problem. They called for policy changes that would increase housing supply so "low-wage residents are able to remain in California."
"In order to maintain a robust economy, California will need to ensure that residents across all income and employment levels are able to afford a basic cost of living in the state," the authors wrote.