Harvard's State of the
Housing Crisis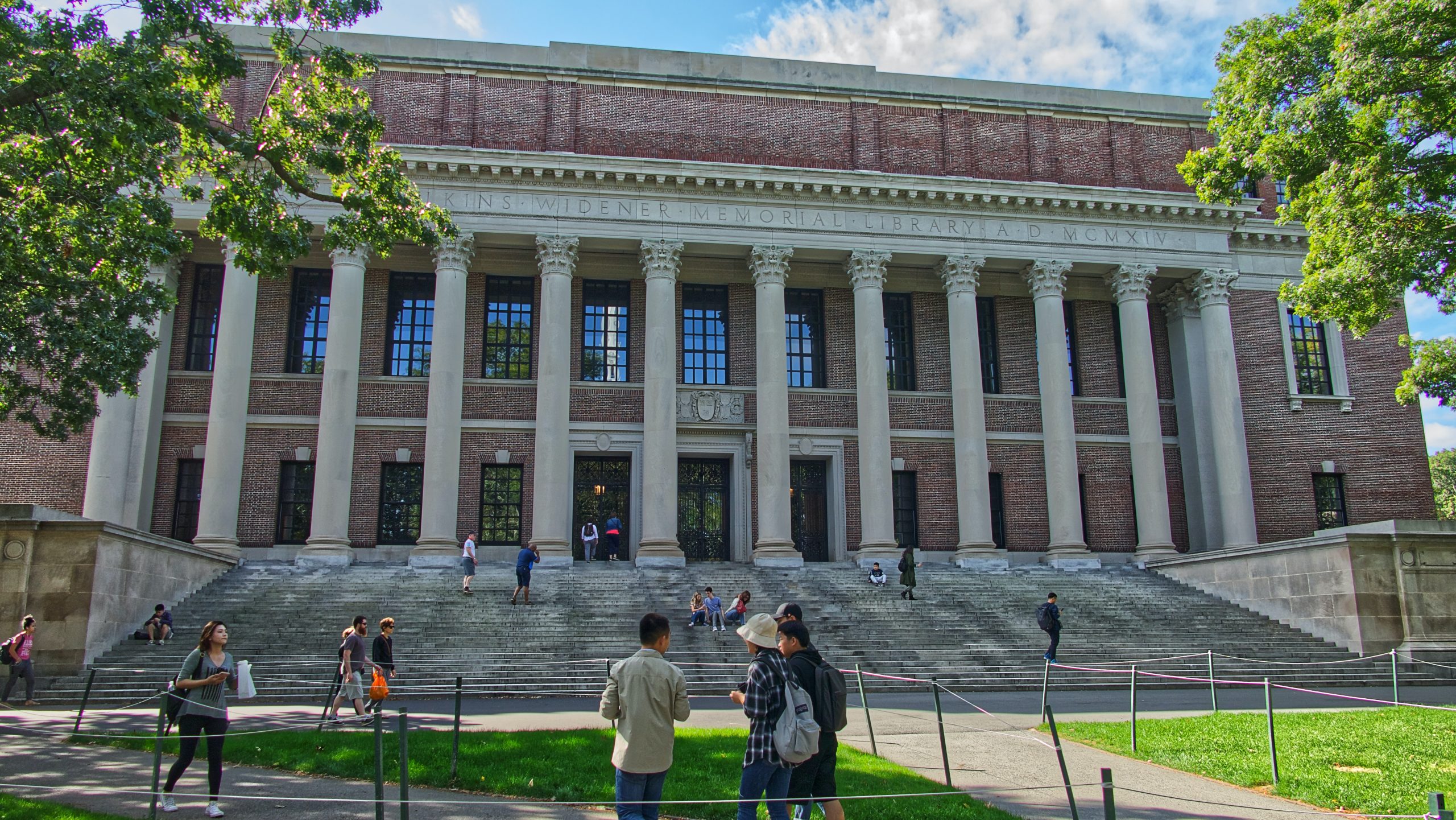 In a new report on the state of housing in the U.S., the Joint Center for Housing Studies at Harvard University finds that inequality and housing insecurity have been exacerbated under the COVID-19 pandemic, and urges government officials to step up support for vulnerable households squeezed out of the housing market.
Key takeaways:
Low supply, high demand: a limited inventory of available homes was bid up by wealthier households who weathered the economic downturn. Over the past year, housing prices soared by 13% while the supply of homes for sale shrank by 3% nationwide.

While homeownership is increasing, the racial disparities in homeownership continue largely unabated.

Renters remain cost-burdened, and 17% of the nation's renting households were behind on rent payments—another pattern showing stark racial disparities.
Despite a brief drop in sales when the COVID-19 emergency shutdowns first started in March of 2020, the nationwide housing shortage has come roaring back in sales statistics. "The State of the Nation's Housing 2021" reports that home prices skyrocketed, as aging millennials enter the market with historically low interest rates. 
The report finds, "total home sales were at their highest level since the peak of the housing boom in 2006," including a whopping 20.4% increase in new, single-family home sales. Houses are selling faster, with the median time a house spends on the market falling to a mere 18 days by March of 2020. 
Prices rose by 13% nationally in March 2021, several times greater than previous years' increases. More troublingly, the report notes that the price surge was acutely felt "in rapidly growing Western states, led by a 28 percent jump in Boise and 22–23 percent increases in Austin and Tacoma."
Homeownership grew (up by 0.3% according to the census), but home prices outpaced income growth, leading to a historic level of the "price-to-income ratio" of 4.4, not seen since 2006. And with higher prices requiring higher down payment costs, the increase in homeownership did not ease racial disparities in homeownership: "the Black-white homeownership gap stood at 28.1 percentage points in the first quarter of 2021, an improvement from the record high of 30.8 percentage points in 2019 but still large by historical standards," the report finds. 
At the same time, over 2.3 million mortgage borrowers remain in forbearance, and may need help from the government to extend the terms of their mortgage and provide financial relief.
The situation is more dire for renters. While rents cooled in urban, higher-end apartments toward the beginning of the pandemic, vacancy rates commensurately fell in suburbs, and rental prices have generally recovered. By contrast, prices at lower ends of the market "remained tight," and indeed the growth in rent prices for "moderate-quality apartments" accelerated to a rate of 3% by March 2021, faster than pre-pandemic conditions. At the same time, the rate of rent hikes for "lower-quality apartments" eased slightly, by 0.5%, by early 2021. 
Nationwide rates do not include major geographic disparities, though. For example, "rents increased by more than two percent in 94 metros, primarily lower-cost markets in the West and South, with especially large gains in Boise (11 percent) and Fayetteville (10 percent)."
With nearly half of all renters losing income during the pandemic, lower-income renters in particular have seen the most hardship. Even prior to the pandemic, over half of all Black and Hispanic renters were at least moderately cost-burdened, compared to 42% of white and Asian renters. While 17% of all renters are behind on rent as of March 2021, nearly a third of Black renters, a fifth of Hispanic renters, and 18% of Asian renters were in arrears, while only 11% of white renters were in the same circumstances.
Major assistance and policy reform from federal, state and local governments will be critical not only for preventing a wave of evictions and foreclosures, but also to prevent worsening inequality and advance racial justice. Aside from the need for financial assistance and eviction protections, the nation's housing shortage also reflects an aging housing stock, and major need for repairs along with new construction. 
Fortunately, the Biden Administration's infrastructure proposal includes "$213 billion to construct, preserve, and retrofit two million housing units, including retrofitting the homes of low- and moderate-income owners to improve energy efficiency and resiliency."