Go on, California — blow up your lousy
zoning laws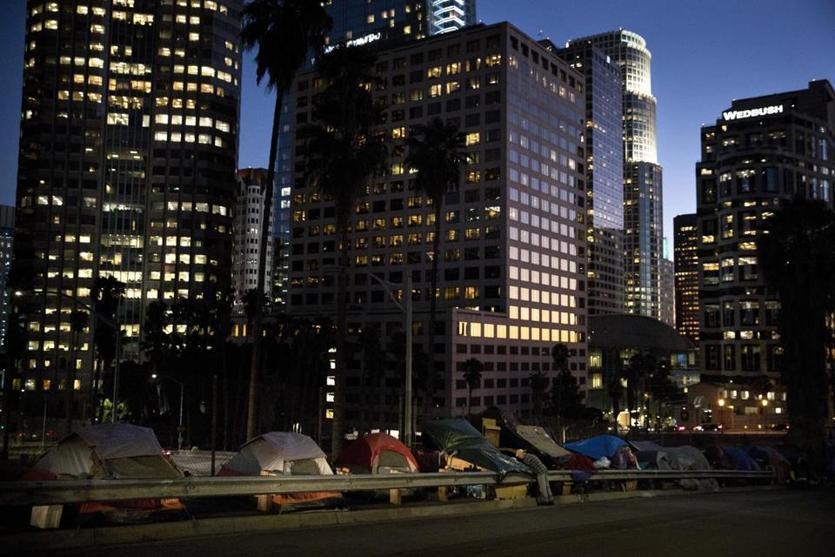 Go on, California. Do it. Blow up the zoning laws that choke off new housing and force chefs, nursing assistants, and college professors to live in their cars.
A state senator from San Francisco recently filed legislation to sweep away minimum-parking requirements, limits on density, and certain other restrictions on residential housing construction within a half-mile of a train station and a quarter-mile of stops on high-frequency bus routes. Senator Scott Wiener's bill would promote bigger, taller new buildings in transit-rich urban areas across California.
The bill may be the biggest environmental boon, the best job creator, and the greatest strike against inequality that anyone's proposed in the United States in decades.