Fair housing advocates applaud Senate
Bill 827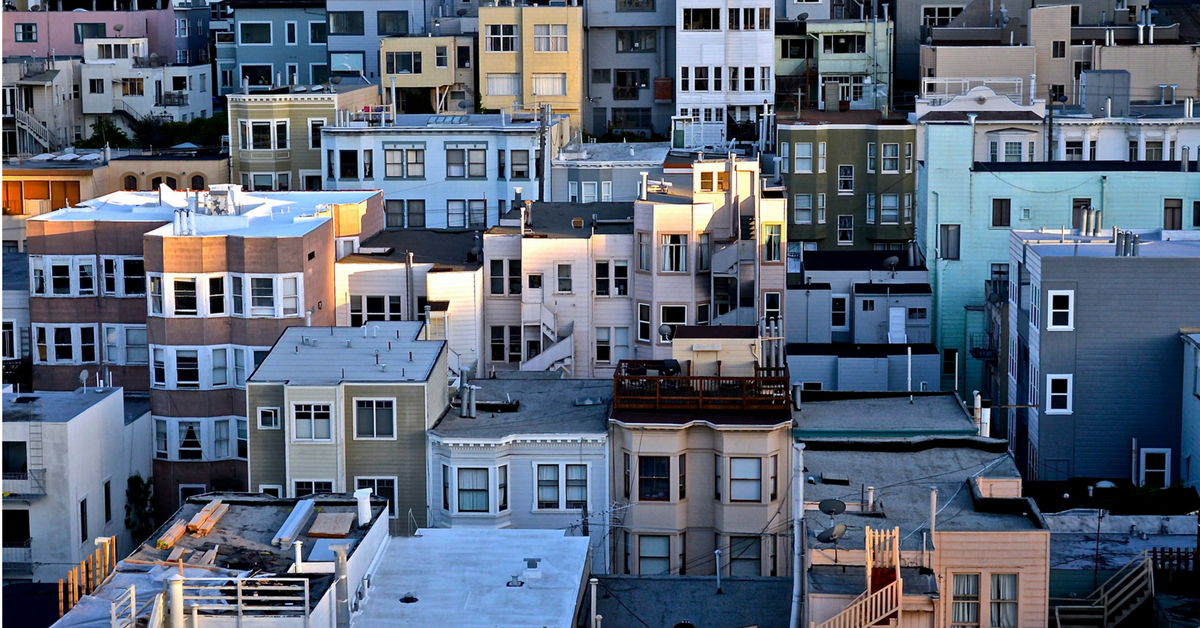 Fair housing, social equity, and civil rights experts from around the country support Senate Bill 827, reinforcing the urgency to build more housing near transit-rich areas to help make California more affordable and accessible for everyone.
Here's what these experts had to say in their letter:
"Too many communities with the best job prospects are inaccessible or inconveniently accessible to entry level or low‐ and middle‐income job‐seekers. By overriding exclusionary land use policies in many of our highest job growth centers or places where public transit connects users to those centers, SB 827 strikes at the heart of this problem. By circumventing cost‐inflating restrictive zoning barriers, SB 827 would allow more affordable housing than is currently permitted to be constructed where public transportation systems can carry job seekers to employment centers."
The list of signatories include john a. powell, the Robert D. Haas Chancellor's Chair in Equity & Inclusion and Professor of Law, African-American, and Ethnic Studies at UC Berkeley; Richard Rothstein, Senior Fellow (Emeritus) at the Thurgood Marshall Institute at the NAACP Legal Defense Fund; and Sheryll D. Cashin, the Carmack Waterhouse Professor of Law, Civil Rights and Social Justice at Georgetown University Law Center.
Read the full letter of support here: SB 827 Fair Housing Advocates Letter
Write your state senator today and urge them to support SB 827 to help make our communities more inclusive, and our state more affordable and accessible for all of us. Write your state senator here >>