Dreams & Nightmares in LA
—Nicole's Story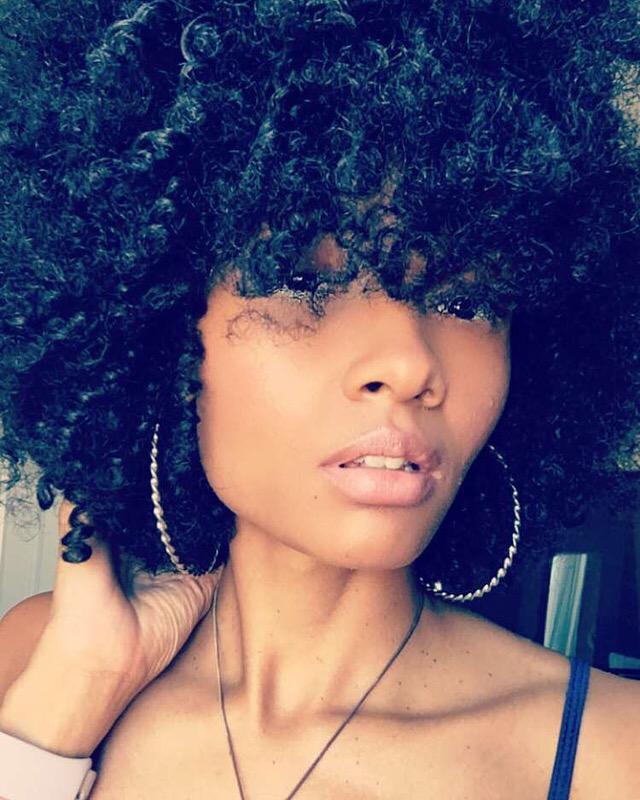 People come to LA chasing a dream full of hope and not much else.
I was no exception. Ever since I was a little girl, I dreamed of the beaches and the palm trees, roller skating down Santa Monica Blvd surrounded by other eccentric creatives like myself.
My overactive imagination always made me feel like an outcast. I never felt like I fit in except in LA.
Living in the City of Angels is challenging.
Finding work that will allow for a comfortable stable life is almost nonexistent. Affordable housing in the city is almost unheard of. Local wages do not match the cost of living in LA at all. Unless you're rich, you can easily find yourself out on the streets. 
Everyone who isn't wealthy is either living with roommates or couch surfing. The housing crisis impacts all of us in Los Angeles. 
After my business folded, and I came back to LA with my daughter. I was at the lowest point of my life. I couldn't afford a home for our family, and that drove me into a deep depression. I was quickly left with very few options. My daughter and I had to live in my car for a while.
There are a number of inhumane laws that prevent the homeless from being able to put up their tents and in some places it's illegal to sleep in your car—even public beaches.
Even worse, there are local laws that prevent people who want to help from building affordable Tiny Homes in their backyards. Tiny Homes could help get people off the streets and into affordable spaces. The lack of housing supply lets landlords charge higher rents every year and evict people without just cause.
The housing crisis should be treated as a state emergency–housing instability can happen to anyone at any moment and needs to be addressed. Unfair housing laws are displacing people like myself in LA every single day.
Many people are living paycheck to paycheck just to survive. In a state as wealthy as California, this is unacceptable. 
We must take action to change the insane housing laws that are in place that prevent affordable housing from being built. We have to act NOW! 
This is a call to action, we need your help to make the change we want to see in California.