California YIMBY Statement on Passage of
SB 423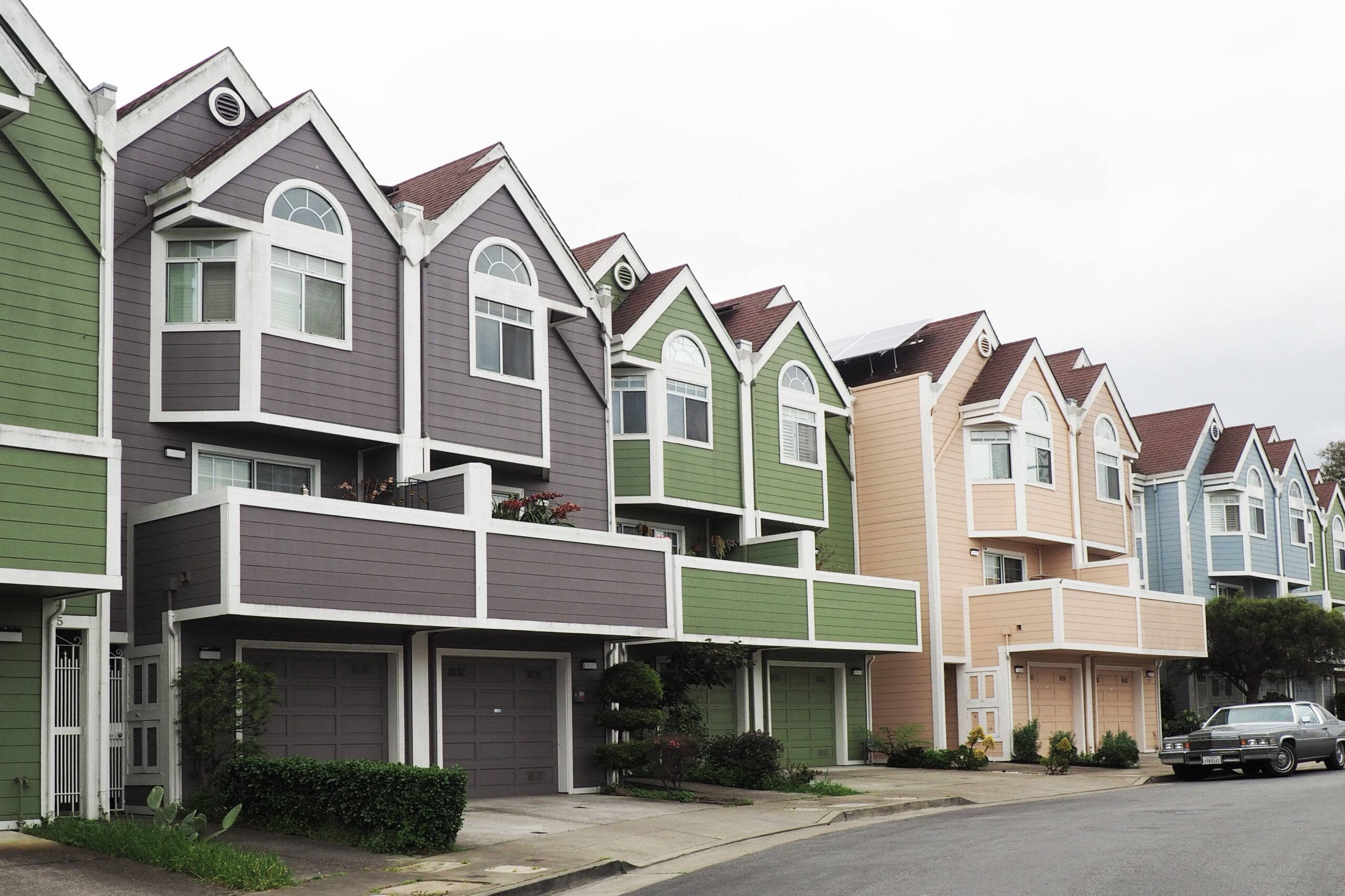 Legislature Approves Extension and Expansion of SB 35
"The most powerful affordable housing law in recent history"
SACRAMENTO – Today, the California state legislature voted to approve SB 423, landmark housing legislation that extends and expands the state's most successful affordable housing law. Authored by Sen. Scott Wiener (San Francisco), and co-sponsored by California YIMBY, SB 423 builds on Sen. Wiener's 2017's bill, SB 35, by extending it to 2036 and expanding its reach to coastal communities that have historically opposed home-building.
The bill now heads to Governor Newsom's desk for signature.
Since its passage in 2017, SB 35 has led to the production of over 18,000 affordable homes across the state. SB 423 ensures that affordable housing developers can continue to use the streamlining provisions of SB 35 for another decade, while also expanding its provisions to coastal communities that were exempt from SB 35.
"SB 35 has done more to build affordable housing in California than any other state law or local measure," said Brian Hanlon, CEO of California YIMBY. "With the passage of SB 423, we have the chance to double down on this successful legislation and build more homes affordable to people at all income levels. We urge Governor Newsom to sign this crucial housing bill into law."

To learn more about SB 423, visit https://cayimby.org/sb-423/