California YIMBY Applauds Governor Jerry Brown for Signing
SB 828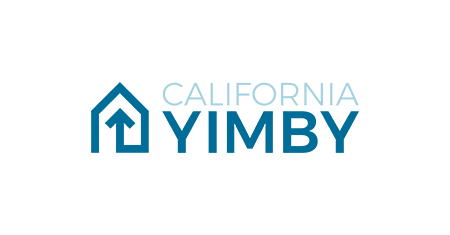 New Law Requires Cities to Match Zoning to Housing Goals
Today California YIMBY released the following statement in support of  Governor Jerry Brown signing SB 828 into law:
"We're excited to have supported Sen. Wiener in his efforts to strengthen requirements that local governments in California do a better job of planning for population growth," said Brian Hanlon, co-founder and President of California YIMBY. "Up until now, California's cities have used their lackluster performance in building new homes to justify limiting homebuilding in the future. SB 828 will help fix that."
Under the rules of SB 828, local governments will need to keep track of over-crowded homes; measure the percentage of households that are cost-burdened by rent; and project household income growth — and then incorporate those measurements when setting housing production goals. Local governments will no longer be able to justify low housing production targets based on a prior lack of homebuilding.
"All of us at California YIMBY believe that open, inclusive, and diverse communities, where neighbors welcome new neighbors, are the foundation of human potential and opportunity," Hanlon said. "By holding cities accountable for meeting their housing goals, we'll be able to welcome more neighbors while ensuring our communities aren't disrupted by the loss of long-time residents."