California YIMBY Applauds Governor Jerry Brown for Signing
AB 2923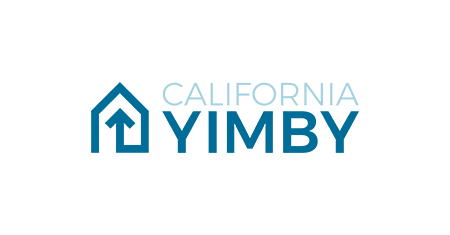 New Law Will Allow More Housing Near Bay Area Transit Stations
Today California YIMBY released the following statement in support of  Governor Jerry Brown signing AB 2923 into law:
"The passage of AB 2923 represents a sea change for housing, the environment, and the future of the San Francisco Bay Area," said Brian Hanlon, co-founder and President of California YIMBY. "This new law will finally give Californians more of what we've been asking for — an abundance of housing near rapid transit stops."
Under the rules of AB 2923, the Bay Area Rapid Transit system will be empowered to build housing on property it owns within one-half mile of its transit stops. As a public agency, BART is able to include substantially more below-market rate affordable housing in its projects — but it also must meet minimum density standards in order for the projects to work economically.
"AB 2923 gives BART the tools it needs to build both affordable and market-rate housing at a density that works for everyone," Hanlon said. "It will also help relieve traffic congestion, reduce pollution, and allow Bay Area workers to spend less time in their cars, and more time with their families."
"California YIMBY is proud to have supported this bill and we look forward to working with BART and cities around the Bay Area to ensure the rapid development of this urgently-needed transit-oriented housing."