Bills that Protect Renters–2019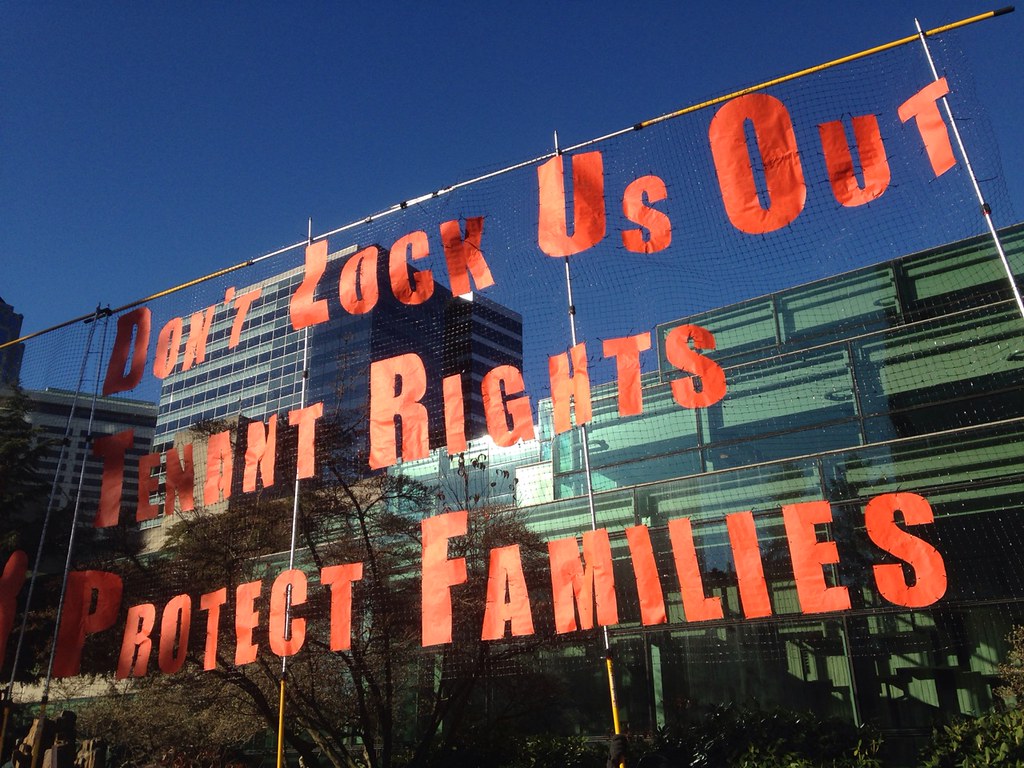 The California housing crisis is a complex problem, and fixing it is going to require a lot of different solutions.
There are a number of important bills in the legislature right now and we're here to break them down for you. In fact, there are so many critical bills addressing housing affordability that we're going to talk about them over the next few days.
Here are five different bills that will protect renters from skyrocketing rents.
If you're already on board, please sign our pledge to take action as the legislature reconvenes. If you need more info on each of the bills and how they would ensure more Californians can afford their homes, we've got you covered:
AB 10 increases the Low Income Housing Tax Credit (LIHTC) by a half-billion dollars per year. The LIHTC is one of the primary sources of funding for low-income housing. This bill could increase funding for affordable housing by 200-300%, leading to thousands of additional homes.
AB 1482 limits rent increases and requires landlords to have a specific, legal reason for evicting tenants. Renters need protection from arbitrary evictions and unjustified rent increases.

AB 1482 is heading to the Governor's desk! Keep the momentum going!

SB 329 prohibits landlord discrimination against renters who use housing vouchers. Everyone deserves a home, regardless of their financial status.
SB 248 increases the Renters Tax Credit and allows it to rise every year with inflation. When it comes to government subsidies for housing, renters deserve to be treated the same as homeowners.
SCA 1 repeals Article 34 of the California Constitution, which was designed to allow cities to block construction of housing for low-income residents. This is one of the most flagrantly anti-housing laws in the state of California. California YIMBY is a part of the coalition to repeal it by ballot measure.
Together these bills would ensure more Californians can afford to rent a home, protect them against predatory and discriminatory landlords, and encourage the building of more affordable housing.
In the next few weeks, the legislature is going to be holding hearings on these bills. We're going to need as many people as possible to contact their Assemblymembers and Senators to pass these bills to protect renters.
Will you pledge to take action?