BART Board of Directors Endorses SB 50, the More
HOMES Act!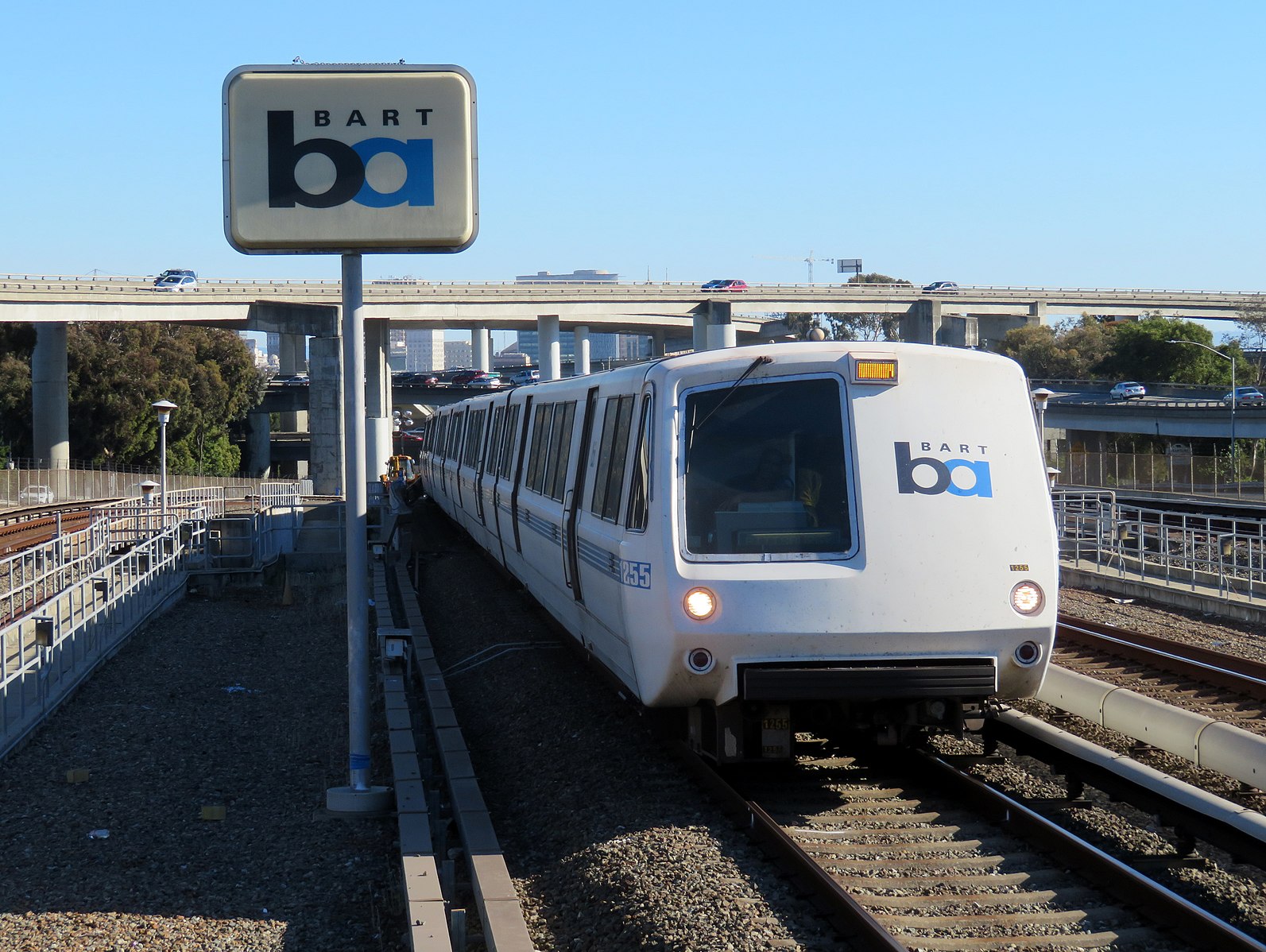 SB 50 Will Expand Access to BART by Legalizing Apartments Near Transit Services
Sacramento, CA – Today, the BART Board of Directors voted to endorse California State Senator Scott Wiener's SB 50, the More HOMES Act, which will allow cities to build urgently-needed housing near public transit and job centers. The bill includes aggressive protections for renters, and requirements that developers include affordable housing in their projects. It also eliminates minimum parking requirements that drives up housing costs.
"BART supports SB50 because our region and California needs more housing and greater affordability," said BART Board President Bevan Dufty. "The More HOMES Act builds upon transit to create vibrant, sustainable communities with denser housing and more jobs, retail and other amenities.  We join an incredibly diverse coalition supporting SB 50 all working towards passage this year."
"BART has an ambitious plan for transit oriented development at BART stations, with the goal of 20,000 housing units including 7,000 affordable units by 2040," said BART Board District 3 Director Rebecca Saltzman. "Even when we meet this goal, that won't be sufficient to address the Bay Area's housing crisis or to produce enough housing near transit. SB 50 will help ensure the production of more housing around BART stations, addressing housing needs and reducing greenhouse gas emissions."
"The Bay Area is lucky to have had the foresight to invest in building BART when it did, enabling hundreds of thousands of people to have access to high-quality transit to get to their jobs, schools, and other services," said Brian Hanlon, President of California YIMBY, which is a co-sponsor of the More HOMES Act. "But the cities served by BART have struggled to expand access to this public investment – in many communities around BART, new apartment buildings are either illegal, or incredibly difficult and expensive to build. SB 50 will help make sure that these public transit investments benefit as many Californians as possible."
The more HOMES Act creates new incentives for the construction of housing within one-half mile of existing transit stations in California cities, and includes protections against displacement for renters and sensitive communities living in those areas. The bill is expected to help relieve the acute housing shortage in California's cities while reducing pressure to build housing far away from job and educational opportunities, which forces long commutes and exacerbates pollution.
According to the California Air Resources Board, the housing crisis is exacerbating the state's climate pollution, by forcing more workers to drive long distances to their jobs. In a report released last fall, CARB found that Californians must reduce their driving by 25% by 2030 for the state to meet its ambitious climate policy targets.
SB 50 is also supported by the State Building and Construction Trades Council, Habitat for Humanity, the Non-profit Housing Association of Northern California, the Natural Resources Defense Council, AARP California, the California League of Conservation Voters, CALPIRG, Environment California, the California Apartment Association, the San Francisco Housing Action Coalition, the California Renters Legal Advocacy and Education Fund (CaRLA), and a host of other renter, business, and labor organizations.
It also enjoys bipartisan support from members of the Legislature and support from numerous mayors and city council members from around the state including San Francisco Mayor London Breed, Oakland Mayor Libby Schaaf, Sacramento Mayor Darrell Steinberg, San Jose Mayor Sam Liccardo, and Stockton Mayor Michael Tubbs.
About California YIMBY: California YIMBY is a community of neighbors who welcome more neighbors. We believe that an equitable California begins with abundant, secure, affordable housing. We focus on housing and land use policy at the state and local level to ensure grassroots organizers and city leaders have the tools they need to accelerate home building. https://dev-ca-yimby.pantheonsite.io/
California YIMBY is a co-sponsor of the More HOMES Act. To learn more, visit http://cayim.by/morehomes