Affordable Housing for Humans Means Less Housing
for Cars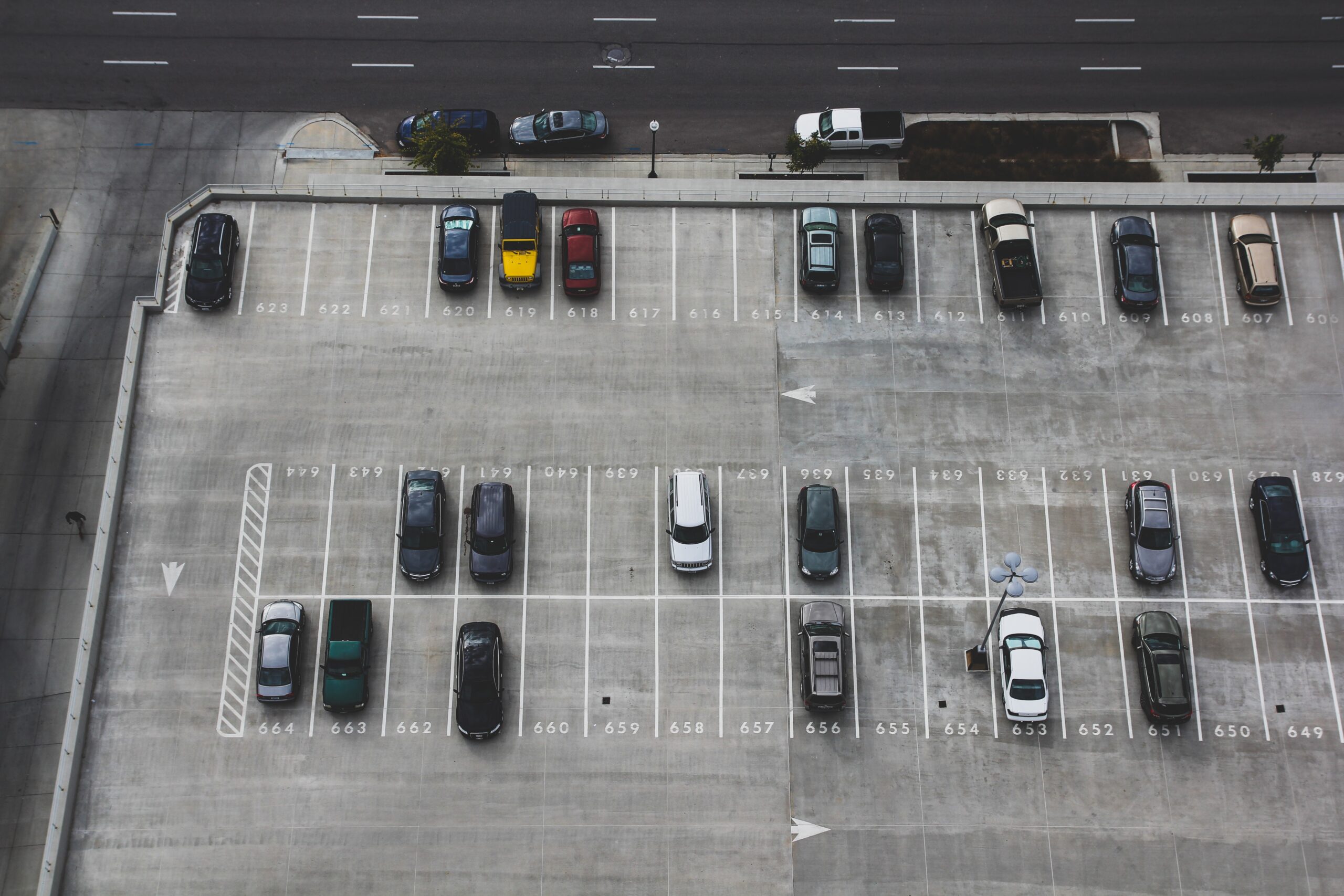 A new analysis by Garcia & Tucker (2021) at UC Berkeley's Terner Center for Housing Innovation crunches the numbers on Asm. Laura Friedman of Glendale's proposed Assembly Bill 1401, which would eliminate parking requirements statewide for housing developments within a half-mile of public transit.
Key takeaways: 
Local on-site parking requirements significantly drive up the costs of affordable housing projects.

Eliminating parking requirements may substantially reduce the amount of new parking in developments, but developers will likely still provide some.

State density bonus incentives for affordable housing are seldom used across the state, but when they are, reducing on-site parking is a popular option.
AB 1401 would "prohibit a local government from imposing a minimum automobile parking requirement, or enforcing a minimum automobile parking requirement, on residential, commercial, or other development if the development is located on a parcel that is within one-half mile walking distance of public transit." 
This is not unprecedented. As Garcia & Tucker note, "Berkeley voted in January 2021 to eliminate most parking requirements after concluding that existing off-street parking spaces are nearly 50 percent vacant." If other cities follow suit, it would be for good reason: the Terner Center's analysis finds that parking requirements added an average of $36,000 per unit in construction costs for affordable housing in the past decade, while in San Francisco, they added roughly 12.5% of construction costs for single-family homes and condos.
The flexibility AB 1401 offers could be substantial. The Terner Center's survey of 264 local jurisdictions in California found that 67% required two parking spaces per unit of multifamily housing; a similar survey found that 78% of local jurisdictions required two parking spaces per single-family unit. While few developers apply for zoning variances to provide less parking, Garcia and Tucker note that this may be because developers often choose to avoid the difficult process of applying for variances.
The Terner Center's survey also found that only 27 jurisdictions had projects that used State Density Bonus law, which in some cases allows for reduced or waived parking requirements. There is some mild concern that AB 1401 may result in fewer projects applying for state density bonuses. However, while these are popular concessions sought from density bonuses (60 percent of jurisdictions with density bonus projects reported that developers requested less parking), they are far from the only incentives available, so it is unlikely that losing one "carrot" would eliminate the incentive to use density bonuses in general. 
"Concessions such as increased height and reduced impact fees were also reported in our survey, signaling that developers may continue to utilize the Density Bonus to access these other benefits," the authors note. Additionally, requirements in some of these jurisdictions for subsidized, affordable housing would mean that even forgoing density bonuses would not relieve developers' obligation to provide affordable housing there.
Because this bill would unambiguously produce more affordable housing relative to parking spaces, the Terner Center concludes that AB 1401 "has important implications for cutting the cost of new housing and reducing greenhouse gas emissions."